Women Short Film Lab
The Tel Aviv International Student Film Festival in collaboration with NFCT are excited to launch the 2nd edition of the Women Short Film Lab.
Nine female filmmakers at the beginning of their careers have been selected to participate in the lab. During the festival week they will be coached by veteran female filmmakers and industry professionals from abroad, and will partake in masterclasses and workshops in directing, casting and sound design.
The lab will support the filmmakers while assisting them in developing short films with a broad female perspective. The main work will be dedicated to the development of the projects with an emphasis on script and cinematic language.
Helpless Maya Kessel
2X5 Einat Gaulan
Blood Relations Netta Lev Tov (Shalev)
The Final Journey Barchi Haisherik
Dabach Yael Arad Zafrir, Efrat Arnon
Kif Halik? Sabrine Khoury
The Cantor Rachel Elitzur
Kachapuri Tutorial Maya Yadlin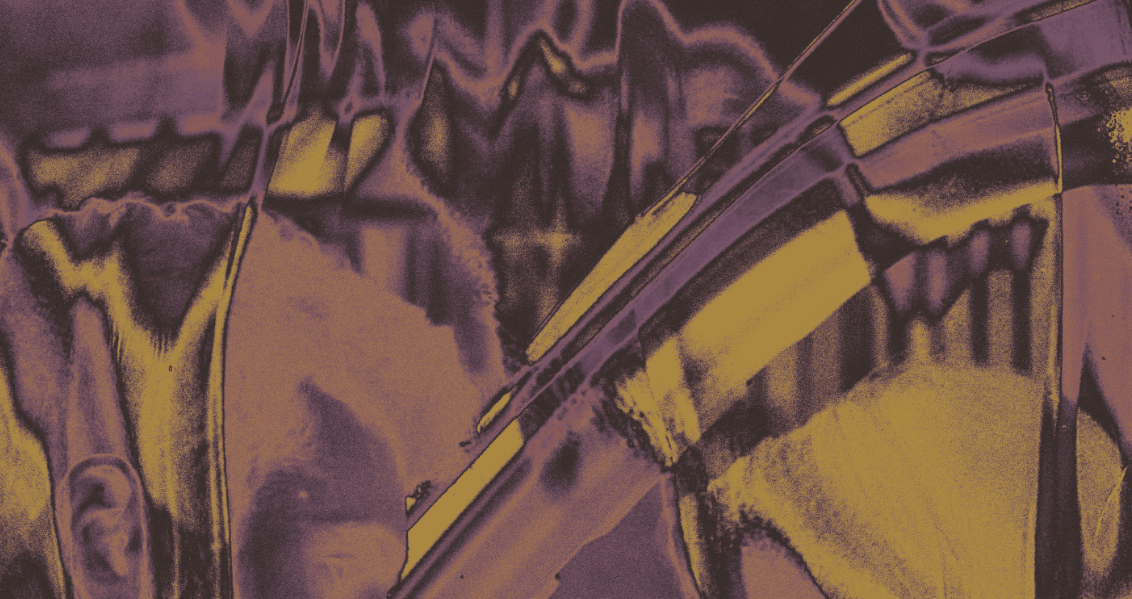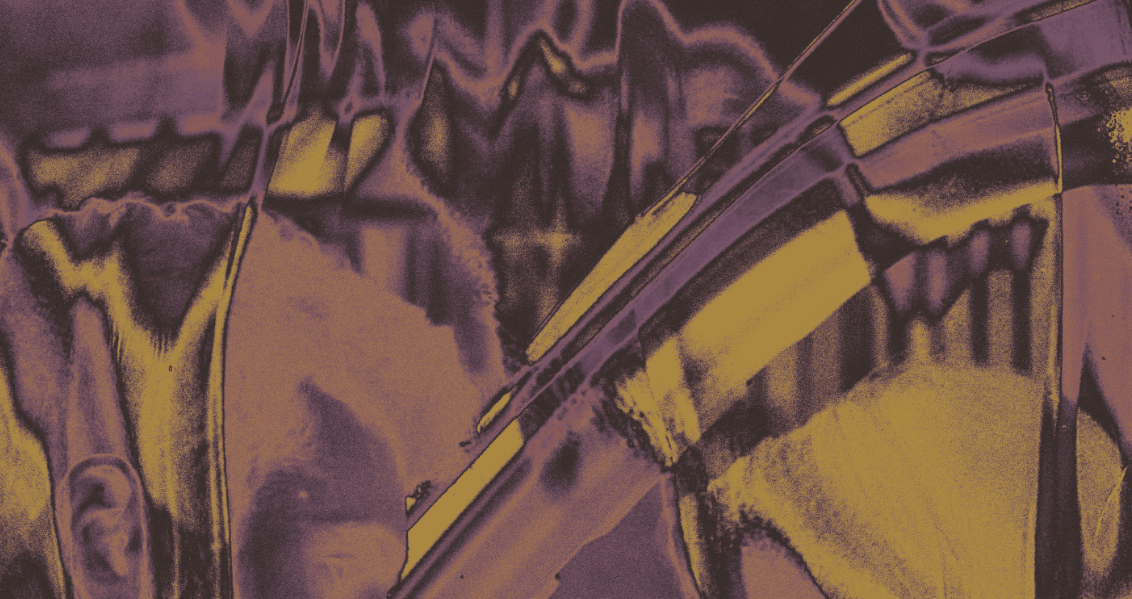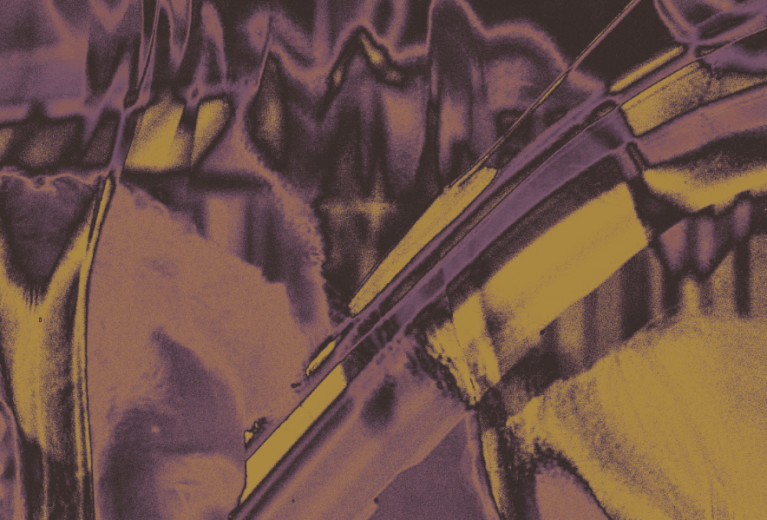 Place and time