The Tel Aviv International Student Film Festival and the New Fund for Cinema and Television (NFCT) are proud to present the third Women Short Film Lab, for female filmmakers from diverse backgrounds across Israel.
As part of the program, six budding filmmakers will receive guidance and support from local and international mentors and industry professionals. The development process will include group and personal meetings and practical workshops on various aspects of film directing (with emphasis on film tone, sound, casting and cinematic language).
This is the first year in which lab participants will receive a small grant for filming visual materials to support their work.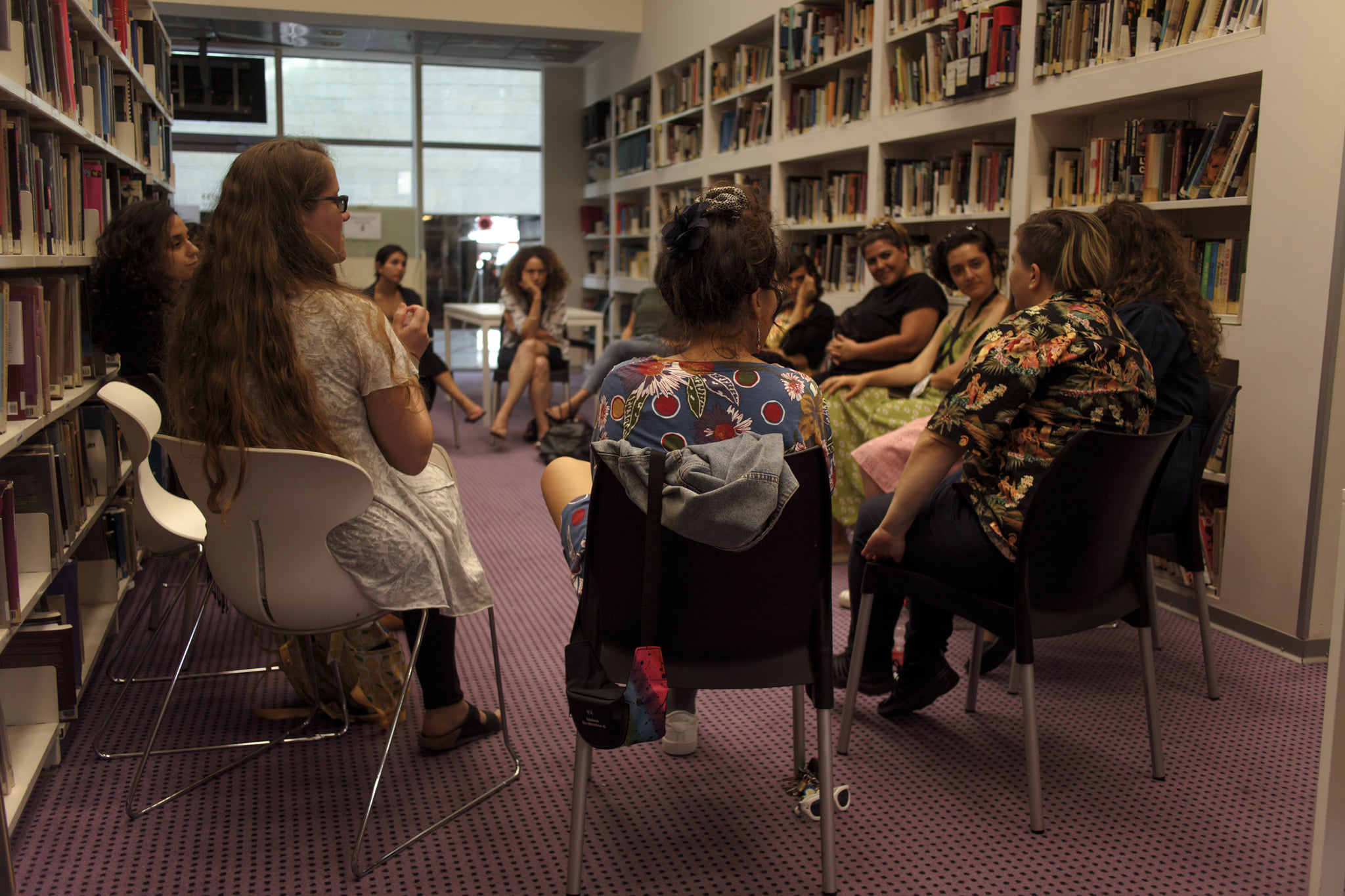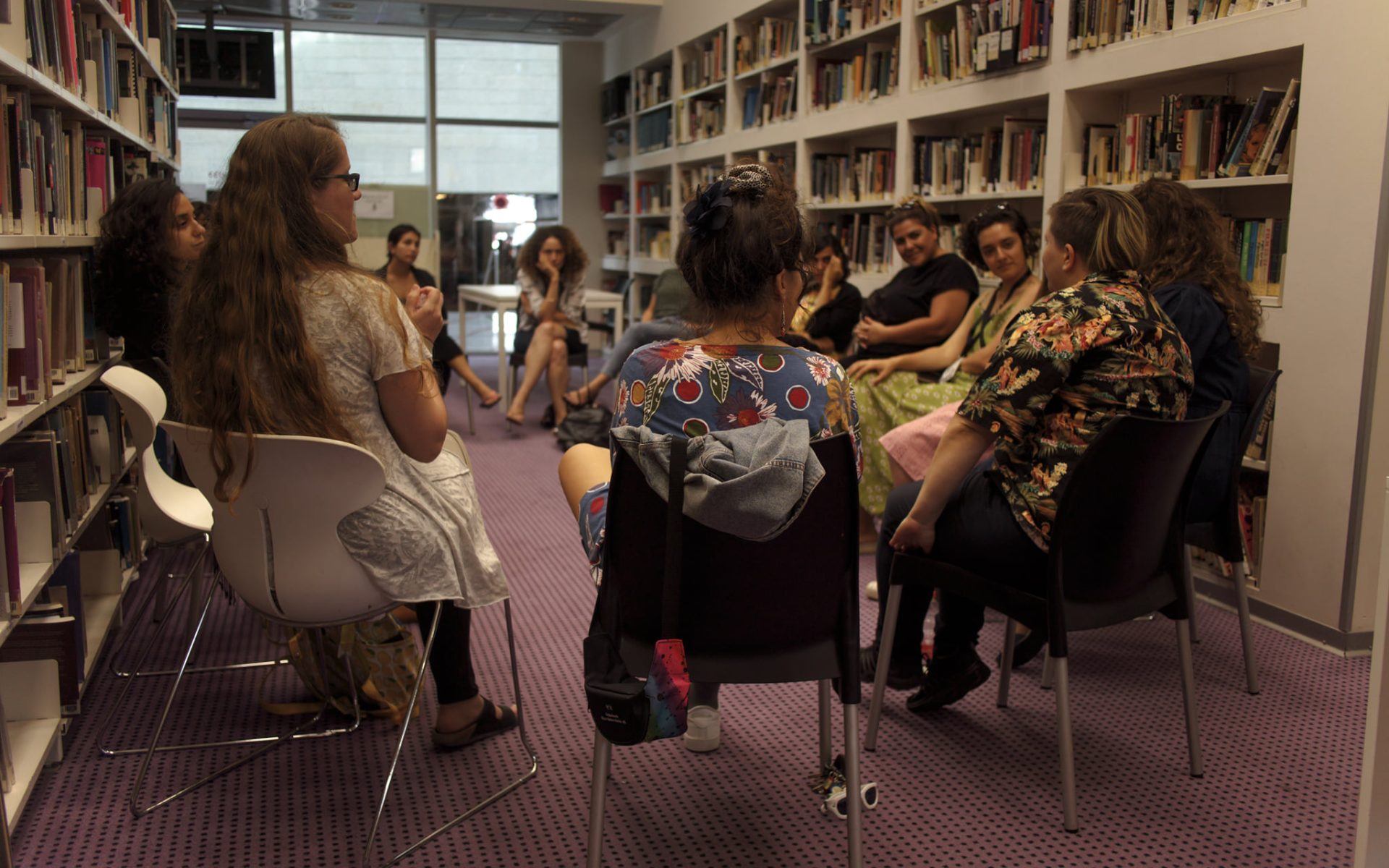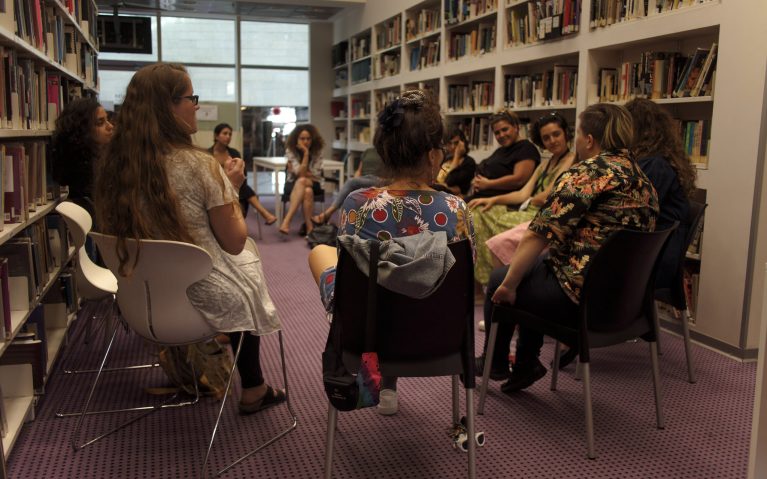 Mentors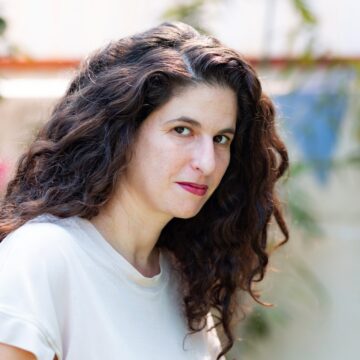 Orit Fouks Rotem
Orit Fox Rotem is a director and screenwriter, a graduate of the Sam Spiegel Film School in Jerusalem. She wrote and directed "Voice Over" – part of a feature tribute to Avraham Hefner's "Slower" film and "Veil" and "Staring Match", which has participated in many festivals, including San Sebastian and Munich. Co-director of the documentary series "Home Visit" which is currently running on the YES cable TV channel. "Cinema Sabaya" is her first full-length feature film to be released.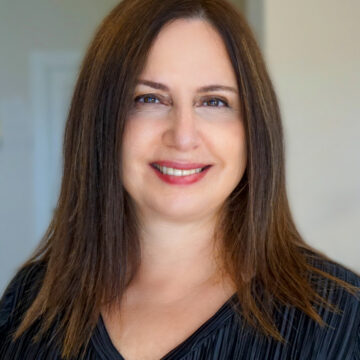 Michal Cooper Keren
Michal Cooper Keren is a creator, screenwriter and showrunner. She has created and written the international youth series "Spyders", which has been dubbed in 130 countries; the youth series "Kadabara (Spell Keepers)" which won the Academy Award for Best Youth Drama and was sold for broadcast in Europe; the Israel Disney Channel series "North Star" and "Summer Break Diaries" were also broadcast on Disney channels around the world. She also created and wrote series for adults which include "Maybe This Time" and "My Problems With Women"; The TV dramas "Two Minutes from Paradise" (winner of the Banff and Geneva festivals) and "The Letter That Arrived on Time" (nominee for the Wolgin Prize), the documentaries "Anemones" and "Mira" (Canal +, France) and the short films "Something to Tell You" and "Take a Round "aired on Channel 4. Michal was a screenwriter at the Sam Spiegel Film School and a lecturer at the New York Film Academy. She holds a master's degree in film from New York University.
2022 Lab Filmmakers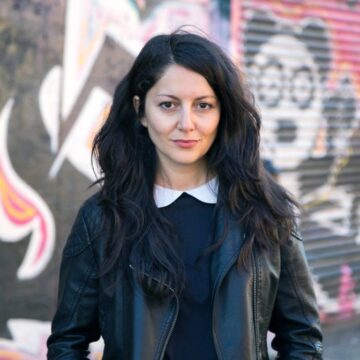 Ira Eduardovna
Tongue Behind Teeth
Ira Eduardovna participates in this year's lab with her project, "Tongue Behind Teeth". An Israeli artist, she was born in Uzbekistan in the former Soviet Union, and immigrated to Israel at the age of 10. She creates films and video art installations.
Her works have been exhibited in museums and galleries in Israel, New York, Philadelphia, Prague and more. She has a master's degree in plastic arts from Hunter College, New York, and a BA in education and art from Tel Aviv University and the Holon Institute of Technology.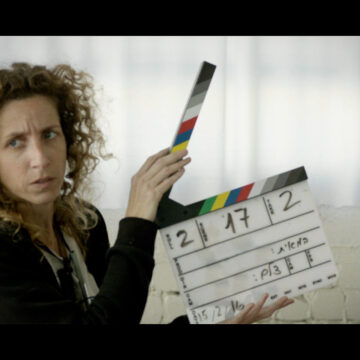 Tzurit Hartzion
At Ease
Tzurit Hartzion participates in this year's lab with her project, "At Ease". Hartzion, a Screenwriter and director, graduated Tel Aviv University with first and second degrees in film and television, specialises in directing actors in front of the camera. Her short film, "I'll Pretend to Do It," premiered at TISFF, won the Award for Photography and Critics' Commendation. Subsequently, the film won the Jury Award for best short film at the prestigious OutFest festival in Los Angeles. Tzurit works as an assistant director and video editor.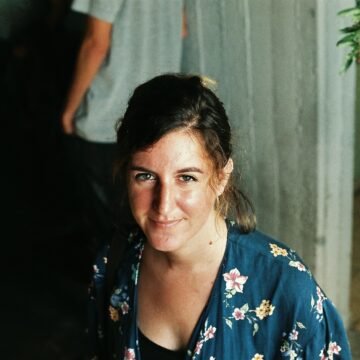 Noga Temkin
The Boy
Noga Temkin participates in this year's lab with her project, "The Boy". She was born in Jerusalem in 1991. Between 2015 and 2020, she studied full-time at the Sam Spiegel Film School, where she specialised in photography and editing. Noga has participated in many productions in various capacities, including producer, editor, assistant director, script director, art and costume design. She has made three short films, including two final films, and directed two short films. She is currently studying at the Open University for a BA in literature and philosophy and works as a freelance editor.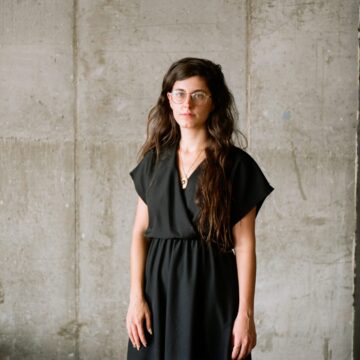 Noa Shaham
Connection
Noa Shaham participates in this year's lab with her project, "Connection". Shaham is a director, 32-years-old, a graduate of the full-time track at the Sam Spiegel Film and Television School. During her studies she directed two short films, her final film "Three Follicles" participated in the Montevideo Short Film Festival in Uruguay and the "SHORT FILM 20-MIN MAX" Festival in Ingolstadt Germany. Among them was "Who Dreamed" / Odeya Rosenak which was presented at the CAMERAIMAGE photography festival in Poland. Noa works as a script director. Among her projects are: "Boutique Paris" / United Channels Movies (UCM), "Remove the Care of Your Heart" / Green Productions, "Zero Hour " / Jasmine TV, "Khanshi"/ Kastina Communications, "Aviram Katz" / Jasmine TV and more.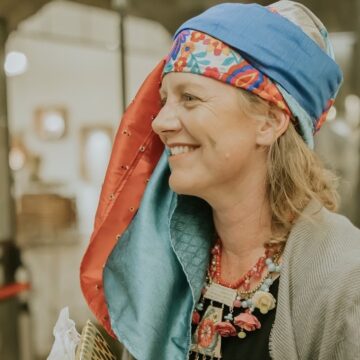 Rivka Imber
Escape
Rivka Imber participates in this year's lab with her project, "Escape". She studied film at the Ma'aleh sFilm School in Jerusalem, where she specialised in scriptwriting, directing and editing. After her studies, she edited a number of documentaries that were screened at festivals and on different TV channels. She later turned to teaching film.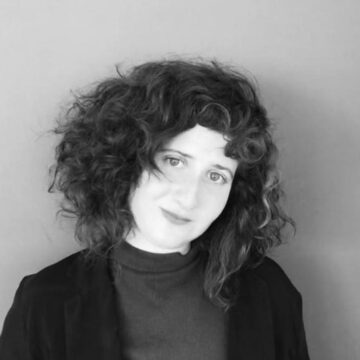 Danielle Weissman
Edna and the Dog
Danielle Weissman participates in this year's lab with her project, "Edna and the Dog". Weissman is a Sam Spiegel graduate. Her short film "Lice" was screened at the BFI London Film Festival, the Tel Aviv Intl. Student Film Festival, and the Haifa Intl. Film Festival. Her films deal with femininity within a symbiotic world of mother-daughter relationships. Danielle works as a commercial director and screenwriter. She is currently developing her first feature as well as her first TV series.