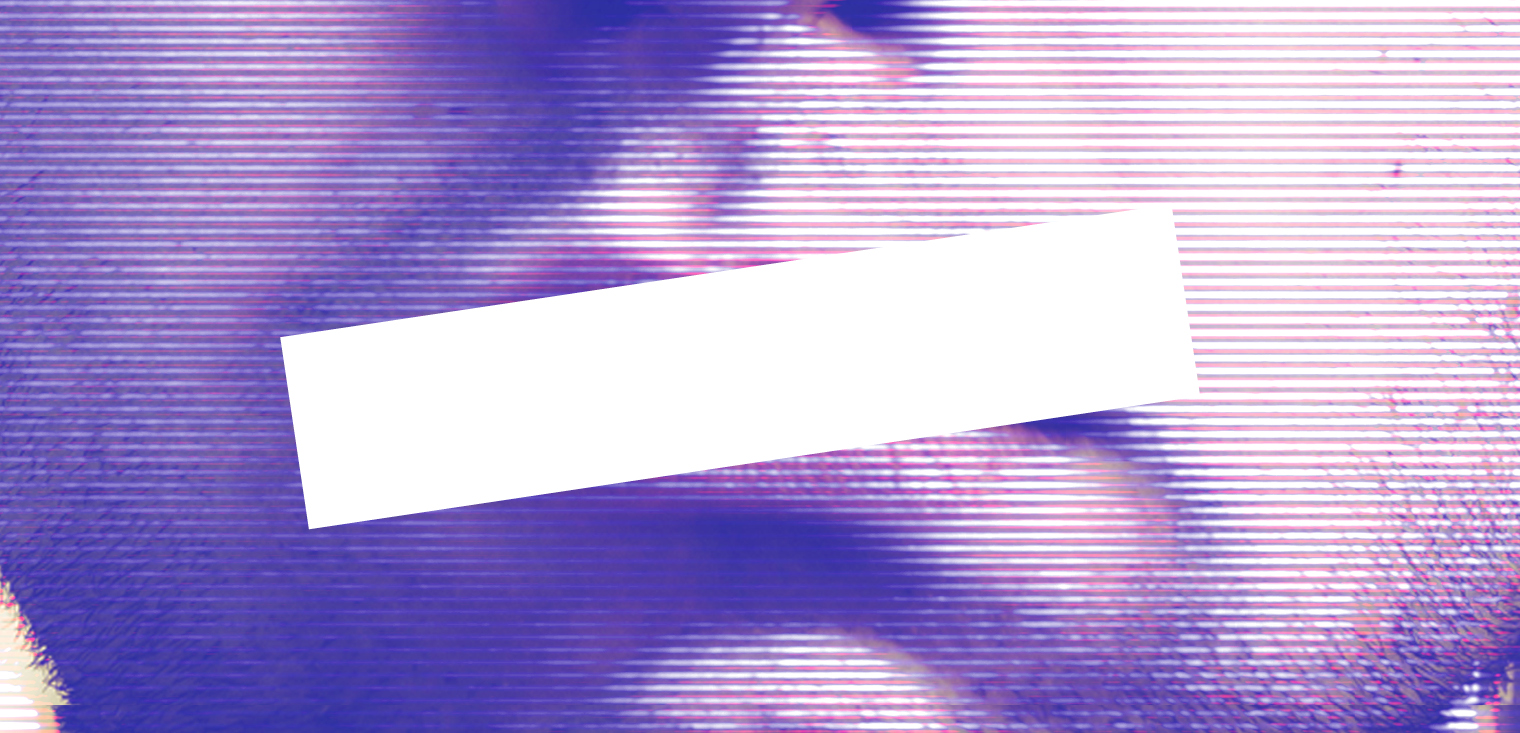 Conference on Art, Academia and Freedom of Speech
Against the backdrop of present day Israel, the conference aims to examine the concepts of freedom of expression, artistic freedom of expression and academic freedom expression. The various sessions will be attended by directors and film researchers, alongside researchers and artists from other artistic disciplines. Inter alia, we will deal with the relevance of freedom of expression to filmmaking in Israel today. We will discuss the autonomy of art, harassment of artists and art institutions, censorship and self-censorship, conformism in art, and the ties between politics and art. We will also address the bureaucratic, economic and other mechanisms that limit freedom of expression. The conference will provide a platform for different voices and will include lectures and performances by prominent researchers and leading artists in their fields.
June 19th \ 9:00 – 22:00 \ Tel Aviv University, Faculty of the Arts, Fastlicht Hall
Competition of Shorts dealing with Freedom of Speech
In collaboration with Kan – Israeli Broadcasting Corporation
Public discourse in Israel has recently been troubled and shaken by attempts to define creative freedom of expression and its boundaries. An appeal was published inviting students of art, visual communication, film, new media, animation and video to submit shorts of up to 4 minutes that examine, raise questions and challenge the concept of freedom of expression. Among the proposals, in the final, several shorts were selected to be shown at a special exhibition at the Tel Aviv Cinematheque. The selected shorts will also be presented at the Conference on Art, Academia and Freedom of Speech at Tel Aviv University.
Three winners will be selected and awarded a total of 20,000 NIS. These works will also be shown on the digital platforms of the Kan Corporation.
Curator: Limor Yosipon
Competition managers: Moran Ovadia and Yonatan Schwimmer