Cinematheque TLV Theatre 2
15.6.2022, 18:00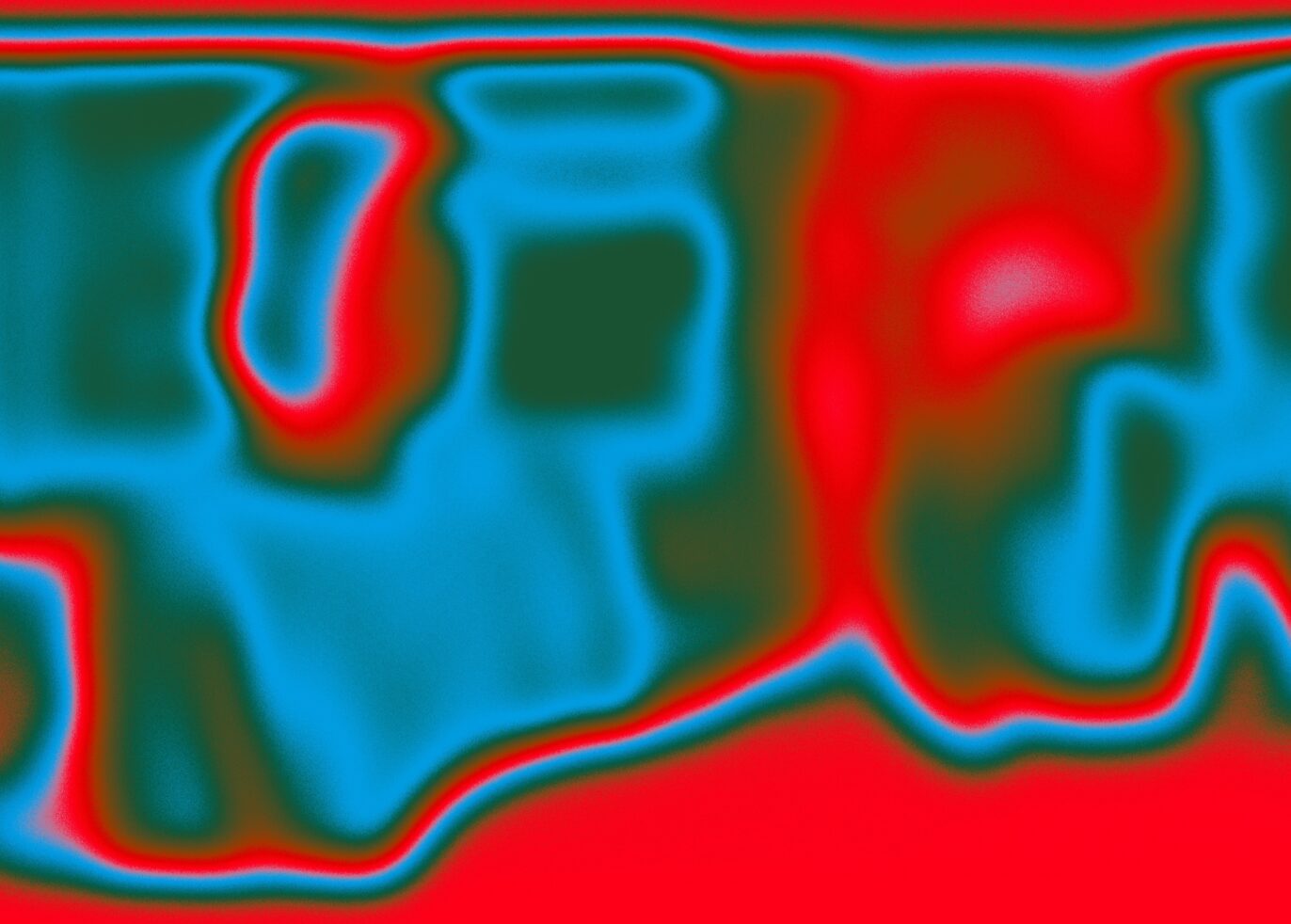 Cinematheque TLV Theatre 2
15.6.2022, 18:00
In recent years, the television industry has developed at a dizzying pace. More channels, more streaming companies, and an endless supply of TV series with cinematic qualities have flooded our screens. Esteemed filmmakers, as well as renowned movie stars, are moving with rapid strides to the television medium. Israeli television also resonates around the world, and a variety of series have been sold abroad, winning prestigious awards, creating a high standard of production quality and exceptional content.
The Tel Aviv International Student Film Festival recognizes the intensification of the television industry, and its great impact on cinema and the world of culture in general. For the first time at the festival, we are proud to announce a special pitching event for feature TV series.
As part of the project, students and film school graduates were invited during 2022 to submit proposals for feature TV series. Out of all the proposals submitted, five were selected for presentation to a judging panel at a pitching event to be held as part of the festival. The winning project will be announced on the closing night of the festival, and its creators will receive a script development award totaling NIS 15,000, courtesy of the social entrepreneur and businessman Roni Duek.
The event will be held in Hebrew.