Cinematheque TLV Theatre 1
16.6.2022, 14:00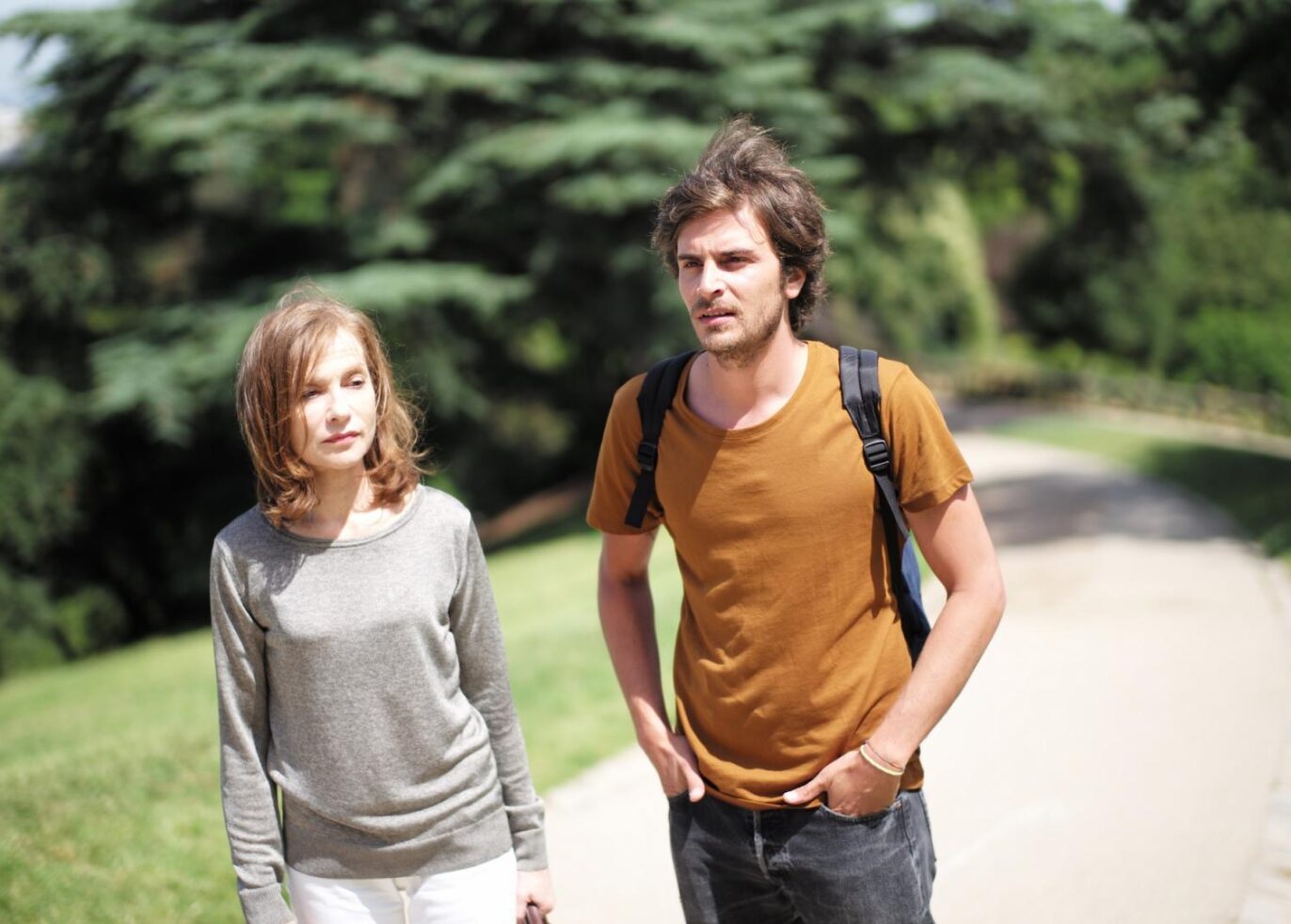 Cinematheque TLV Theatre 1
16.6.2022, 14:00
The screening will include Q&A with director and screenwriter Mia Hansen-Løve.

An intelligent and compassionate piece that paints a sensitive portrait of a woman in a crisis and poses questions about the relations between happiness, philosophy and life choices. Isabelle Huppert stars as Nathalie, a devoted philosophy teacher at a high school in Paris. Married with two children, she divides her time between her family, her students and her very possessive mother. One day, Nathalie's husband announces he is leaving her for another woman. With freedom thrust upon her, Nathalie must reinvent her life. Winner of the Silver Bear Prize for Best Director, Berlinale 2016.
With the support of the French Institute and the French Embassy in Israel.

Things to Come – Tribute to Mia Hansen-Løve (including Q&A)
Director:
Mia Hansen-Løve
Cinematography:
Denis Lenoir
Production:
Charles Gillibert
cast:
Isabelle Huppert, André Marcon
Screenwriter:
Mia Hansen-Løve