The Screenwriting Department Pitching Event Named After Avraham Hefner
Cinematheque TLV Theatre 3
16.6.2022, 13:30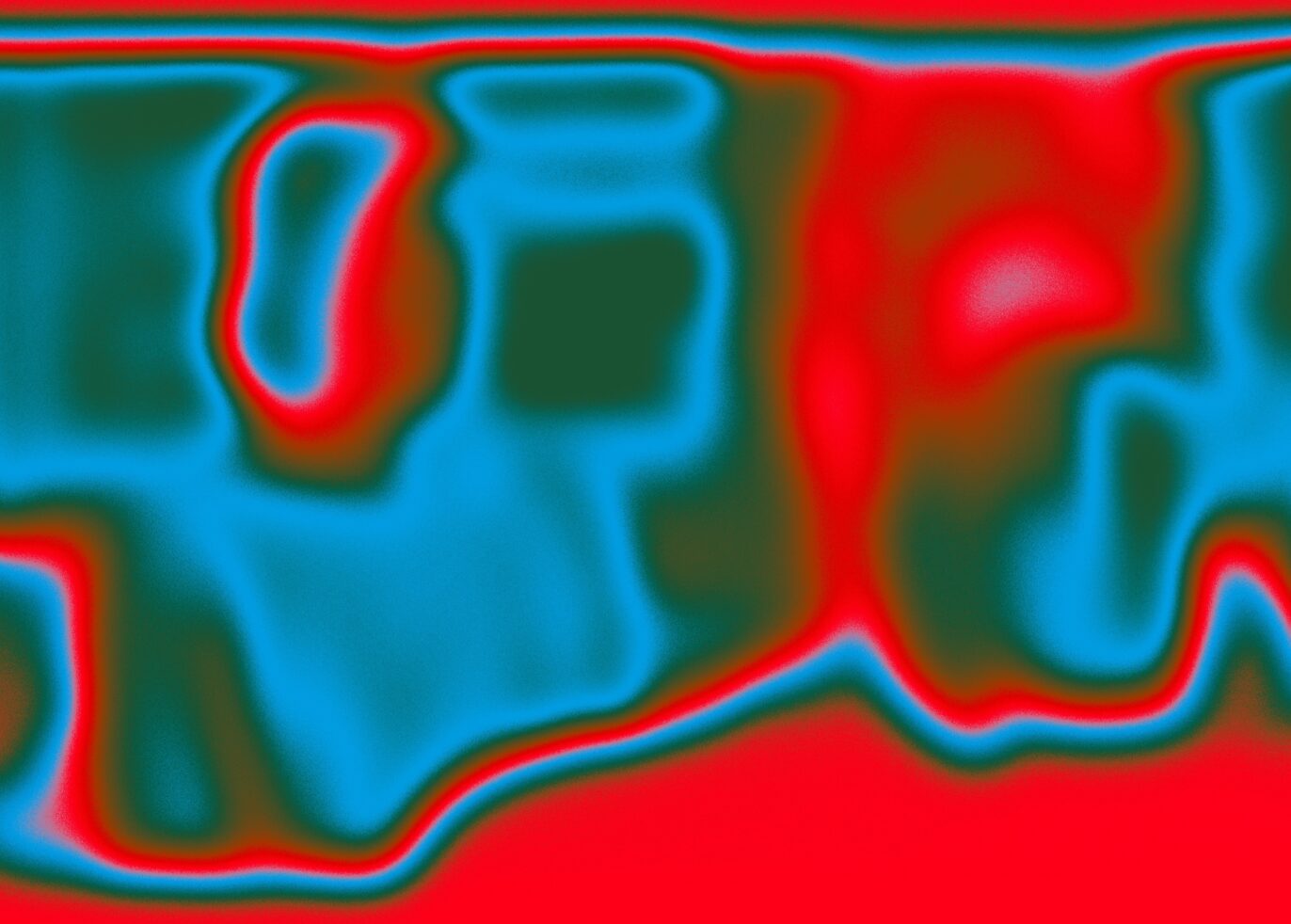 The Screenwriting Department Pitching Event Named After Avraham Hefner
Cinematheque TLV Theatre 3
16.6.2022, 13:30
The screenwriting department in the School of Film and Television at Tel Aviv University is excited to invite you to an event unveiling the projects developed by students graduating this year.

One by one, we, the new graduates of the program, will present the results of our studies, ideas for films and series from a variety of worlds and genres – family dramas, coming-of-age stories, black comedies and science fiction. A variety of innovative, sad, funny and most of all exciting stories we have been working on for the past two years.
Under the direction of the head of the screenwriting department, Asaf Tzipor, the presentation of the projects will take place as an award-winning competition courtesy of the Blavatnik Family Foundation. Senior executives and key figures in the industry will judge and express their opinions.
We invite you to come to hear new stories and voices and celebrate with us the end of this chapter in our story!
The event will be held in Hebrew.

The Avraham Hefner Screenwriting Pitching Event