Cinematheque TLV Theatre 4
30.6.2023, 11:30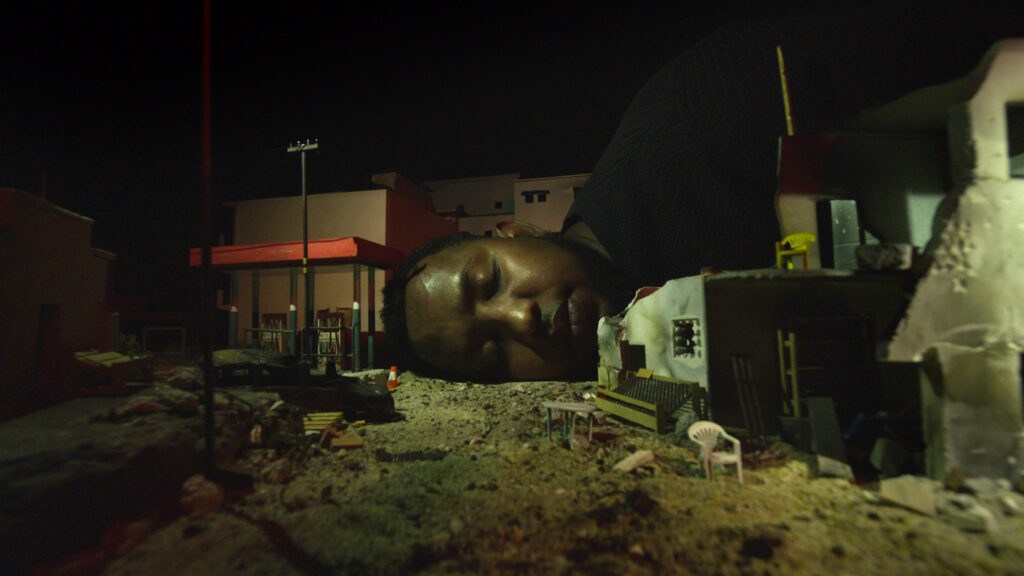 Cinematheque TLV Theatre 4
30.6.2023, 11:30
Curator and facilitator: Tal Elkayam
Since the arrival of small cameras and smartphones, activism has changed its face, or one can say, returned to its origins. Technology has allowed immediate, acute and accessible expression and communication to audiences anywhere. It seems today that local cinema has become less outspoken, while the freedom from the film camera and the rising of social networks have allowed a space to express discontent and protest.
"Resistance Gathering", is an assembly of creators who use the medium as a tool for struggle. Short documentary and fiction films will be screened in the program, alongside videos from Instagram and other new mediums born through social networks. Among them, we will see the Instagram work of photographer Alex Farfuri documenting the 2023 Israeli protests and videos made by the activists Yuval Abraham and Rachel Shor documenting the reality in the West Bank.
The program does not focus only on the direct struggle against a reality, but also on the very act of creation as a struggle, dealing with the past of war or the reality of immigration. After the screening, there will be a panel with the artists on cinema and activism.
After the screening, there will be a 30 min. break followed by a panel on cinema and activism, with the participation of the filmmakers and guests.
The films: Neighbour Abdi (Douwe Dijkstra), Sunday (Alex Farfuri), Deir Nidham (Yuval Abraham & Rachel Shor), The Women's Voice in Masafer Yatta (Naomi-Nur Zahor), Waking Up in Silence (Mila Zhluktenko & Daniel Asadi Faezi), Sea Me (Tina Jacob), Ordinary (Gil Fermon).