Opening Ceremony at HaPisga Garden
HaPisga Garden, Jaffa
12.6.2022, 20:00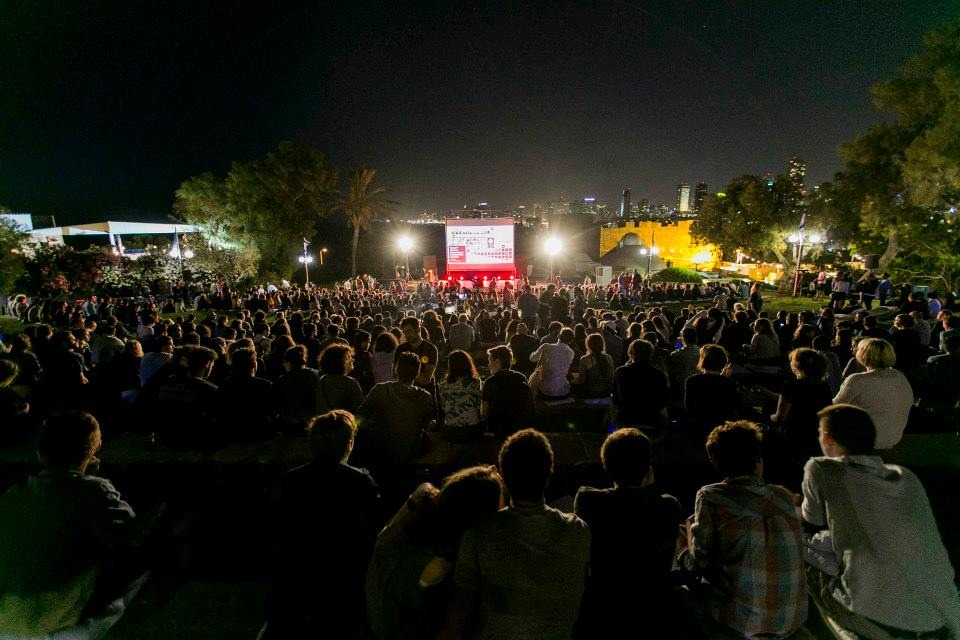 Opening Ceremony at HaPisga Garden
HaPisga Garden, Jaffa
12.6.2022, 20:00
We are excited to celebrate together the official opening events of the Tel-Aviv International Student Film Festival in its 24th edition!
As every year, this summer too we will be coming back to HaPisga Garden to launch the thrilling festival events. In front of Tel-Aviv's shore line and together with many guests and international filmmakers, we will celebrate in the official opening ceremony, hosted by actress Netta Garti.
After the ceremony, a pre-screening of Shorts on the Way & Short Animation will be held.