Cinematheque TLV New Media Space
30.6.2023, 12:00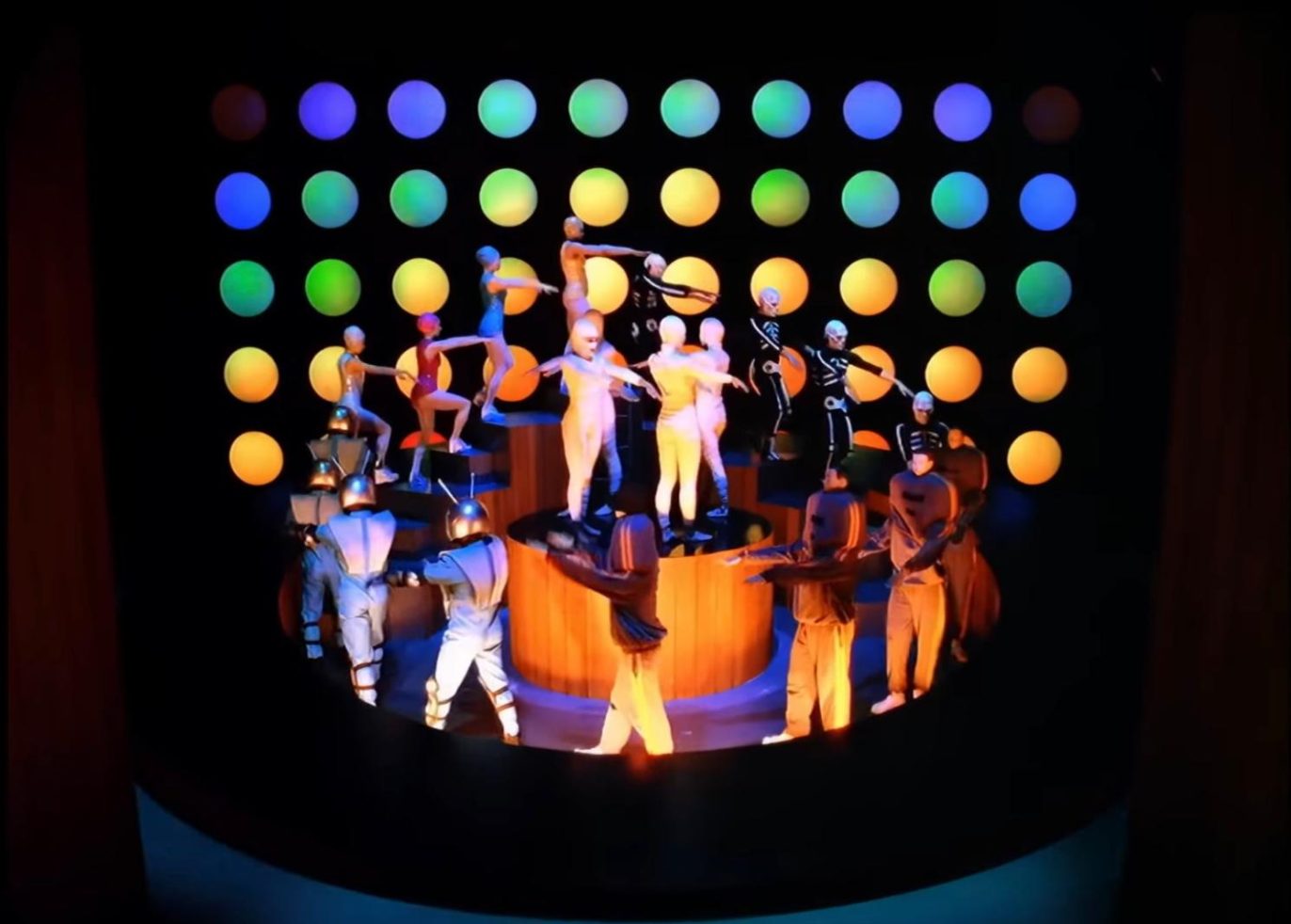 Cinematheque TLV New Media Space
30.6.2023, 12:00
Music Videos are the purest combination of music and cinema. A good song is even better with a good video clip, and a good video clip is even better with a good song. What started as a means of marketing singles on the big screen gained momentum on the small screen with endless strips of music and visuals on MTV, until YouTube arrived at the scene.

Over the years, the video clip has served as experimental grounds for filmmakers to invent and refine cinematic language before presenting it on the big screen.
Directors like Michelle Gondry, David Fincher, and the fresh Oscar winners, the Daniels, in addition to film directors who flirt with the medium throughout their careers, such as Paul Thomas Anderson, Wong Kar-wai, and Gus Van Sant. All of these and more will be part of a new and special display in which renowned video clips will be presented. A joint journey through intriguing and fascinating combinations, by directors from around the world, accompanied by a quality soundtrack.
The clips will be screened throughout the event, come and join us in the the air conditioner, sit back, watch the clips and listen to great music!
Free admission.