Cinematheque TLV Theatre 1
28.6.2023, 16:30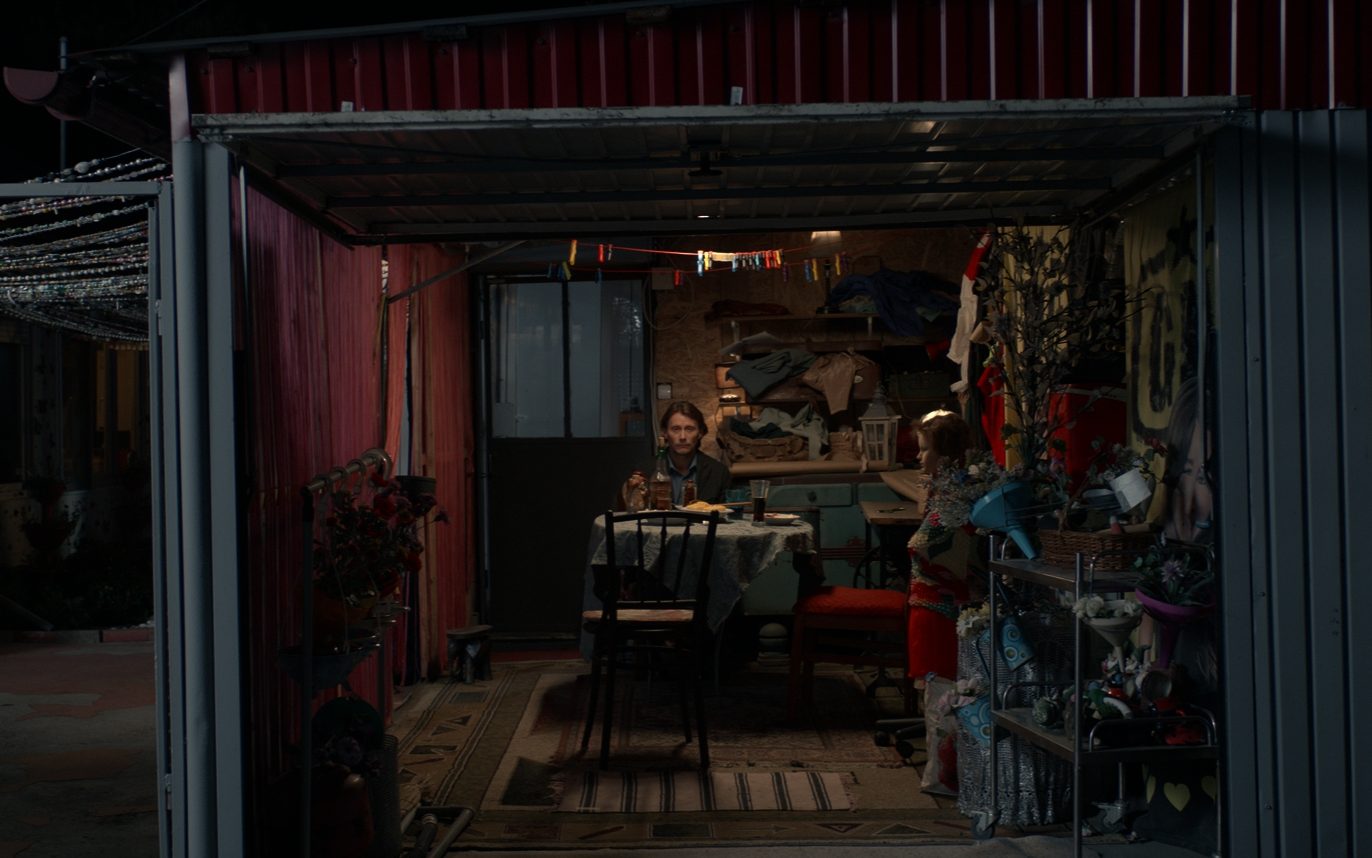 Cinematheque TLV Theatre 1
28.6.2023, 16:30
Marius, a successful film director, feels lost in his own universe. A meeting with Stelian, a 14-year-old boy from Rome, gives him a totally fresh and young perspective on life.
Program 6
Director:
Carina-Gabriela Dasoveanu
Cinematography:
Ștefan Aghițoaie
cast:
Marius Manole, Bondi Gabor, Toma Cuzin, Ilinca Hărnuț, Medeea Marinescu, Doru Cătănescu, Dan Ursu, Kristina Cepraga, Aurora-May Goodwin, Ștefan Niciev, Darius Blăgeanu, Mihai Luca
Screenwriter:
Carina-Gabriela Dasoveanu
School:
NATIONAL UNIVERSITY OF THEATRE AND FILM "I.L.CARAGIALE"