Masterclass: Jessica Hausner
Cinematheque TLV Theatre 2
28.6.2023, 18:00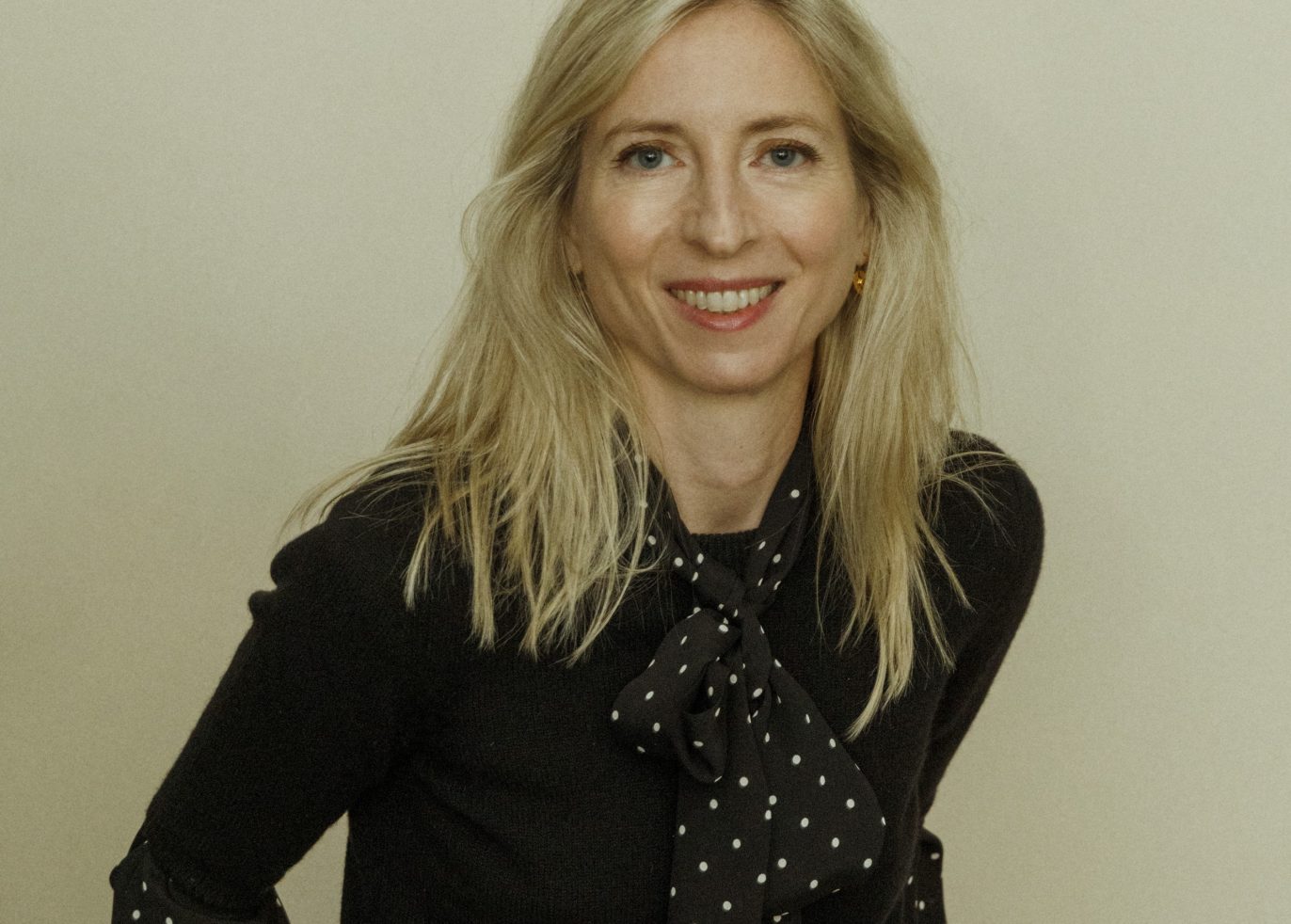 Masterclass: Jessica Hausner
Cinematheque TLV Theatre 2
28.6.2023, 18:00
The Mysterious Cinema of Jessica Hausner.
Jessica Hausner is one of the three leading directors of Austrian cinema, and one of the mainstays of the Cannes Festival. Hausner's films are characterised by her unique style, which explore her themes through a minimalistic film language, enigmatic narratives, and complex female characters. She places her stories in different genres: horror ("Hotel", 2004), transcendental ("Lourdes", 2009), and science fiction ("Little Joe", 2019). The exact cinematography of her longtime DoP Martin Gschlacht and the unnerving sound editing all contribute to the mysterious atmosphere that envelops the strange cinematic worlds in Hausner's films.

Hausner, the daughter of painter Rudolph Hausner and sister of the artist Zenia Hausner, studied directing at the Film Academy of Vienna. There she made the award- winning short films "Flora" (1996) which screened at the 6th Tel Aviv International Student Film Festival. Her graduation film, "Inter-View" (1999) was selected for the Cinefondation and started her long relationship with the Cannes Film Festival. There, she screened almost all her following films: her debut feature film, "Lovely Rita" (2001), "Hotel", "Amour Fou" (2014), and "Little Joe". Hausner's latest film, "Club Zero" (2023) was shot in the UK and Austria, and features Mia Wasikowska as a charismatic but eerie teacher in an international boarding school. The film was selected for the Official Competition at this year's Cannes Festival.
The masterclass will be moderated by Yaara Ozery
Masterclass with Jessica Hausner