Masterclass: Andrew Dominik
Cinematheque TLV Theatre 2
1.7.2023, 14:30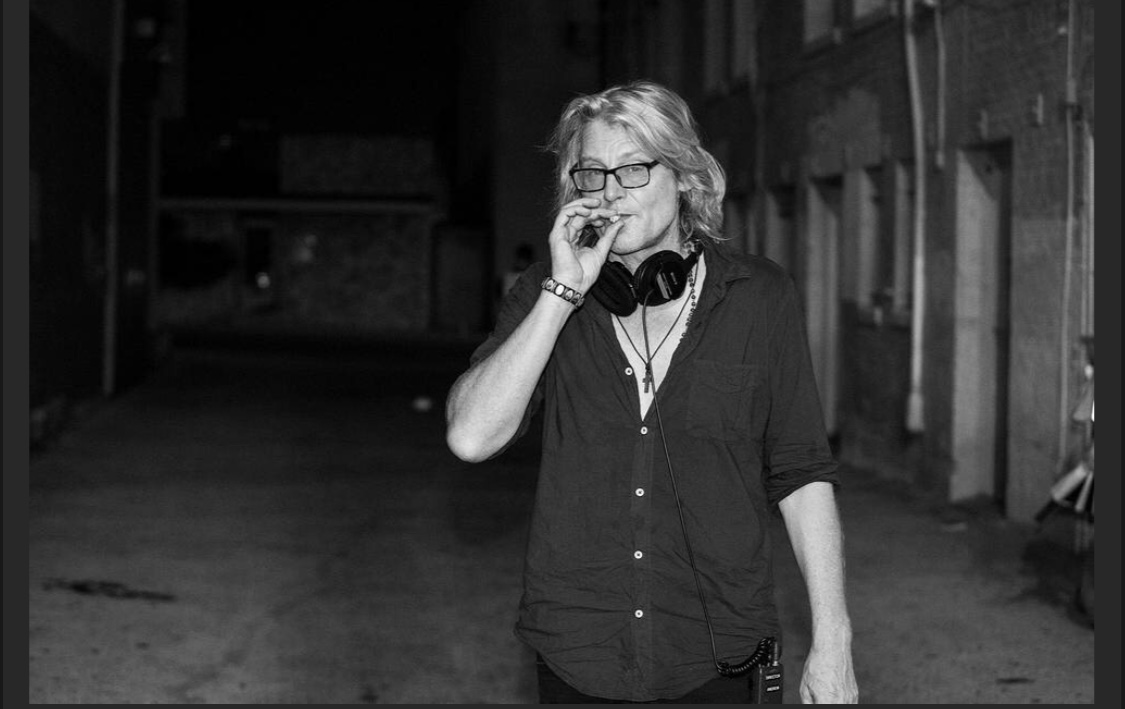 Masterclass: Andrew Dominik
Cinematheque TLV Theatre 2
1.7.2023, 14:30
The Price of Fame: The Films of Andrew Dominik.
Andrew Dominik is one of the most prominent filmmakers of the past three decades. His films focus on famous and historical figures, through whom he explores the nature of success and fame, the loneliness and difficulty that accompany the glamorous life, and the disparity that is created between the public image and the inner life which exists under the mask of fame. For each film, Dominik chooses a different genre, be it a prison film, a Western, a crime film, a live performance or an intimate documentary, but his main concern and the themes he explores remain the same.
Dominik was born in New Zealand and moved to Australia when he was 2-years-old. He caught the attention of Hollywood with his debut film, "Chopper", about one of Australia's most feared and well-known prisoners. After his move to Hollywood, Dominik quickly became one of the most prominent, unique and beloved directors in American cinema of the last decades. His second film, "The Assassination of Jesse James by the Coward Robert Ford" quickly became one of the most loved films of the 2000's and was even named by mane as the best modern Western. The film gave its two stars, Brad Pitt and Casey Affleck, their best-known and most beloved film roles. Dominik continued his partnership with Pitt for his third film, "Killing Them Softly", and for his most recent "Blonde" which Pitt produced. Dominik has also made two films about his friend, the musician Nick Cave.
The masterclass will be moderated by Dolev Amitai

Masterclass: Andrew Dominik