Masterclass: Albert Serra
Cinematheque TLV Theatre 2
14.6.2022, 20:00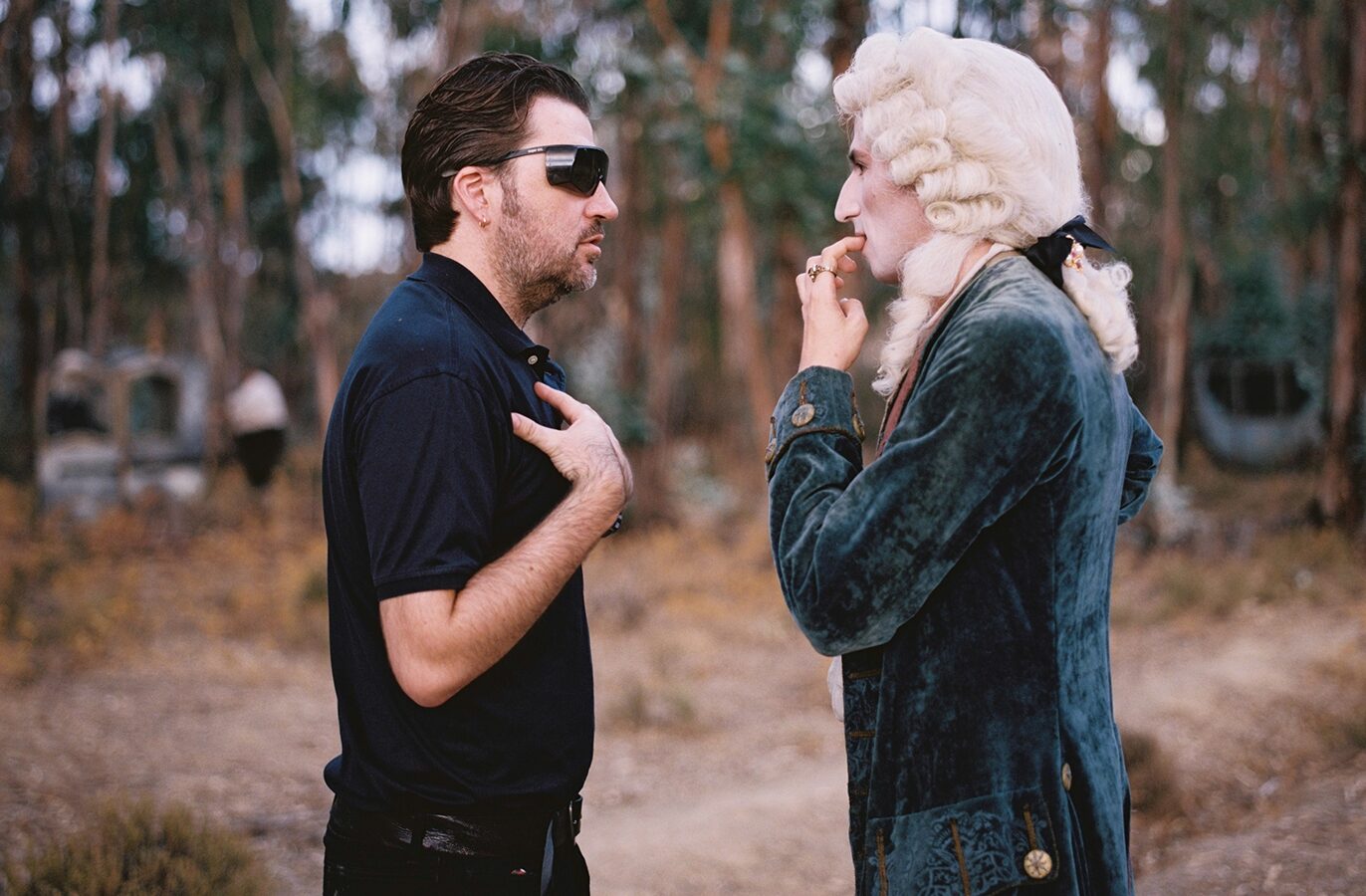 Masterclass: Albert Serra
Cinematheque TLV Theatre 2
14.6.2022, 20:00
A masterclass with the audacious Catalan filmmaker Albert Serra on cinema and myth, provocative art and everything in between.
Catalan master Albert Serra has positioned himself as one of the most radical and daring filmmakers working today. His brilliant subversive films take place in beautiful and distant – sometimes pristine – landscapes; they break conventions and challenge viewers with provocative minimalism, images dipped in shadows, and depictions of worlds with disintegrated moral values. Serra's films rely on the solid foundations of Western culture, literature and art, loosely adapting them to create something completely new. They reduce historical events to eccentric anecdotes and throw the characters into a vortex of mundane and grotesque corporeality. In this way, Serra creates philosophical parables that merge the mythical with the everyday.
After studying philosophy and literature, Serra wrote plays and created a variety of video works. He gained international recognition with his first films "Honor of the Knights" (2006) and "Birdsong" (2008) screened at the Cannes' Quinzaine des Réalisateurs. "Story of My Death" (2013) won the Golden Leopard at the Locarno Film Festival, "The Death of Louis XIV" (2016) starring the eternal child of French cinema Jean-Pierre Léaud screened in Cannes, Toronto and New York film festivals, and "Liberté" (2019) won the Un Certain Regard Special Jury Prize at the Cannes Film Festival. His latest film "Pacifiction" premiered last month in Competition at Cannes Film Festival 2022.
With the support of the Embassy of Spain in Israel.
Masterclass with Albert Serra