Masterclass: Agnieszka Smoczynska
Cinematheque TLV Theatre 2
26.6.2023, 16:30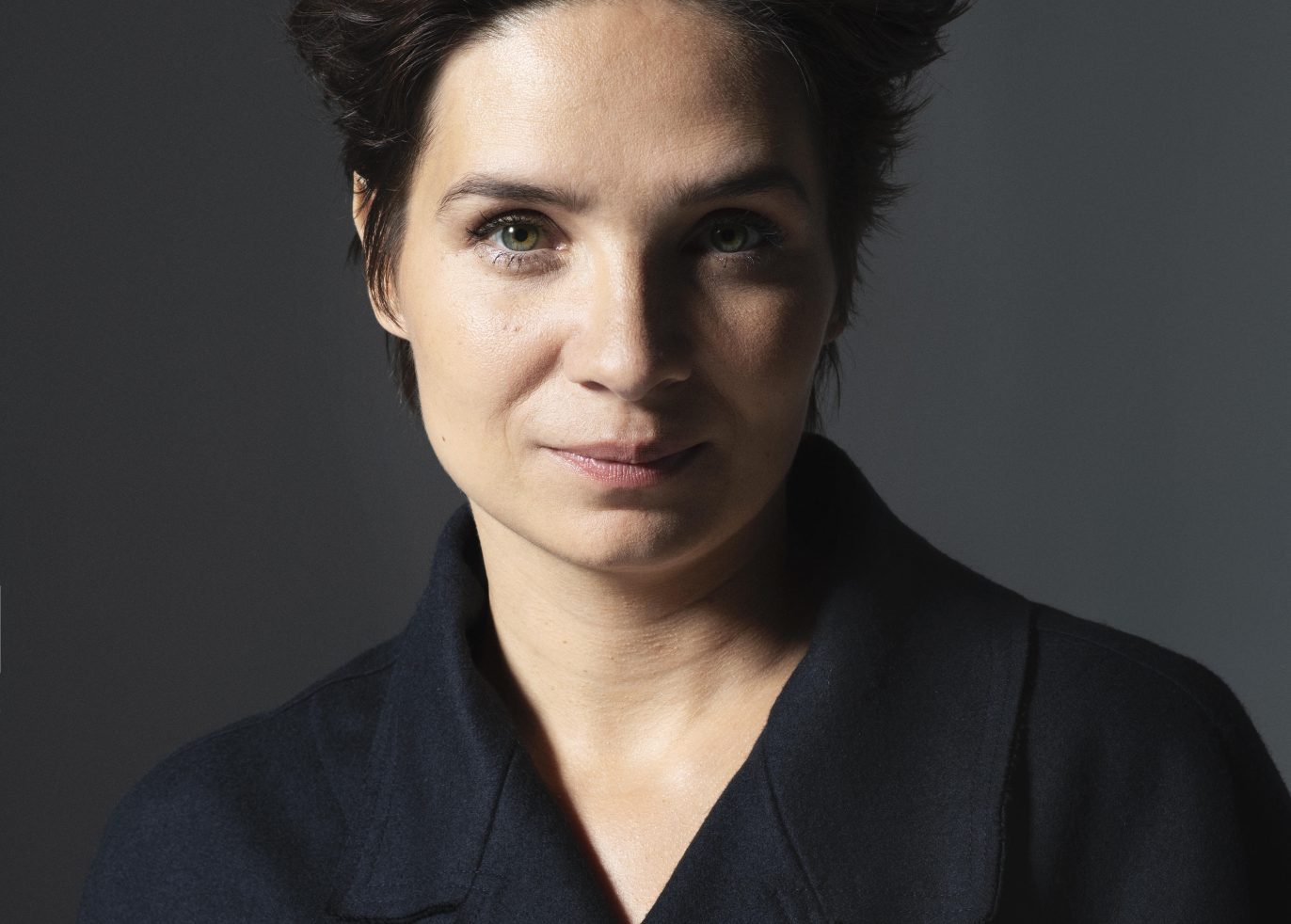 Masterclass: Agnieszka Smoczynska
Cinematheque TLV Theatre 2
26.6.2023, 16:30
Fantasy and Horror as tools of self expression - The Cinema of Agnieszka Smoczynska
Agnieszka first burst onto the film world with her debut film, "The Lure", which screened at many festivals and won the Special Jury Award for Unique Vision and Design at the Sundance Film Festival, and was sold for home distribution by Criterion. The film takes the legend "The Little Mermaid" and places it in 1980's Poland within the musical genre. The film showcased Agnieszka's unique cinematic voice, which combines genres (fantasy, horror, musical) into colourful historical stories. She uses these foundations to tell stories about loneliness, identity and passion through a female point of view. With her unique approach to cinema, Agnieszka quickly established herself as one of the most exciting new directors, both in Poland and world cinema.
Agnieszka studied at the Krzysztof Kieślowski Film School in Katowice. After the success of "The Lure", she directed her second film, "Fugue" (2018). Her third and latest film, "The Silent Twins" (2022), premiered at the Un Certain Regard section at Cannes 2022, and was sold to Universal for worldwide distribution.
Agnieszka's attendance is in partnership with the Polish Zoom Festival - an annual film review promoting the best of Polish contemporary and classic cinema. Typically, the programme features eight titles: five or six most interesting films of the past season and two or three classics of Polish cinema. The event is organised by the Adam Mickiewicz Institute and the Polish Institute in Tel Aviv in collaboration with the Cinematheque network of studio cinemas. The first edition of the festival took place in 2019.
The masterclass will be moderated by Elite Zexer