Cinematheque TLV Theatre 2
29.6.2023, 18:00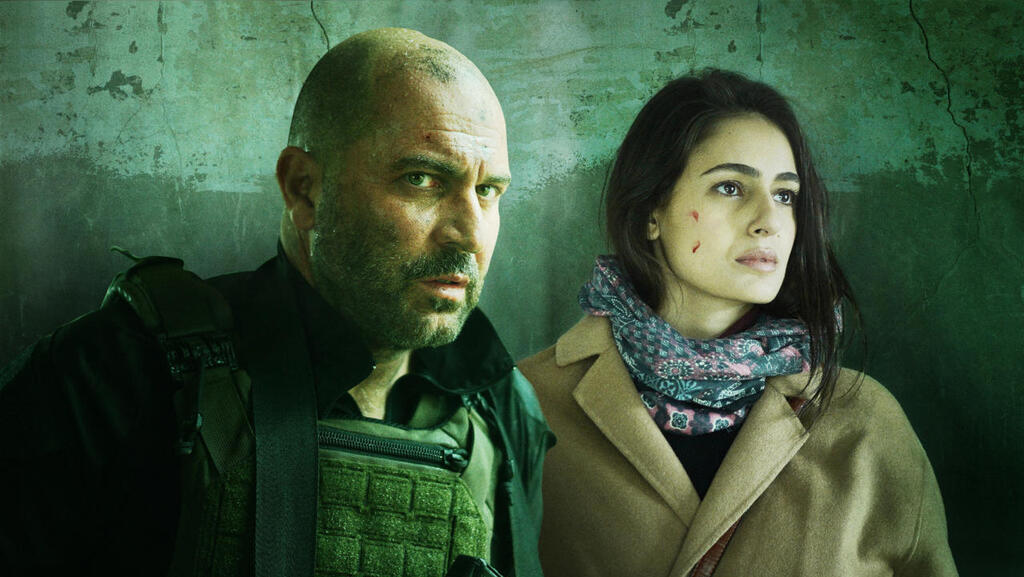 Cinematheque TLV Theatre 2
29.6.2023, 18:00
An international panel dealing with the current local and global changes in film and television production.
TISFF in collaboration with the Screenwriters Guild of Israel presents 'Local / Global', an industry event for the local and international audience. The world of cinema and television has undergone a drastic change in recent years and no longer works only in the local arena. Many works turn outward in terms of funding and audience in order to create content with local DNA. On the other hand, many filmmakers break through the regional character in their writing and write about global issues that occur all over the globe. Producers and creators will discuss their point of view regarding local and international filmmaking, the different methods of fundraising and distribution and how they begin to create.
The panel will be attended by Osnat Saraga, Head of Development & Productions at Ananey Studios; Dominique Welinski, Director of the DW Production Company and Noah Stollman ("The Malevolent Bride", "Pillars Of Smoke", "Adam Resurrected").
Moderator: Yariv Mozer