Launch of the Documentary Film Foundation named after David Gombin
Cinematheque TLV Theatre 4
18.6.2022, 21:30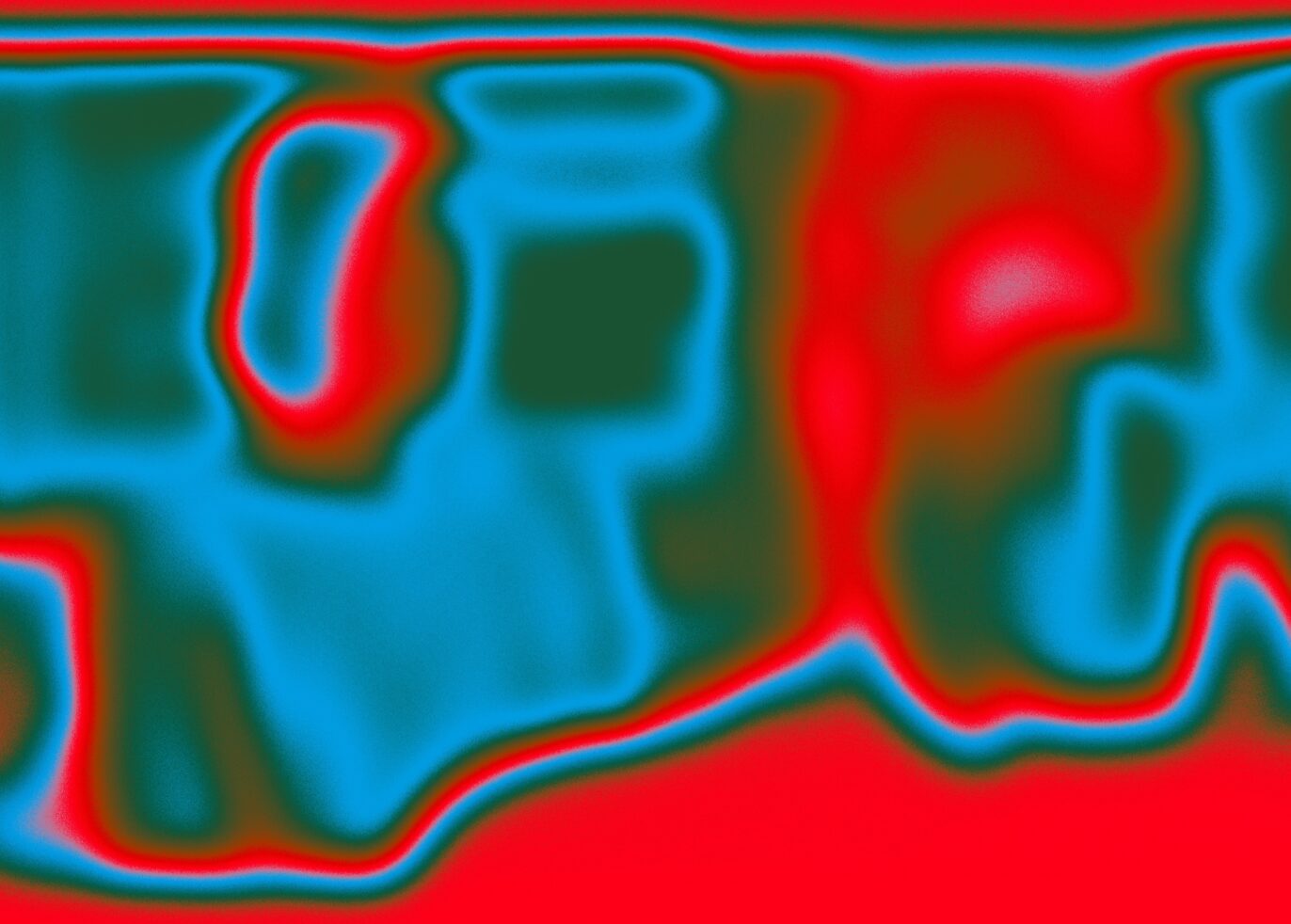 Launch of the Documentary Film Foundation named after David Gombin
Cinematheque TLV Theatre 4
18.6.2022, 21:30
The Steve Tisch School of Film and Television is launching a new, multi-year fund for a first documentary feature. At a special event, first-time documentary filmmakers will present their original ideas for their first full-length documentary.
This unique fund, named after David Benjamin Gombin, has been made possible through a generous donation of his wife, Tal and the Shamir family. David Gombin was born in France in 1986 and immigrated to Israel alone in 2009. A media man at heart, he successfully completed a bachelor's degree at the Interdisciplinary Center in Herzliya and immediately joined the Israeli media as a magazine reporter on the international i24 channel and Channel 11. Documentary film was one of his great passions, and his dream was to make a documentary about the Ethiopian community. On September 14, 2019, while participating in a cycling group, at the peak of his life and career, David was killed in an accident with a car. His partner Tal and his family chose to commemorate his memory in connection with a dream he wanted to fulfill and named it the David Gombin Foundation.
The event will be held in Hebrew.

Launch of the Documentary Film Foundation named after David Gombin