How to Make a Living from Filmmaking
Cinematheque TLV Theatre 2
14.6.2022, 12:30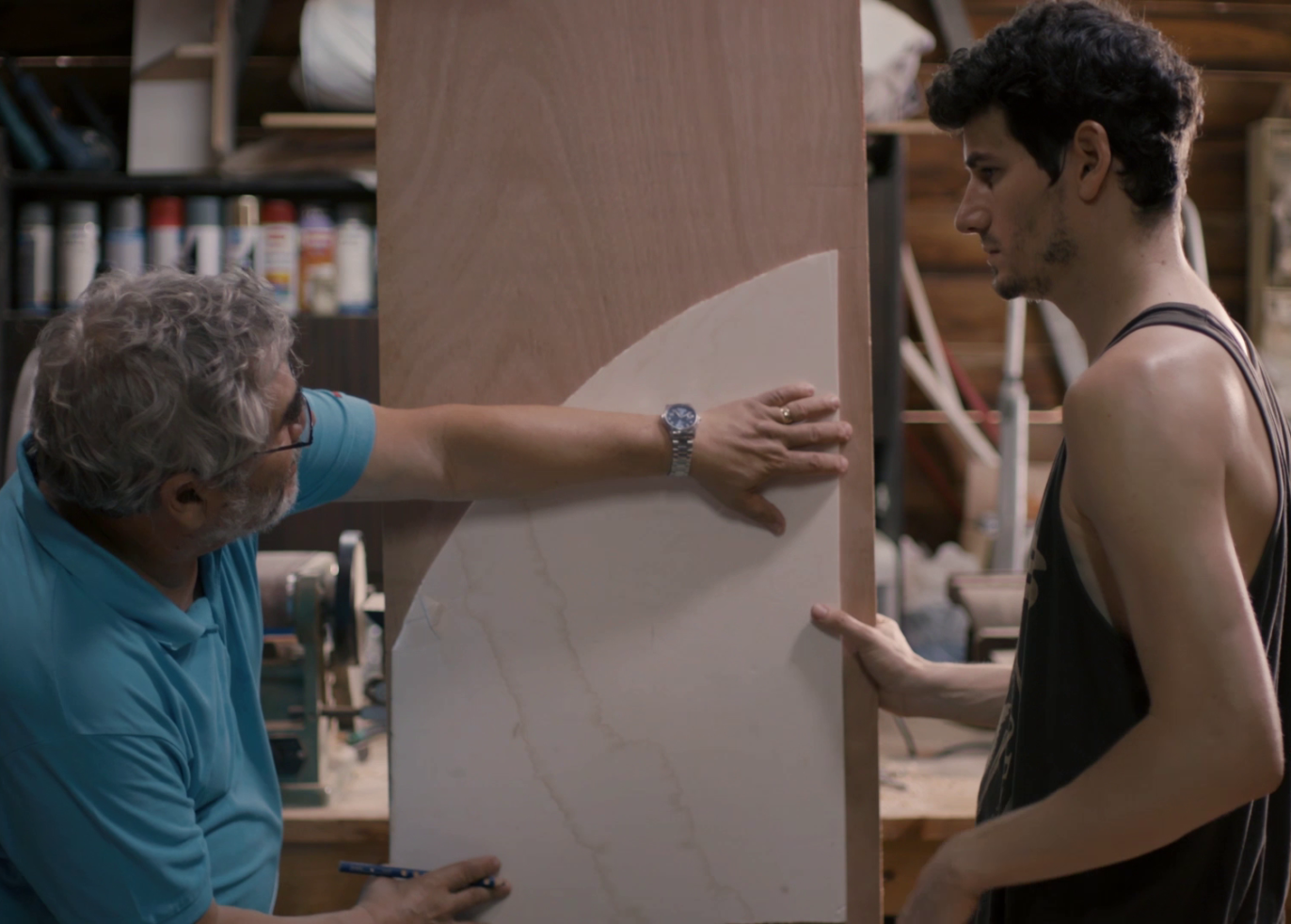 How to Make a Living from Filmmaking
Cinematheque TLV Theatre 2
14.6.2022, 12:30
The Tel Aviv International Film Festival, in collaboration with the Directors' Guild, presents a workshop that will try to answer the question: How do you make a living from filmmaking?
The lecture, led by Oren Gerner, will present a broad view of ways to make a living from filmmaking in various media (short and long films, TV series and web series), as well as a description of existing employment paths for creators in the audiovisual field, including principles for more precise conduct in these paths. The lecture is intended for filmmakers who want to get a better idea of the employment options for their skill set, for experienced creators looking to create a more precise balance between creation and livelihood, and of course for fresh film and television students and graduates taking their first steps in the industry.
About the lecturer: Oren Gerner is a director, screenwriter and film lecturer. For more than 15 years he has been creating in the various spheres of the worlds of film, television and content. He has created a full-length film ("Africa", which is currently screening in theaters), and short films that have participated in dozens of festivals (including the official competitions of the Cannes Film Festival, Sundance, Toronto and more).
The event will be held in Hebrew.

How to Make a Living from Filmmaking