Female Comedy Writing: An open conversation with the funniest screenwriters on Israeli television
Cinematheque TLV Theatre 2
16.6.2022, 17:30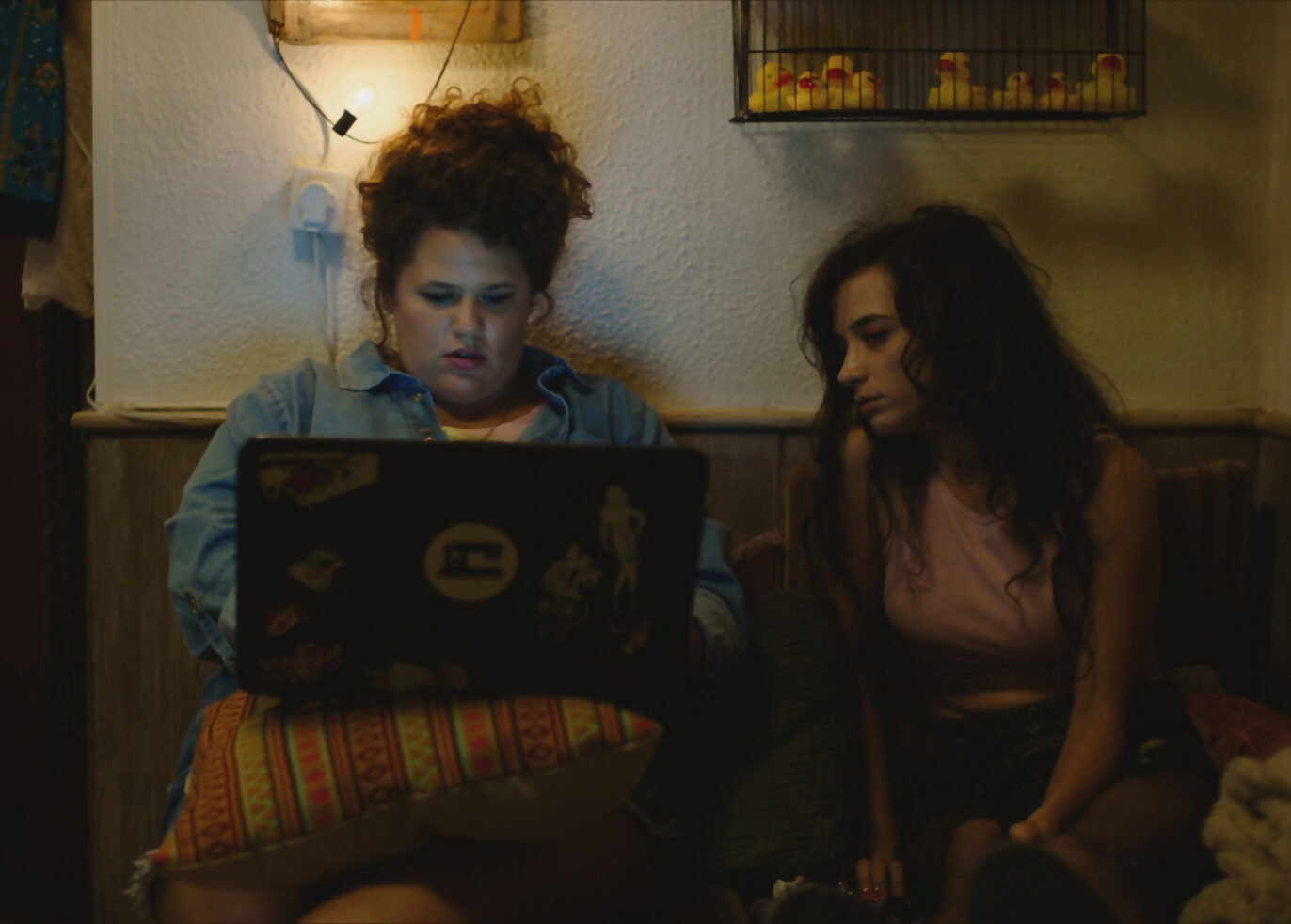 Female Comedy Writing: An open conversation with the funniest screenwriters on Israeli television
Cinematheque TLV Theatre 2
16.6.2022, 17:30
TISFF and the Screenwriters Guild of Israel present the funniest event you will find at the festival this year!
Noa Koler ("Rehearsals"), Shir Reuven ("Sad City Girls"), Galit Hugi and Noa Ehrenberg ("My Successful Sisters") are joining an inspiring "summit meeting", during which we will be taken on a journey into the minds of those who conceived the funniest TV series of recent times.
The work of these five screenwriters and creators have woven comedy into the contemporary reality of our lives, and their great success on Israeli television cannot be missed:
From a love story that takes place behind the scenes of a theatrical performance, through the hallucinatory story of Tel Aviv roommates, to the story of three sisters trying to maneuver between the funny randomness of everyday life.
These screenwriters managed to conquer our hearts and make us laugh until we cry. Let's hear firsthand how they did it, and what tips they have for the next generation of screenwriters.
Moderator: Maya Paz
The event will be held in Hebrew.

Female Comedy Writing: An open conversation with the funniest screenwriters on Israeli television