Cinematheque TLV Theatre 3
13.6.2022, 20:30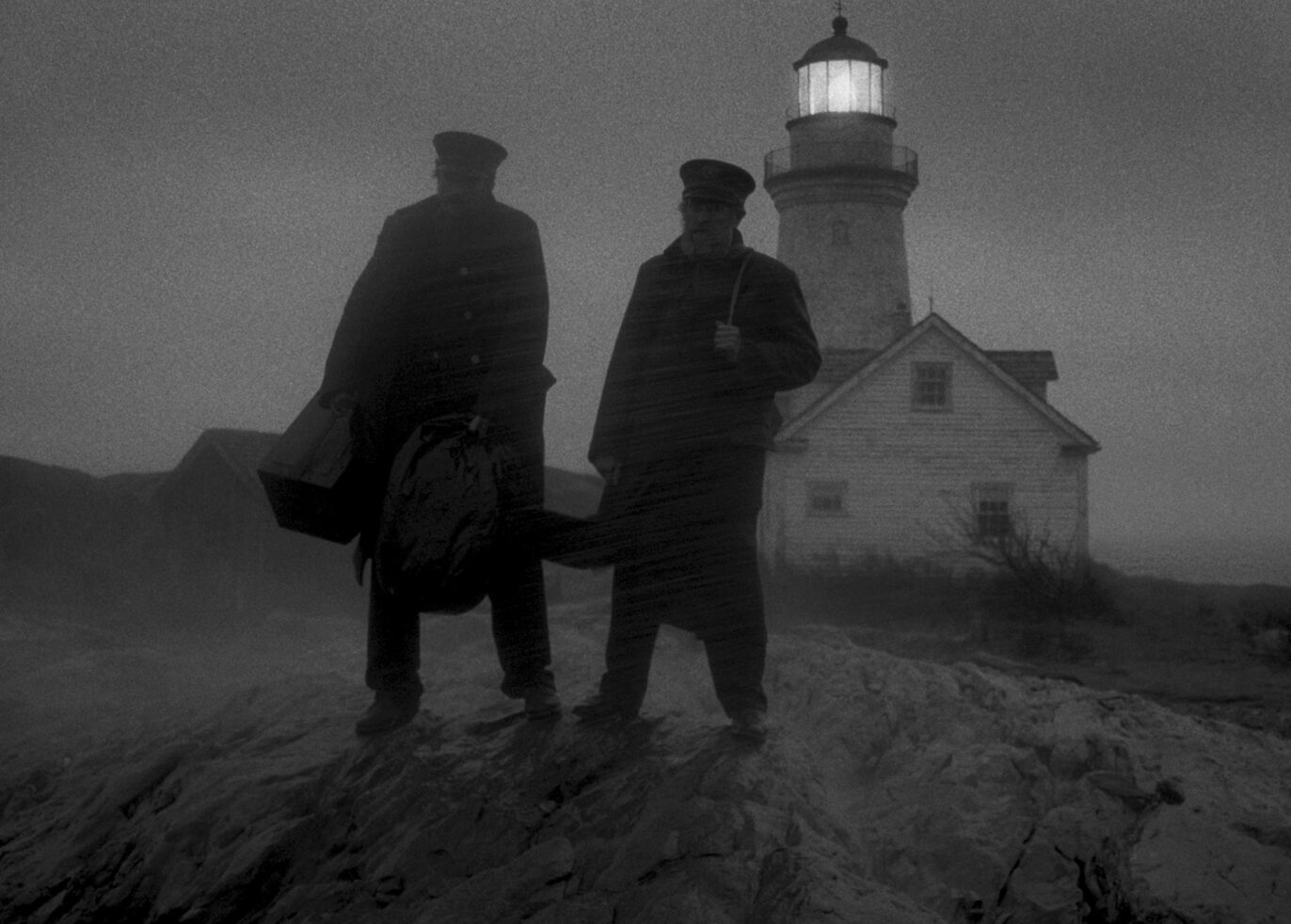 Cinematheque TLV Theatre 3
13.6.2022, 20:30
Every year, TISFF examines the connection between cinema and other arts, and this year we are proud to present for the first time an event that combines cinema and the art of dance. Choreographer, dancer and artistic director Odelia Kuperberg presents her dance interpretation of the psychological horror film "The Lighthouse" (Robert Eggers, 2019).
The film "The Lighthouse" has depth and content that consists of a unique language of myths, images, past and present, truth and dream. The film is shrouded in mystery and deals with identity, inner truth, the conscious and the subconscious. The psychological theories presented in the film are flooded with repressed thoughts, dreams and slips of the tongue, which add to the mysterious and terrifying atmosphere. "The Lighthouse" is a kind of mental crisis.
Dance, in its form, works in a similar way - through images, hidden forms and content, through atmosphere, inner truth and experience. In dance, the importance of the story is not in its linear form but in its associative form, through personal connection, inner fears, past and present. It is these connections between dance and cinema that make it possible to weave these two media together, in the extraordinary work that Kuperberg is now presenting on the Cinematheque stage, against the background of the film "The Lighthouse".