About Shorts Animation 2021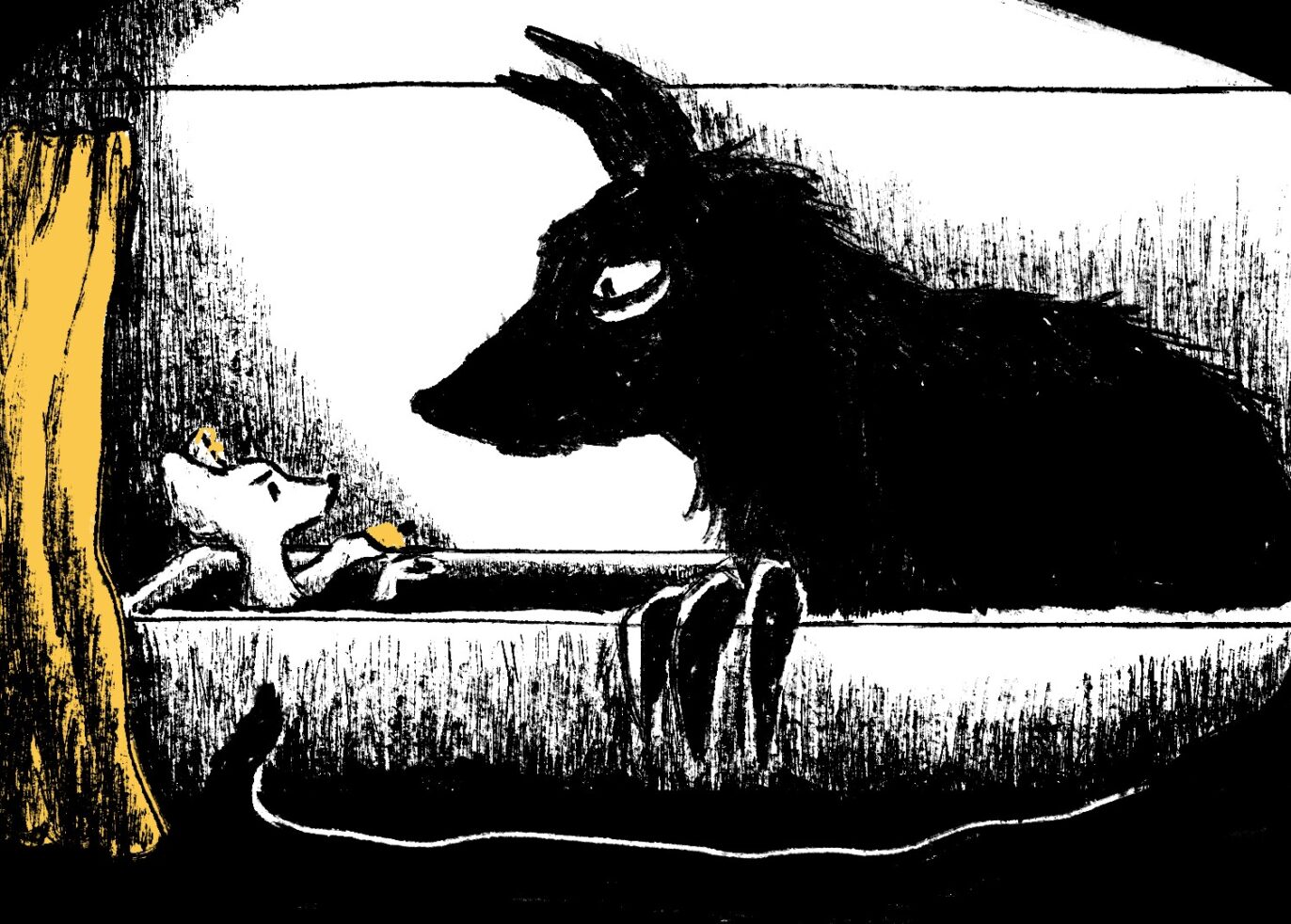 About Shorts Animation 2021
The pre-premiere screening of a winning film in the project "Shorts Animation". How does one convey emotions, feelings and experiences in a short animated film? This year, again, we set out to explore the boundaries of imagination through the voices of filmmakers and screenwriters who express their inner world through the never-ending options of animation.
Your Bad Animals / Created by: Ido Shapira & Amit Cohen
The Makor Foundation for Israeli Films (NPO) in collaboration with the Tel Aviv International Student Film Festival, for its fifth year, supports the short animated film project, presenting a production grant of up to NIS 150,000 for selected projects.