The Independent Short-Film Competition
About the competition
The Short Independent Film Competition is taking place for the fourth time this year. Its goal is to provide a platform for the independent short creation, which constitutes a fresh and innovative voice in the Israeli film industry. In contrast to those creations competing in other frameworks of the festival, the films presented in this competition were not produced in film school, but rather as independent production of the creators.
The world of creativity which takes place outside of the academic greenhouses is a unique field of action which presents new and complex challenges alongside freedom for creativity and thinking. The short independent film is a rare opportunity to witness this, and to recognize the signature of the director as it is gradually being formed and his ideas and ways of expression, which are about to continue to ripen in later work.
The film industry in Israel is in a great movement forward, and it is exciting to notice this also within the independent movies which are created as a part of it. Out of no less than ninety films submitted this year to the contest, Fifteen were admitted, and they express extraordinary creative richness and valor.
I am proud to invite you to watch the films in the contest and get a first-hand impression of variable, original and courageous independent creation.
Ori Birger
Director of the Short Independent Film Competition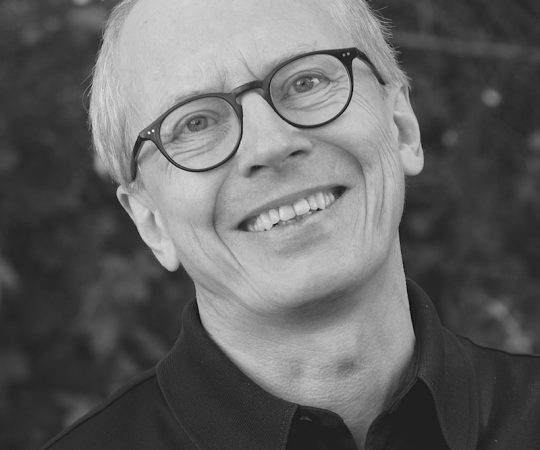 Janus Billeskov-Jansen
Jury Member of the Independent Short Film Competition
Danish film editor and director. Janus Billeskov-Jansen has worked on a large number of internationally acclaimed documentaries and fiction features, and has cooperated with most of the influential Danish directors in the past 30 years; most significant is the lifelong creative relationship with the Academy Award winning director Billie August. He is most well-known for The Hunt (2012), The Act of Killing (2012), and Les Miserables (1998). Billeskov-Jansen won the 2009 Sundance World Cinema Documentary Film Editing Award for his work on Burma VJ: Reporting from a Closed Country (2008). Since 1979 he has been teaching editing and narrative at The National Film School of Denmark.
The editor and director Janus Billeskov-Jansen will hold a masterclass during the festival.
Two films he edited, The Act of Killing and The Hunt, will be screened. The Act of Killing will be followed by a Q&A with the him.
Mr. Jansen's participation was made possible thanks to the Editors Guild.
Zohar Wagner
Jury Member of the Independent Short-Film Competition
Documentary filmmaker and performance artist. Zohar Wagner's work explores femininity, body image, female sexuality, and the balance of power between men and women. Her self-revealing 4 feature length documentaries draw a fascinating portrait of a modern woman who refuses to bend to conventions and one that tries to define a modern feminine identity. Wagner's films include Zorki (2006) Stretch Marks (2009), Doll – Why Did You Dance Naked? (2012), and A Tale of Two, (2016). She is also a singer-poet in the band Zohar Wagner and the Stinkers.