Pitching Event – Short on the Way 2023
Cinematheque TLV Theatre 2
27.6.2023, 18:00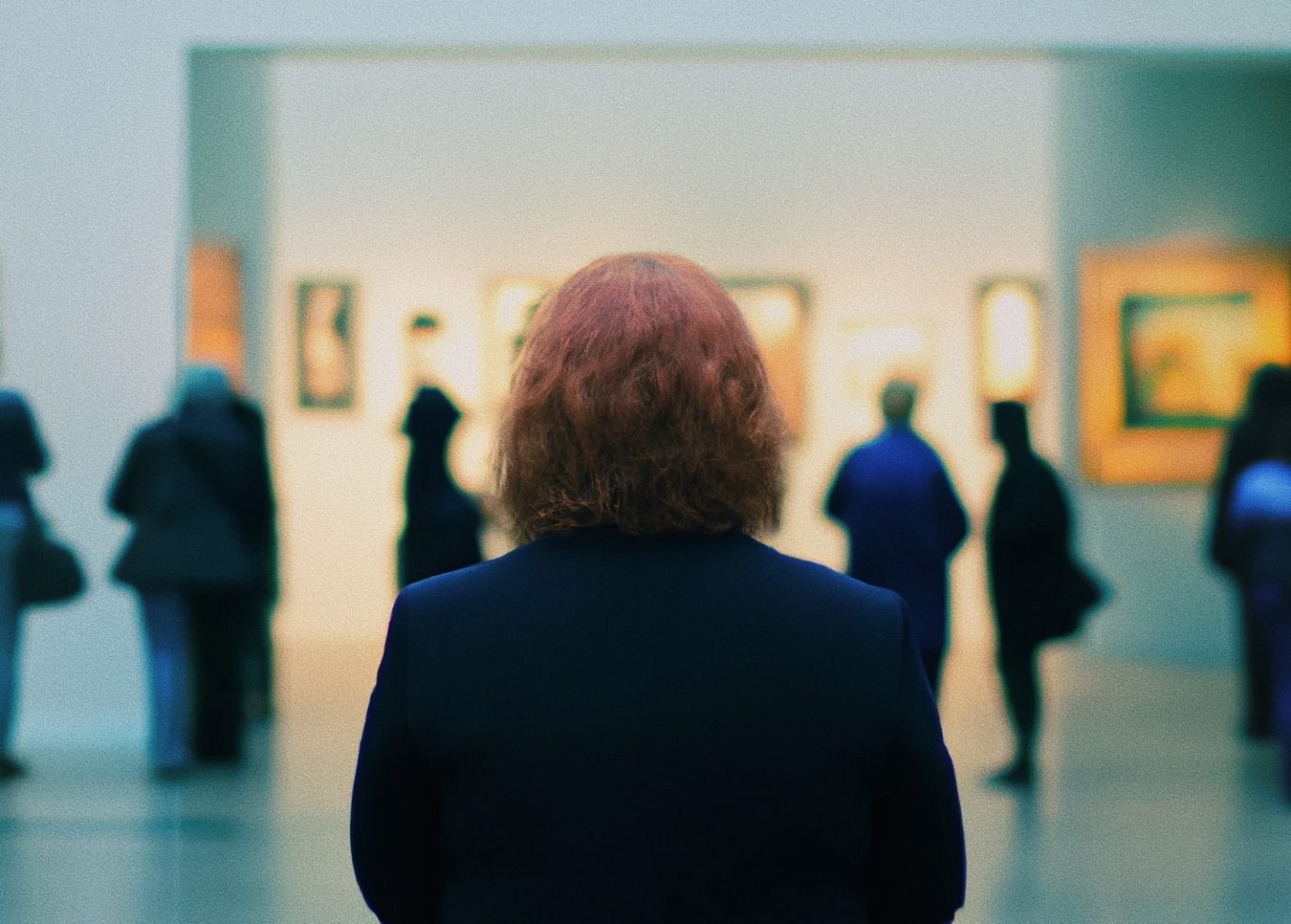 Pitching Event – Short on the Way 2023
Cinematheque TLV Theatre 2
27.6.2023, 18:00
The "Shorts on the Way" project is a joint initiative of the Gesher Multicultural Film Fund and the Tel Aviv International Student Film Festival. The project is intended to strengthen the status of the short film and help young filmmakers at the beginning of their professional path towards their first full-length film.


This year's Short on The Way 2023 subject is "Movement".
As part of the project, independent creators from all over the country were invited to submit proposals for short films dealing with the topic of movement. Movement has many forms. Life is in constant motion and we move along together. Movement can be goal-directed, spontaneous, physical or spiritual. Sometimes we will reach a new place and sometimes we return to the starting point, but there is no way to stop movement.
Out of the numerous proposals this year, five were awarded development grants and support for the writing of the screenplay with creator and screenwriter Sari Turgeman. During the festival, there will be a pitching event where the five creators will present their projects in front of judges, industry people and the general public.
Two of these projects will receive a production grant from the Gesher Multicultural Film Fund. The completed films will then be screened at a festive pre-premiere screening at TISFF 2024. The announcement of the winners will take place on the closing night of the festival.
Pitching Event – Short on the Way 2023