Masterclass: Christian Petzold
Cinematheque TLV Theatre 4
27.6.2023, 17:00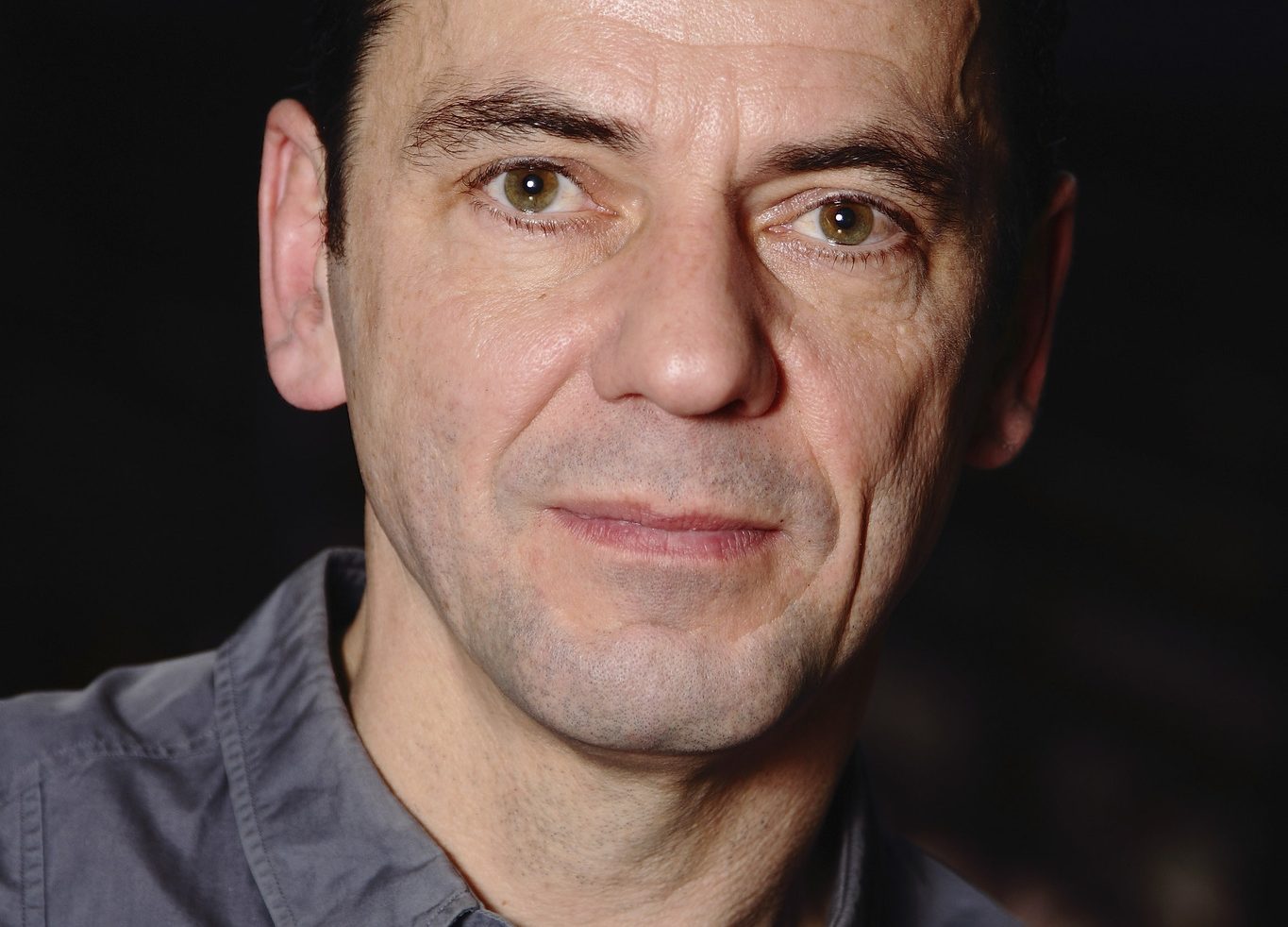 Masterclass: Christian Petzold
Cinematheque TLV Theatre 4
27.6.2023, 17:00
The Encounters of Time in the Cinema of Christian Petzold.
Christian Petzold is one of the most prominent directors in contemporary German cinema, and a leading director of the "Berliner Schule" wave of arthouse German films, alongside directors such as Angela Schanelec and Thomas Arslan. Petzold's films stand out for their precise visual language, alongside his complex characters and the emotions he conjures from his stories. His films examine Germany following its reunification, as well as the history of his homeland and the scars and traumas that are present to this day. Some of his films create a dialogue with classic Hollywood cinema, drawing inspiration from them and making them compatible with Petzold's imagery of Germany. For example, "Phoenix", which is inspired by Hitchcock's "Vertigo", but set in post-WWII Germany.
Petzold studied at Berlin's DFFB from 1988 until 1994. During his studies, one of his teachers was the artist Harun Farocki, with whom Petzold would go on to co-write many of his films. His first film, "Pilotinen" (1995), his graduation film, was sold to and screened on German television. Five years later, Petzold directed "The State I Am In", his first theatrical film, and his first collaboration with Farocki. Petzold continued examining the political and personal lives of his characters in his following films, such as "Gespenster" (2005), "Yella" (2007), "Jerichow" (2008), and "Barbara" (2012), for which he received the Silver Bear for Directing at the Berlinale. His latest film, "A Fire", screened at this year's Berlinale and won the Silver Bear Grand Jury Prize.
The masterclass will be moderated by Tom Shoval