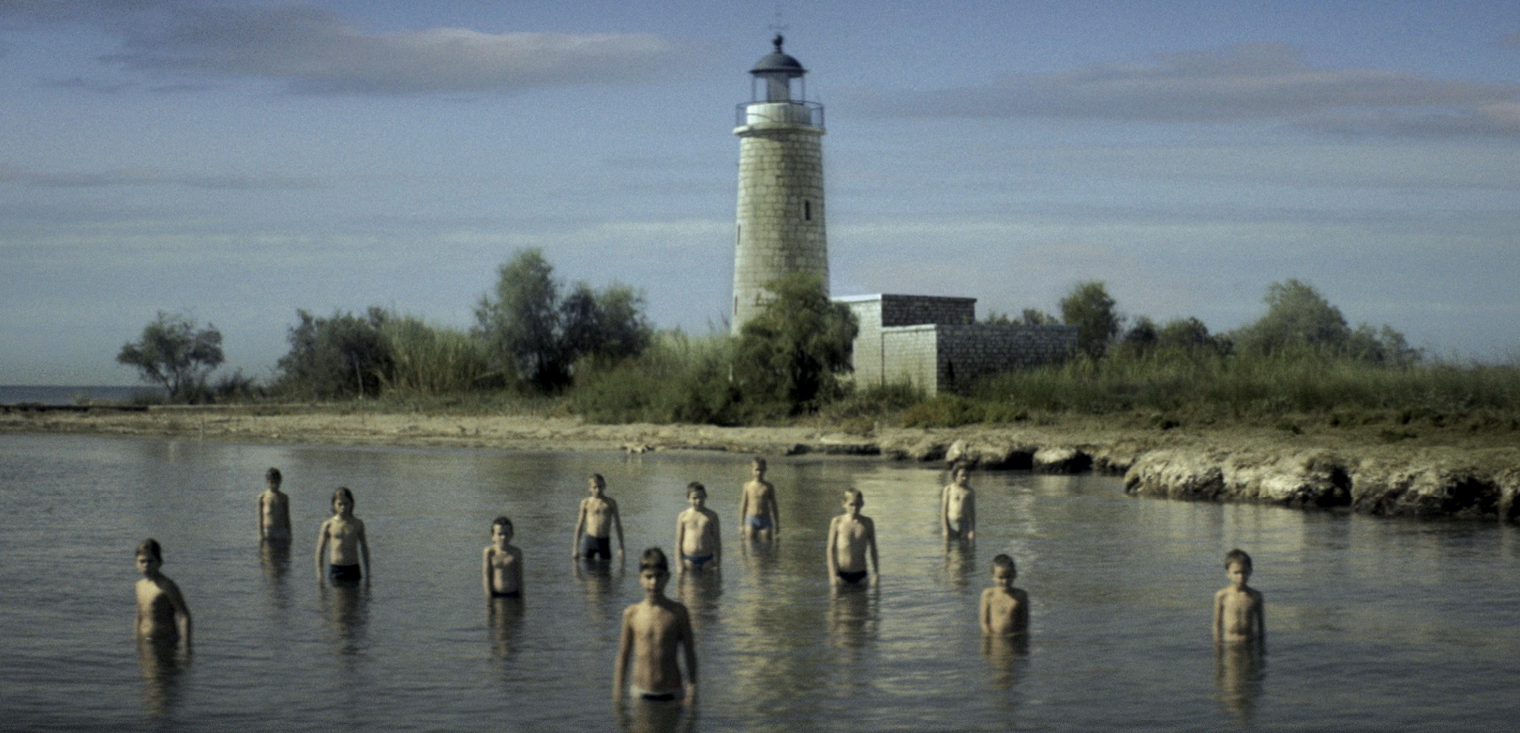 For four decades, Greek cinema has been virtually synonymous with the name Angelopoulos (The Travelling Players, The Beekeeper). In recent years, however, a new wave of Greek cinema has been on the rise, and every major festival now features Greek films that often win awards.
Like Dogtooth (2009) by Yorgos Lanthimos and Attenberg (2010) by Athina Rachel Tsangari, dozens of films produced in recent years have reshaped the face of Greek cinema and marked it as groundbreaking, courageous, slightly strange and most of all – innovative in how it tells a story and uses visual means of expression. This is cinema that challenges the viewer and forces him and her to shed their indifference.
The Greek New Wave is growing out of an era of political and economic crisis. It portrays problematic families and inter-generational relationships that are based on disappointment. These are eccentric films, in the full sense of the word, and the world of images revealed in them runs totally contrary to the Mediterranean sun, the magical beaches and remnants of the ancient empire that were previously identified with this country.
Program curator: Ma'ayan Rypp
Moderator: Shmulik Duvdevani
The screening on June 19th will include an Introduction given by Shmulik Duvdevani
First Screening – June 19th, Monday, Theater 5, 17:00