About the competition
The Israeli Competition is an excellent platform for filmmakers, and for audiences – it offers a unique opportunity to encounter the outstanding film creations produced by students in Israel over the past year. These are films that offer a fascinating glimpse into a less familiar stage of the work, and an introduction to young and talented filmmakers – some of whom we will undoubtedly hear much more about in the future – just before they set out into the real, wide world. The number of film schools in Israel is growing,and this year we are proud to present films from eleven schools that represent a wide range of cinematic worldviews. We believe that it is important to showcase films of different genres and categories, from the city and the periphery, thought-provoking films that open a window into new worlds. We are excited to share with you our selection of films, and wish that the festival will be a gate to many more years of creative filmmaking.
Hila Chessen and Ayelet Michaeli Walk
Directors of the Israeli Competition.
Participating Schools
Steve Tisch School of Film & Television, Tel Aviv University
The School of Audio & Visual Arts, Sapir College
Sam Spiegel Film & Television School, Jerusalem
Bezalel Academy of Arts & Design, Jerusalem
Beit Berl College Faculty of Arts - Film Department
Musrara, the Naggar Multidisciplinary School for Art and Society
Minshar School of Art
The Ma'aleh School of Television, Film & the Arts, Jerusalem
Oranim Academic College of Education
Kibbutzim College of Education, Technology and Arts
Shenkar - Engineering. Design. Art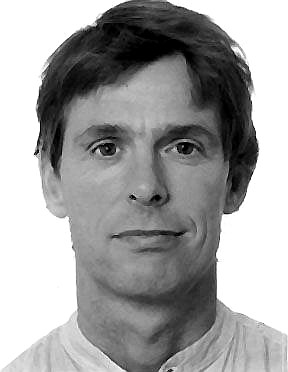 Cord Dueppe
Jury member of the Israeli competition
Head of Sales for interfilm Berlin. Cord Dueppe is responsible for licensing an ever-expanding catalogue of internationally successful and outstanding short films. He is also a member of the selection committee for the interfilm Berlin International Short Film Festival, curates special programs, and manages projects for interfilm's agency. Educated at the Free University of Berlin and New York University, Cord earned a Master's degree in Cinema Studies from the Tisch School of the Arts at NYU and was a film programmer and editor for 15 years at the Film Society of Lincoln Center in New York before moving to Berlin in 2010.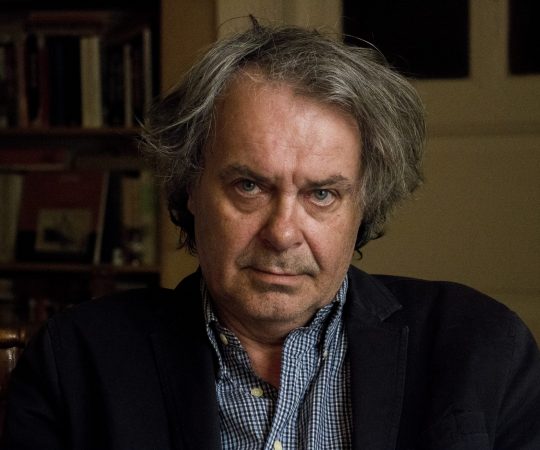 István Borbás
Jury Member of the Israeli Competition
Swedish commercial and feature film cinematographer who began his work with the acclaimed director Roy Andersson in 1984. During the past 30 years at Studio 24, Andersson and Borbás have created countless commercials and films of different lengths, from 15 seconds to 2 hours. Borbás has also participated in the creation and shaping of books, exhibitions, commercial, and billboard campaigns. All of these projects had the ambition to portray human joy, sorrows, and vulnerability in environments and situations we can all identify with. If shown in a specific way, even the most trivial situation (space, light, characters) can succeed in giving us a very precise description of human existence. Most of these projects received much attention in Sweden and internationally. His most recent work with Roy Andersson, A Pigeon Sat on a Branch Reflecting on Its Existence received the Golden Lion at the 2014 Venice Film Festival.
The cinematographer István Borbás will hold a masterclass during the festival.
The film A Pigeon Sat on a Branch Reflecting on Its Existence and a program of Roy Anderson's short films and commercials, shot by Borbás will be screened.
A Pigeon Sat on a Branch Reflecting on Its Existence will be followed by a Q&A with him.
Mr. Borbás's participation was made possible thanks to the ACT – Israel Association of Cinema & Television.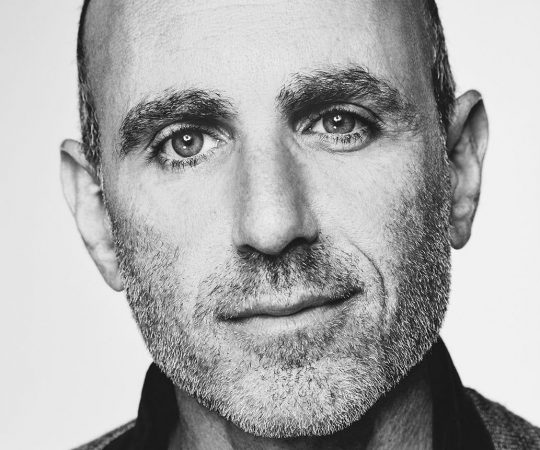 Joseph Cedar
Chairperson of the Jury for the Israeli Competition
Israeli director and screenwriter and a member of the Academy of Motion Picture Arts and Sciences. Joseph Cedar is a five-time Ophir Award winner, won the best screenplay award at the 2011 Cannes Film Festival, and was awarded the Silver Bear at the Berlin International Film Festival. Cedar wrote and directed Time of Favor (2000), Campfire (2004), Beaufort (2007, screenplay co-written with Ron Leshem) which was nominated for an Oscar, and Footnote (2011) which was also nominated for an Oscar. In 2017, his film Norman: The Moderate Rise and Tragic Fall of a New York Fixer was released in theatres
Anne Parent
Jury Member of the Israeli Competition
Manager of the Clermont-Ferrand International Short Film Festival's Short Film Market, one of the world's most important short film festivals. Anne Parent studied advertising and communication and worked in the performing arts and events in Paris. In 1996, she joined Clermont-Ferrand's founding team. As of today, 35 countries who are part of the market and it is attended by various professionals in the short film industry, including buyers, distributors, and programme managers from around the globe.