The Film Bus
The Film Bus Project is the first of its kind in the world. It is a unique, non-profit social project, created by students for the community, in belief that cultural events are an opportunity to create social gatherings, and that cinema has the power to create a space for open, enriching, creative and fulfilling discourse.
Every year, the bus embarks on a week-long journey around Israel, equipped with a huge screen, professional projection equipment, and film students from various schools in Israel and abroad. Throughout the journey, the bus stops daily at different localities along its route. During the day, students hold creative and content-focused activities with youth from the local community; in the evening the bus becomes the focus of an outdoor community event, with screenings of films for the whole family, conversations with filmmakers and a screening of films made by youth in the community.
This year, The Film Bus celebrates a decade since its foundation, and after rethinking the essence of the project, we chose to focus not only on destinations that constitute a geographical periphery but also those that are considered social peripheries.
The content for this year's curriculum was created with the past, challenging year in mind, a year that shut most of us up in our homes. The students met with youth throughout May, and accompanied them in a creative process of turning ideas, thoughts and stories into short films.
13.6 – Jaffa – Block IV
14.6 – Beit Jan
15.6 – Ahva Institution in Acre
16.6 – Yoseftal neighborhood in Petah Tikva
17.6 – Retorno Center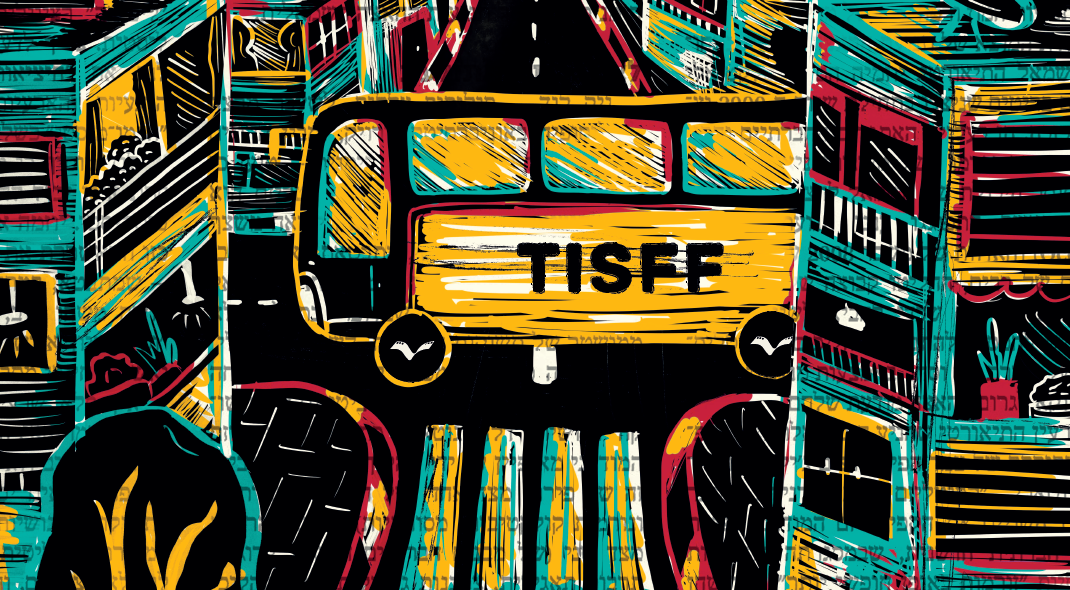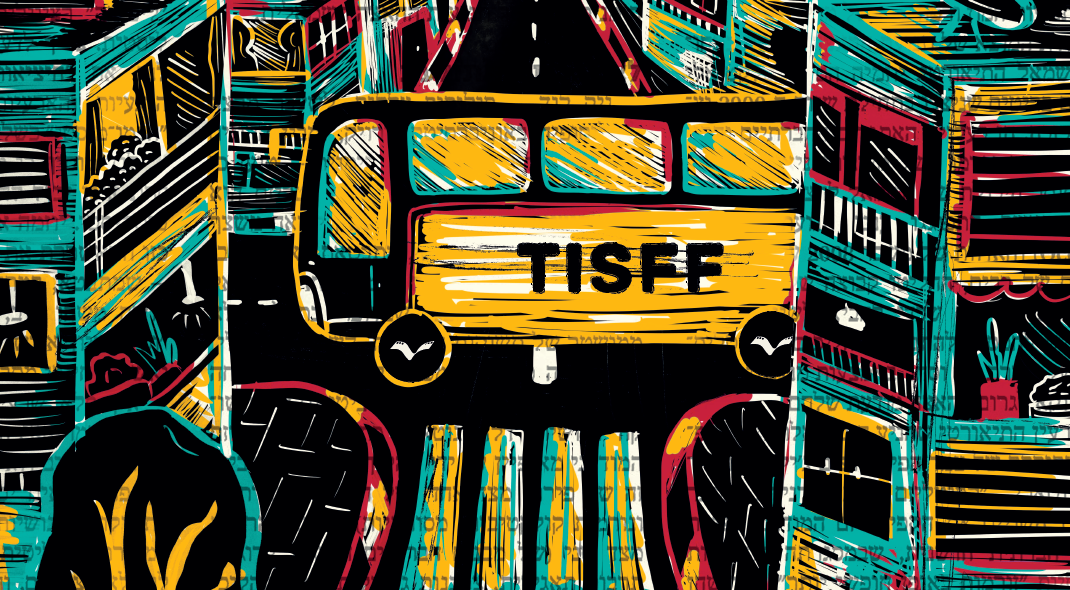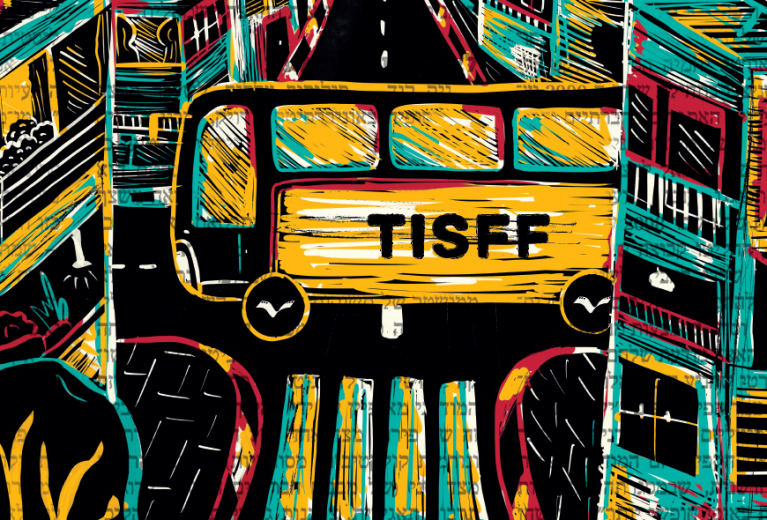 Production:
Shira Rausnitz, Michal Rudnik