Cinematheque TLV Theatre 1
17.6.2022, 13:30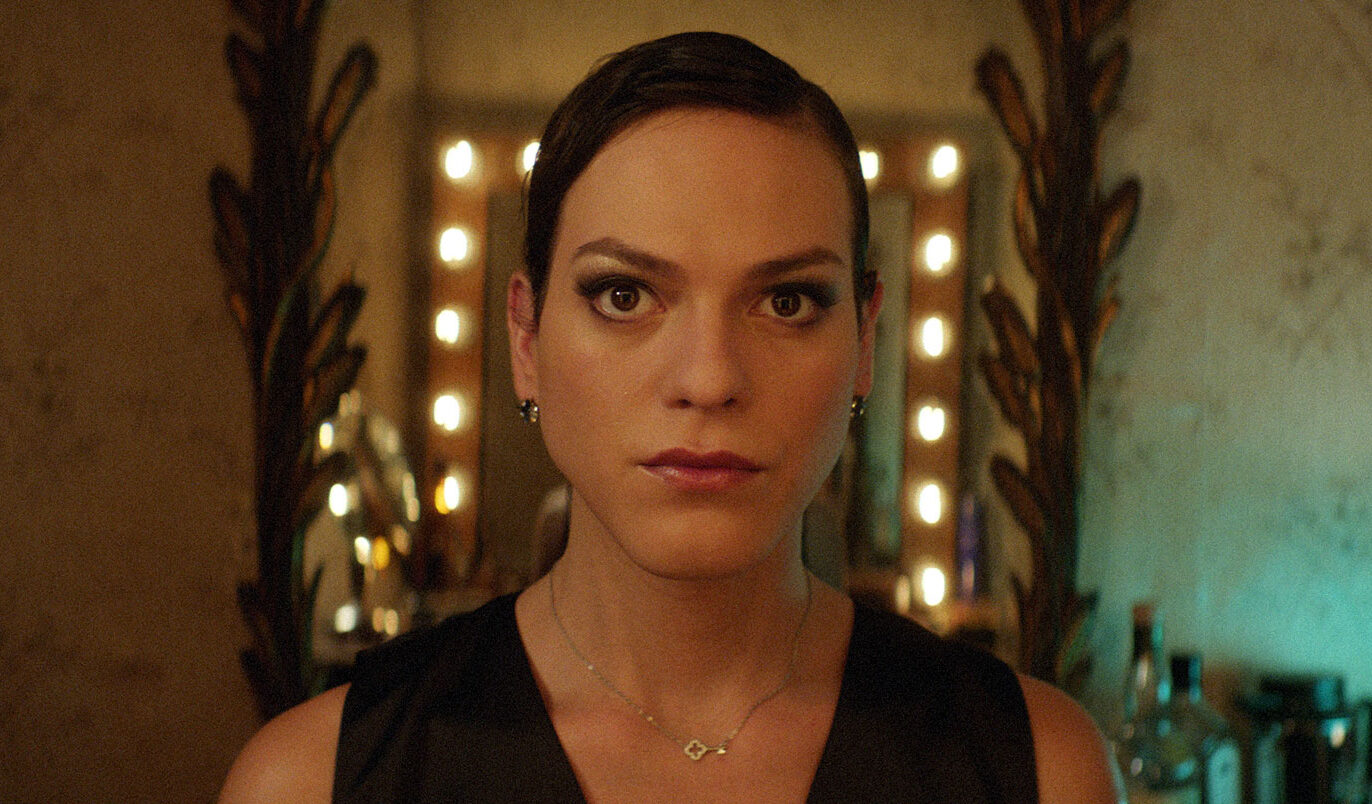 Cinematheque TLV Theatre 1
17.6.2022, 13:30
The screening will include Q&A with director and screenwriter Sebastián Lelio.

Winner of the Oscar for Best Foreign Language Film 2018.
A sensitive, innovative and poignant film that renews the classic melodramas and plunges to the depths of the heroine's psyche at the center of it. Divorced Orlando, 57, wakes up at night with an aneurysm. His partner Marina, a trans bar singer from Santiago, takes him to hospital and tries to get away as quickly as possible before authorities – or worse, Orlando's nosy family – arrive.
Marina knows she's easily mistrusted because of her young age, her position, and above all, her gender. She not only has to clear her name, but also demand the thing that no one is willing to give her: respect
A Fantastic Woman – Tribute to Sebastián Lelio (including Q&A)
Director:
Sebastián Lelio
Cinematography:
Benjamín Echazarreta
Production:
Sebastián Lelio, Gonzalo Maza, Juan de Dios Larraín, Pablo Larraín
cast:
Daniela Vega, Francisco Reyes, Luis Gnecco
Screenwriter:
Sebastián Lelio, Gonzalo Maza