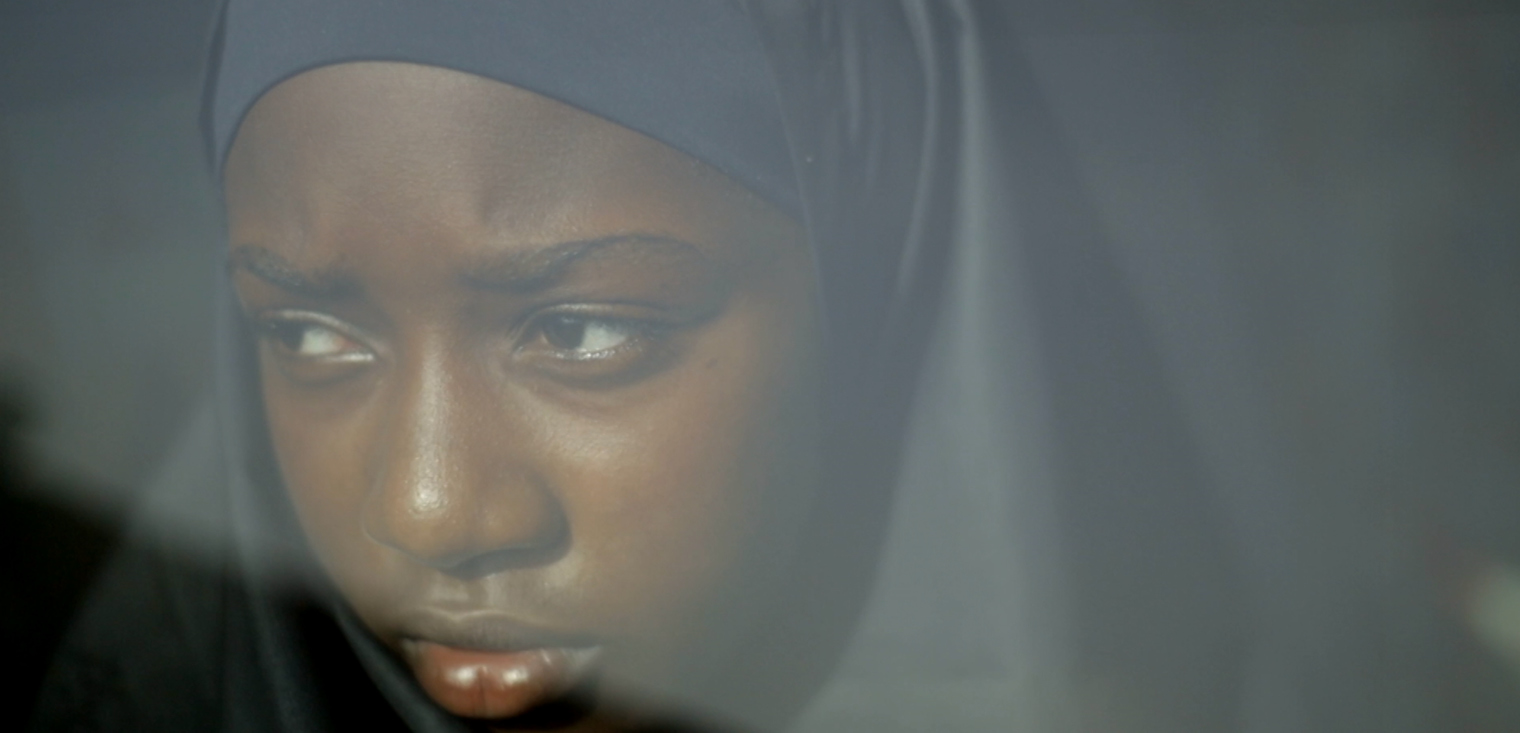 No, not Hollywood nor Bollywood. We'd like to introduce you to Nollywood, Nigeria's flourishing film industry that has grown into the third largest in the world, producing hundreds of films a year. Most of the films are shot in cities, villages and jungles in just a few days and with meager budgets, and are distributed almost immediately as films for screening.
Only in recent years have school films begun to emerge on the continent, and international co-productions have been established to produce Nollywood films for home viewing on DVD. These films provide a glimpse into today's Nigeria. This is cinema that is created under the shadow of the terrorist organization Buko Haram, without experience and without borders. They express a voice we are not used to hearing – an African voice, including gospel and Voodoo ceremonies.
Nollywood cinema reflects, to a large extent, contemporary African society, a society in transition from a life of ancient and rich tradition to modern life. And in the words of the director who is considered Nigeria's Spielberg, Lancelot Odiwa: "Nollywood has become the voice of Africa, the answer to CNN."
The screening will include three short films and an in-depth portrait of the Nollywood industry, which is only now being exposed to the Western world.
Curator and host: Yakie Ayalon
The screening on the 20th will include a lecture given by Yakie Ayalon
First Screening – June 20th, Tuesday, Theatre 5, 17:00