touch me (Original title: berühr' mich)
Christine has been unsatisfied for a long time. Although she has achieved much more in her life than people who can walk, she realizes that she lacks sexuality. She finally gathers up all her courage and meets Thomas, a sex worker.
Screening with support of Goethe-Institut Israel.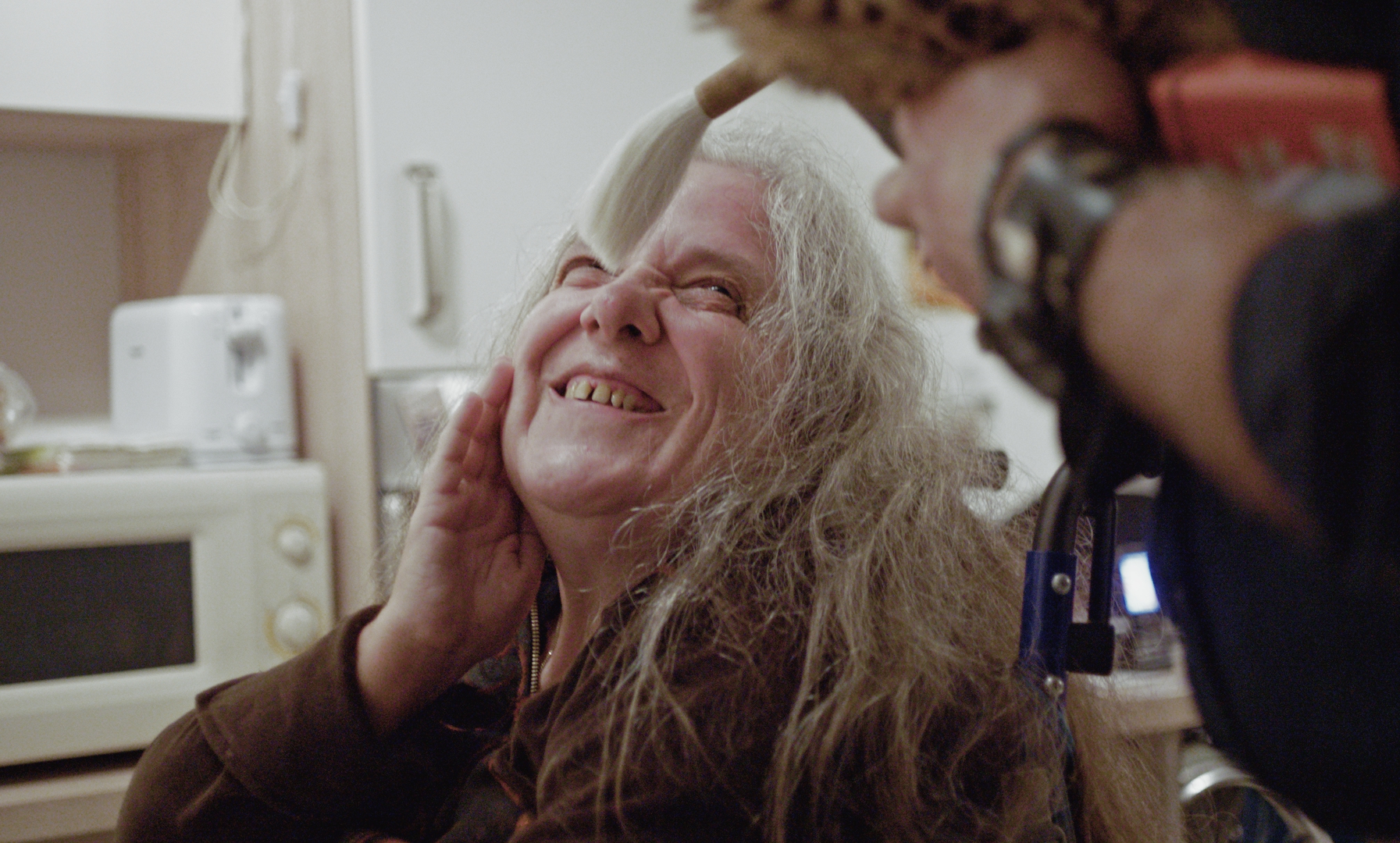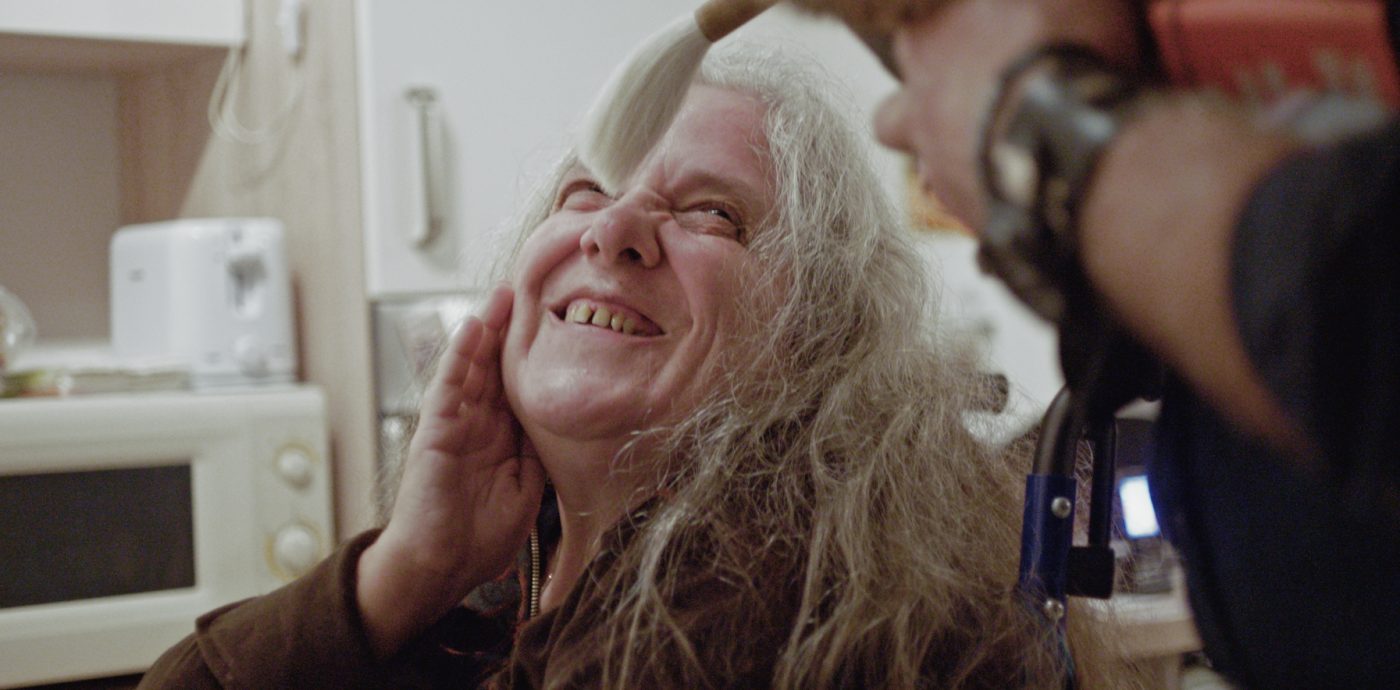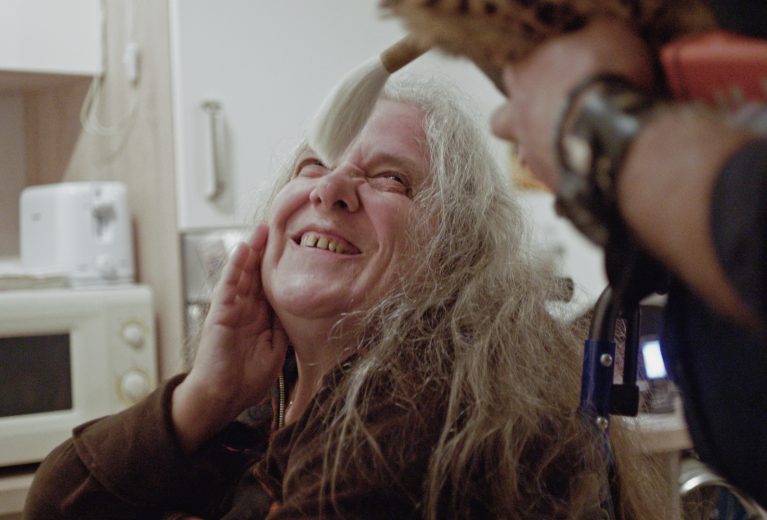 Director:
Hendrik Ströhle
Photo:
Lisa Jilg
Production:
Julian Haisch
Editor:
Julia Schubeius
Actors:
- -
Year:
2020
Country:
Germany
School:
Filmakademie Baden-Württemberg
Screening
Tuesday 22.6, 12:30
Cinematheque TLV Theatre 1