The Verdict in the Case of K.
Following a trial and a verdict, a family tries to return to routine. The morals of the single father and his two children are questioned by the conflicting expectations of society. An unthoughtful decision reopens old wounds and causes the alienation of a brother and sister.
Screening with support of the Austrian Cultural Forum.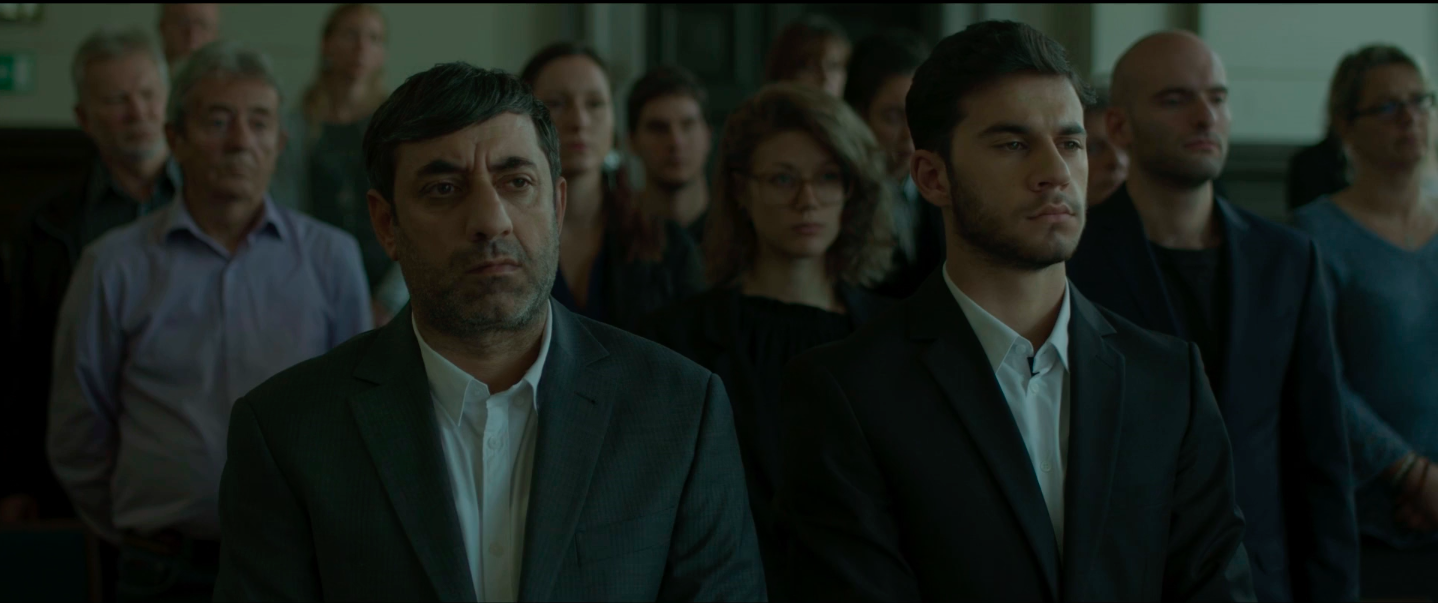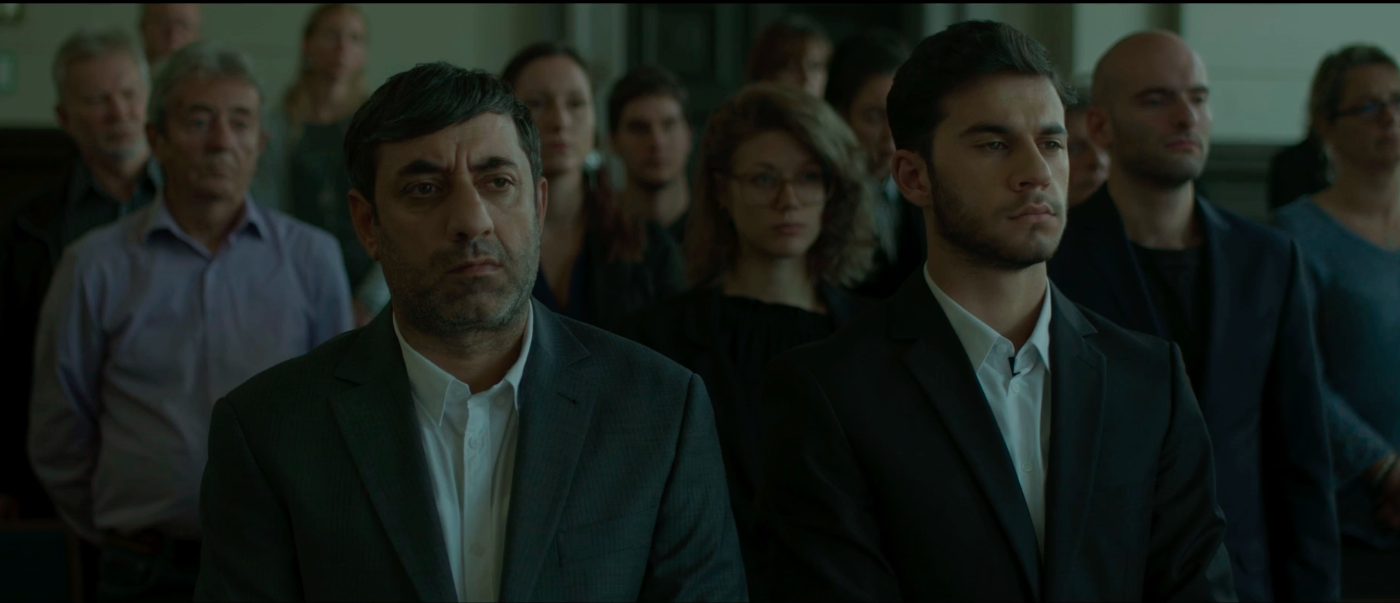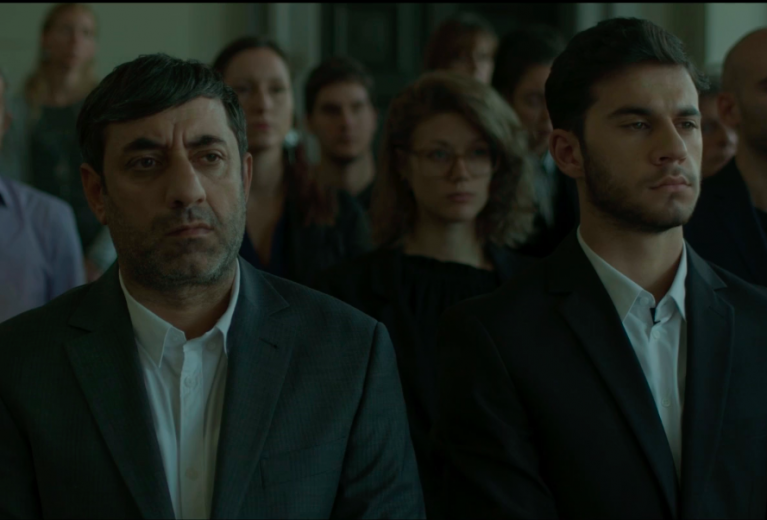 Director:
Özgür Anil
Photo:
Lukas Allmaier
Production:
Jakob Widmann
Editor:
Philipp Mayer
Actors:
Nazmi Kirik, Cem Deniz Tato
Year:
2020
Country:
Austria
School:
Filmakademie Wien
Screening
Wednesday 23.6, 12:30
Cinematheque TLV Theatre 2