Pitching Event – Shorts On The Way 2021
Pitching Event – Shorts On The Way 2021
Pitching Event – Shorts On The Way 2021
The "Short on the Way" project is a joint initiative of TISFF and Gesher Multicultural Film Fund. The project is intended to strengthen the status of the short film and allow young filmmakers at the beginning of their professional path to express themselves and move towards their first full-length feature film.
In early 2021, as part of the annual project, filmmakers were invited to submit proposals for short fiction films dealing with the subject of "Revach".
The 'Short on the Way' project 2021 deals with the multiple meanings given to the word "Revach" in Hebrew. The word can be translated as 'space' or 'gap', 'profit' or 'relief', 'benefit' or 'gain', or maybe even as 'welfare' or 'redemption'. Negative or positive, whatever the meaning, the word signifies a space created, whether it is a break in time between actions, a gap between two things, places or people, or a sigh of relief. Maybe it is just an empty space between two words, or a wide key on the keyboard which we use to move on to the next word…
Out of the 145 proposals submitted, five were awarded development grants and scriptwriting support. The pitching event will be held where the five filmmakers will present their projects to judges, film industry figures and the general public. Two of these projects will receive a production grant from the Gesher Multicultural Film Fund. Upon completion of their production, the films will have a pre-premiere screening next year at TISFF 2022. The winners will be announced on the closing night of the festival.
Flesh and Sun Pleasures Director: Oshri Zeituni | Producer: Kobi Azran
Birthday Director: Omri Laron | Producer: Kobi Mizrahi
Hotel Director: Adi Kutner | Producer: Talia Bernstein
It Used to be Love Director: Yotam Knispel | Producers: Tomer Mecklberg, 2-Team Productions
Seychelles Director: Shira Florentin | Producer: David Be'er
Project Director: Helli Hardy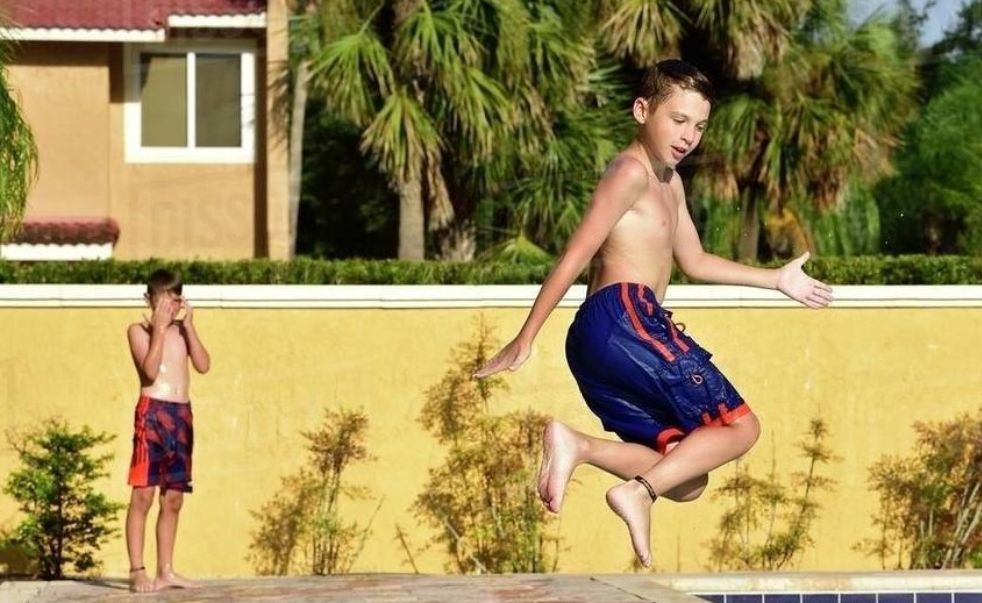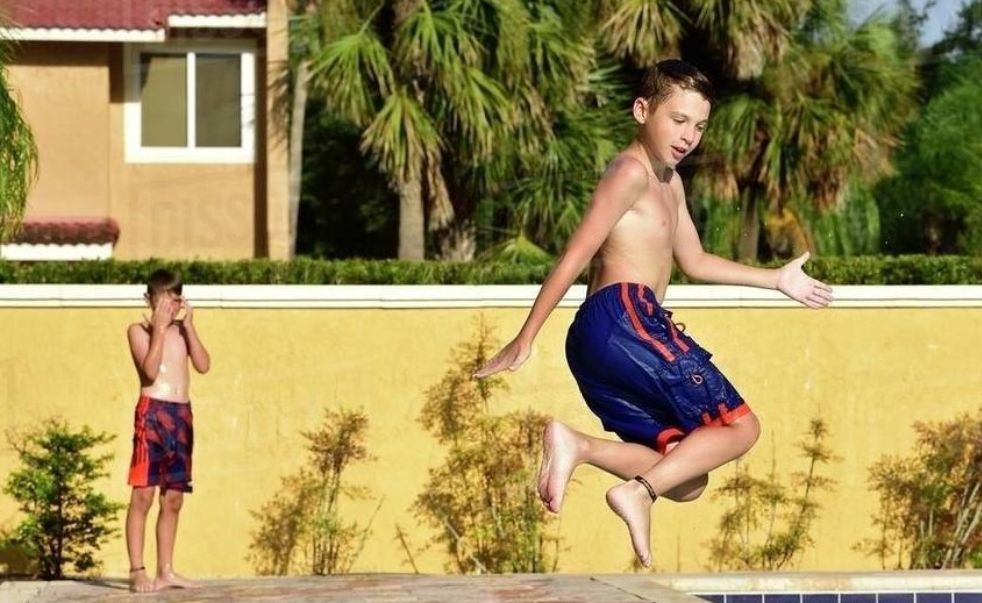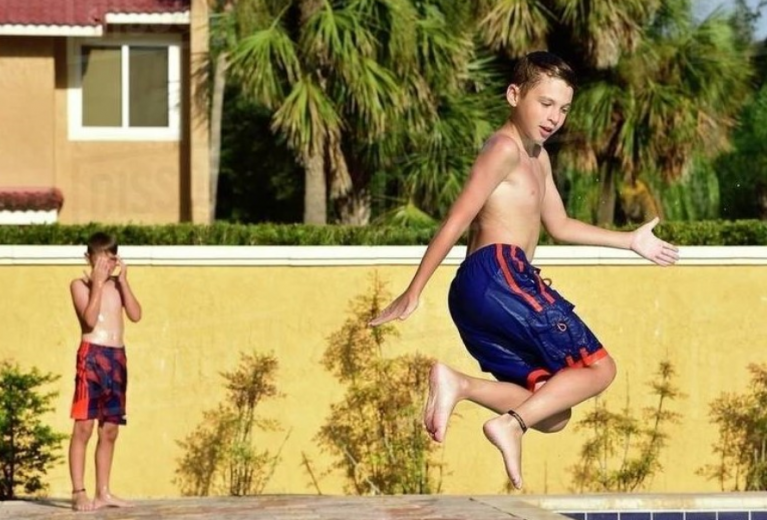 Director:
Omri Laron, Oshri Zeituni, Adi Kutner, Yotam Knispel, Shira Florentin