Master Class with Director Miguel Gomes
Masterclass: Miguel Gomes
Master Class with Director Miguel Gomes
On filmmaking, reality, and fable with one of the leading directors of contemporary Portuguese cinema.
A hybrid masterclass.
Miguel Gomes (born 1972) is one of the top Portuguese directors working today. His films are characterized by a mesmerizing visual style, an unconventional approach to a narrative, and a tendency to blend fiction with the social and political reality that surrounds him. He graduated from the Lisbon Theater and Film School and began his career as a film critic and researcher before moving on to filmmaking.
Among his films: "Our Beloved Month of August" (2008) which premiered at the Cannes Film Festival and was the Portuguese representative for the Oscars. His film "Tabu" (2012) premiered at the prestigious Berlin International Film Festival, and won the Silver Bear for a feature film that opens new perspectives, as well as the prestigious FIPRESCI prize. Gomes then surprised with no less than a trilogy, "Arabian Nights" (2015), which told contemporary stories about modern-day Portugal, and brought him back to the Cannes Film Festival. Two new films are expected to be released in the coming year, "Savagery" based on the Brazilian epic of Euclides da Cunha and the hybrid lockdown diary, "Tsugua Diaries".
Moderated by Israeli screenwriter & director Tom Shoval.
With the support of the Embassy of Portugal.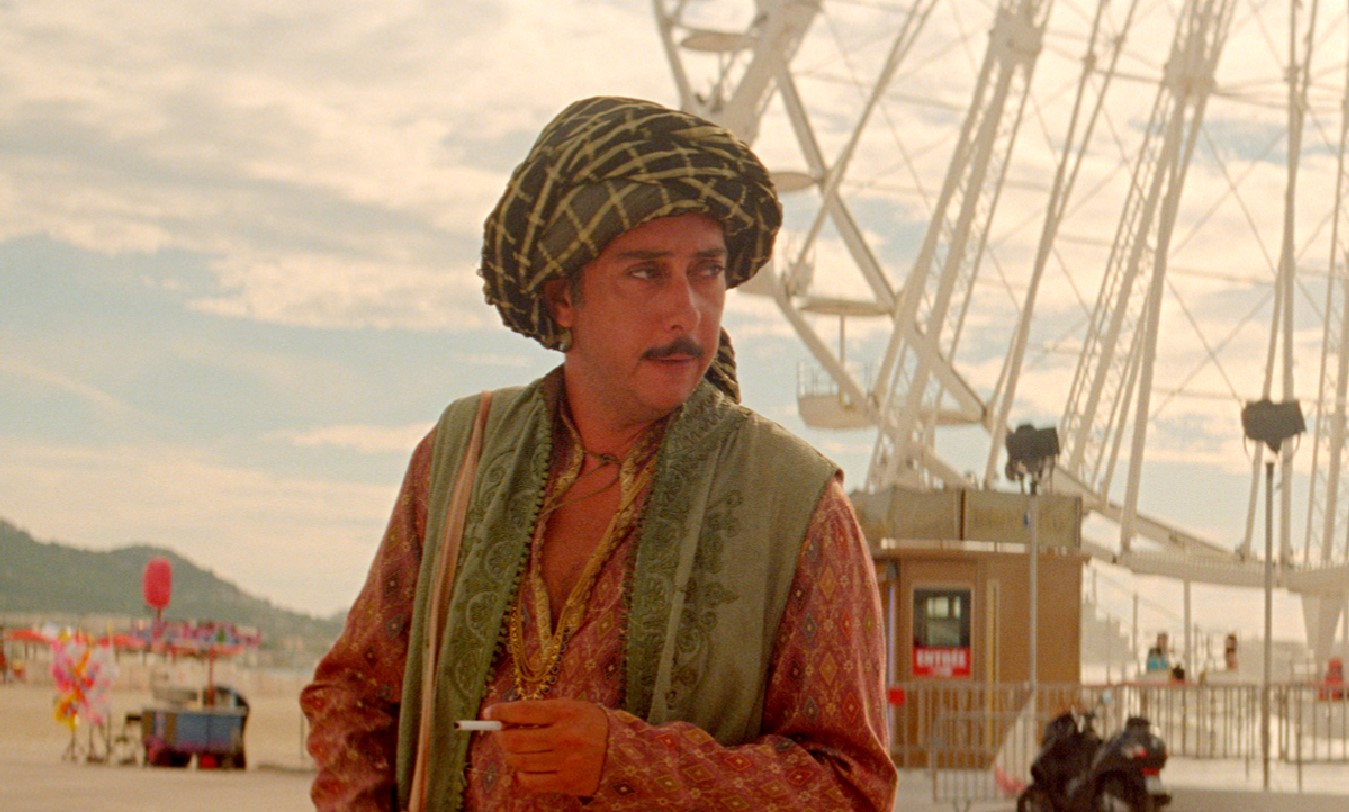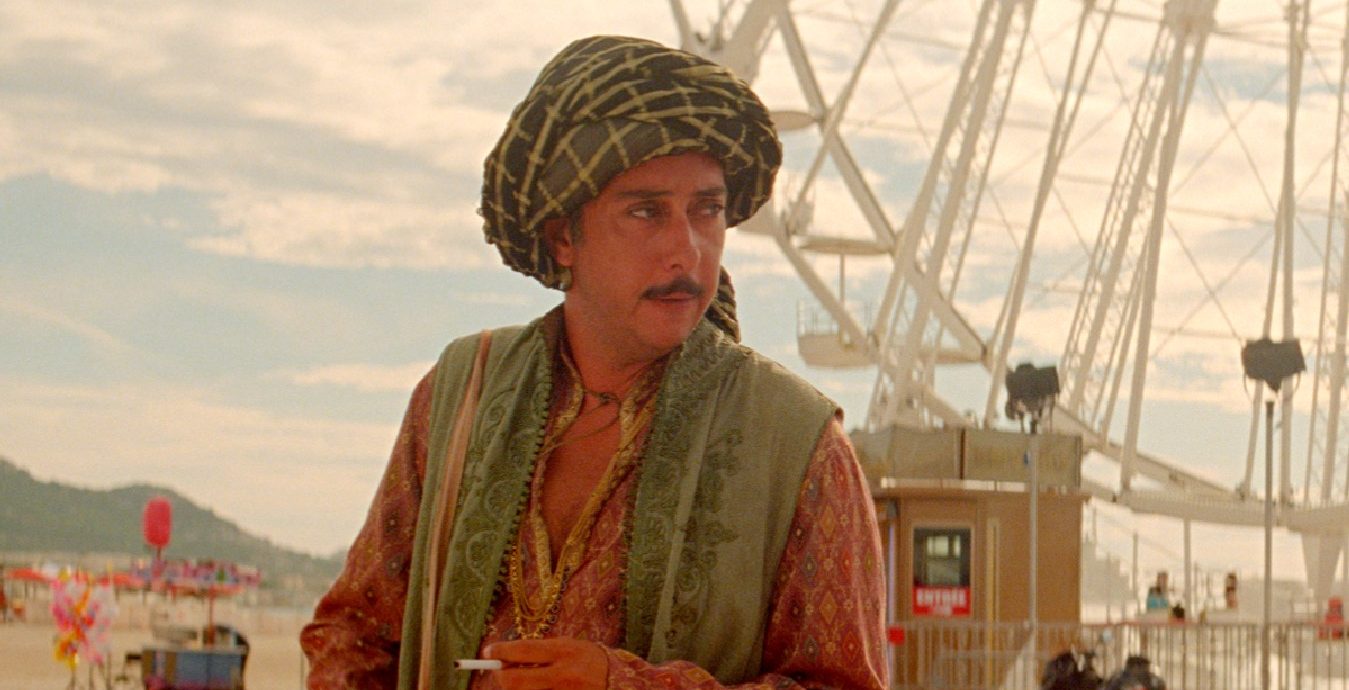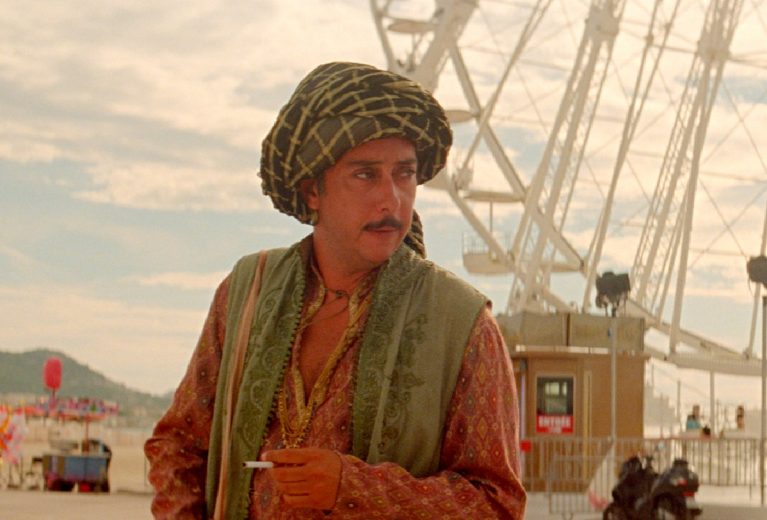 Place and time
Wednesday 23.6, 18:00
Cinematheque TLV Theatre 2