Master Class with Director Mélanie Laurent
Masterclass: Mélanie Laurent
Master Class with Director Mélanie Laurent
On acting and directing with the beloved french star, director, and environmental activist.
A hybrid masterclass.
Mélanie Laurent (born 1983) is an actress, director, screenwriter and environmental activist. Winner of two César Awards, Laurent has starred in more than 40 films, and her experience has shaped her approach to directing actors, screenwriting and cinematography.
She became world famous especially after portraying the unforgettable Shoshana Dreyfus in Quentin Tarantino's "Inglourious Basterds" (2009). As an actress, Laurent has worked with leading and influential directors such as Mike Mills, Denis Villeneuve, and Angelina Jolie. Laurent has directed five highly-acclaimed feature films, including her debut film, "The Adopted" (2011), the critically acclaimed "Breathe" (2014), the documentary "Tomorrow" (2015) in which she dealt with environmental issues, and the American thriller "Galveston"(2018) which premiered at the SXSW Festival. Two new films directed by her are expected to be released in the coming year.
Moderated by Avner Shavit:
Avner Shavit teaches at Wesleyan University. He holds a Ph.D. from the New Sorbonne University – Paris III, and is a member of its research team. Shavit has presented his works in the universities of Cambridge and Yale, among others. He is also one of the most prominent film critics in Israel and has been covering the local and international scene for the last two decades, in which he has covered major film festivals and published interviews with leading filmmakers.
With the support of Les Amis francophones de l'Universite de Tel-Aviv and Institut Français d'Israël.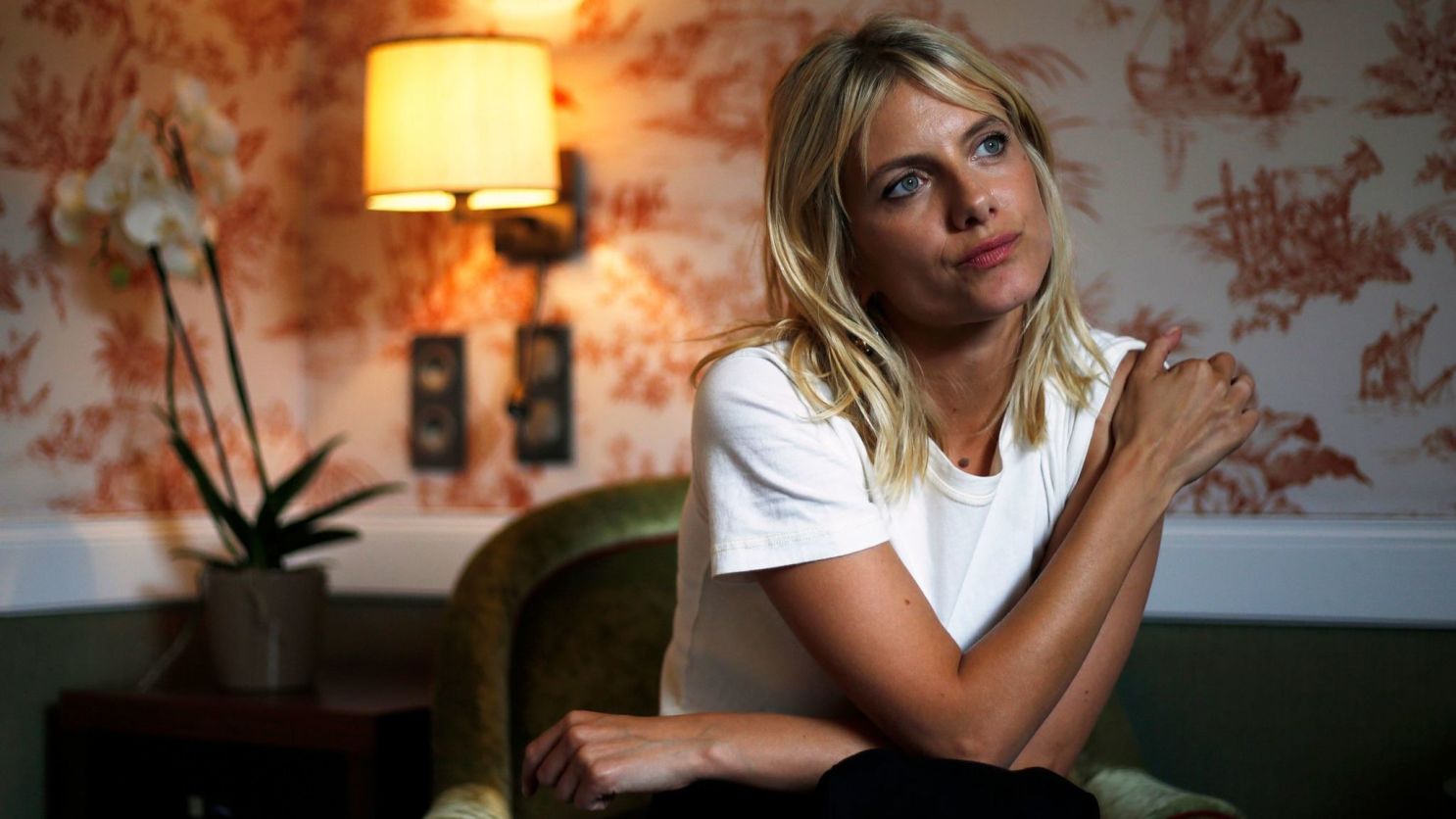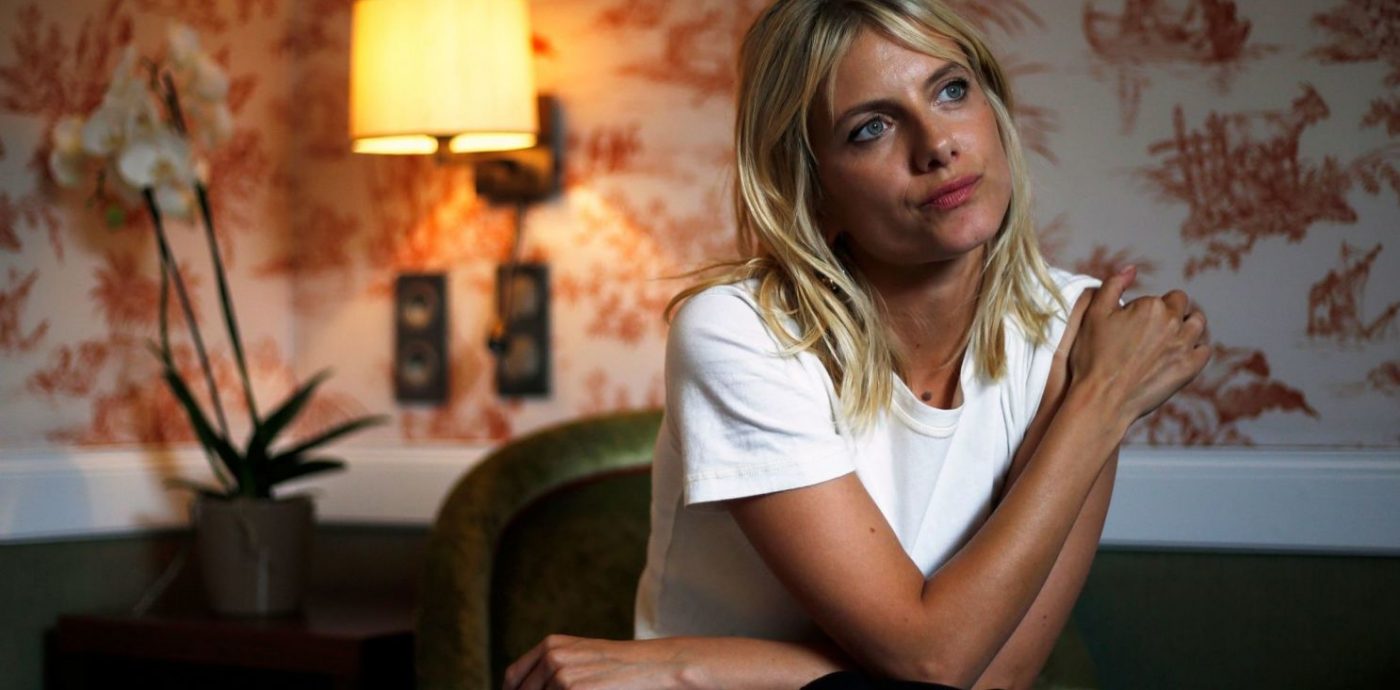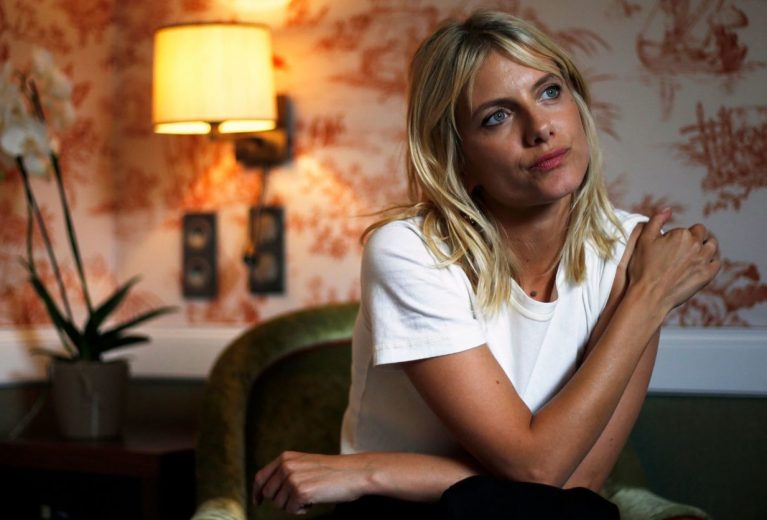 Place and time
Wednesday 23.6, 20:00
Cinematheque TLV Theatre 2