Master Class with director Claire Denis
Master Class: Claire Denis
Master Class with director Claire Denis
The creative process and notion of cinema of one of the greatest living today.
A hybrid masterclass.
French auteur Claire Denis (born 1946) is considered one of the greatest and most important filmmakers living today. Denis is a very prolific creator, working in a variety of genres. Her films are recognized for profound humanism, a gentle and compassionate look at people, elliptical stories, and bold images full of emotion and movement. Until the age of 12, Denis had grown up in Africa under French colonialism, and this experience had, directly and indirectly, shaped many of her films.
Denis started out as assistant director with Wim Wenders, Jim Jarmusch and Jacques Rivette. She burst onto the scene as a filmmaker with her debut film "Chocolat" (1988), which premiered In Competition at Cannes Film Festival and won critical acclaim. Since then, her films have regularly screened at major festivals. Among them: "Nénette et Boni" (1996), which won the Golden Leopard at the Locarno Film Festival, "Beau travail" (1999), "Friday Night" (2002), "35 Shots of Rum" (2008), and "White Material" (2009) premiered at the Venice Film Festival; "Trouble Every Day" (2001) screened at Cannes Film Festival. Denis has a long-standing collaboration with Tindersticks, who composed the score for many of her films.
Moderated by Hadar Morag.
With the support of Institut Français d'Israël.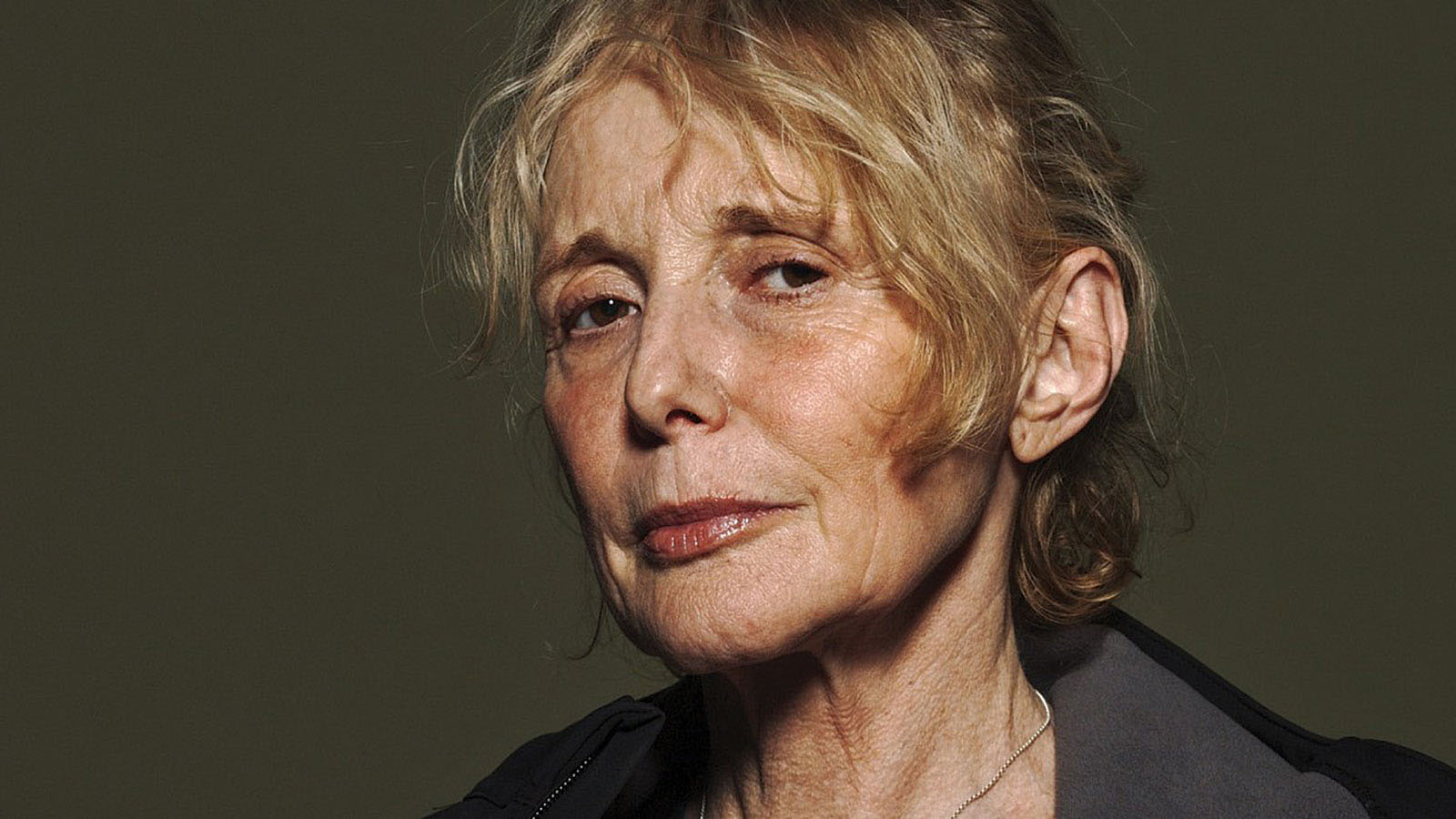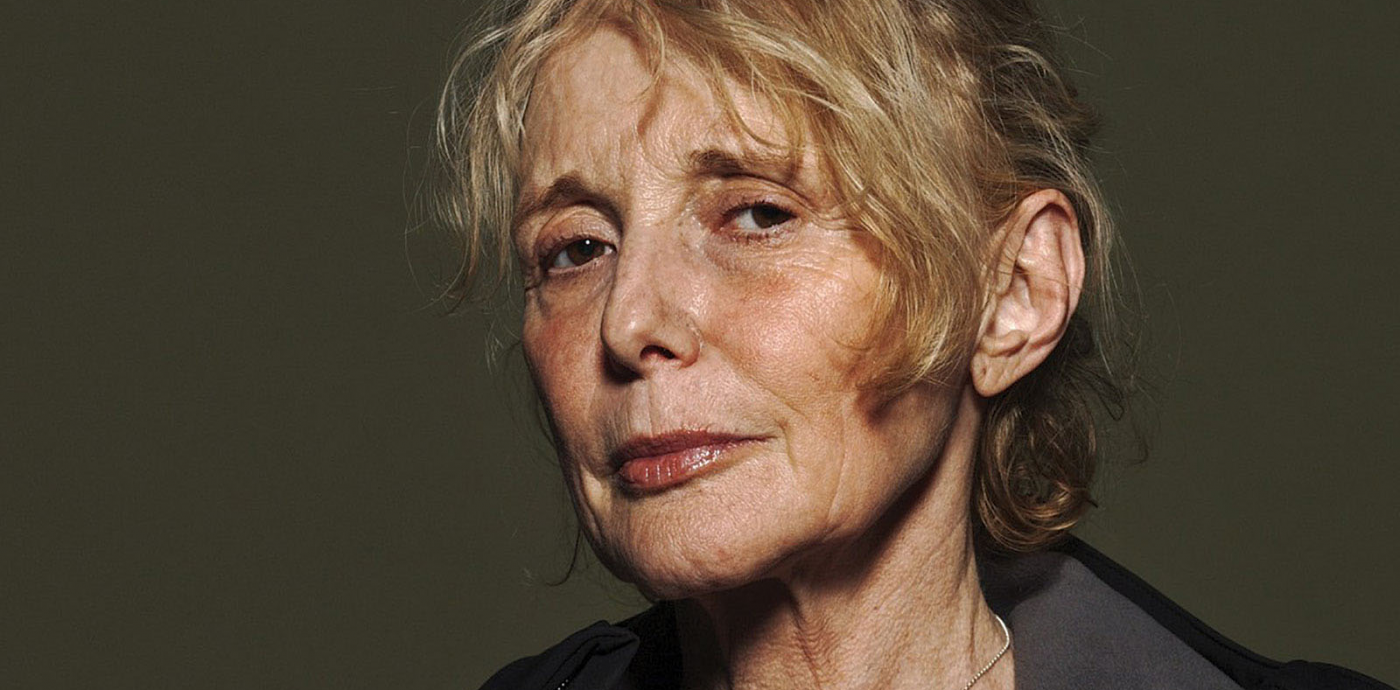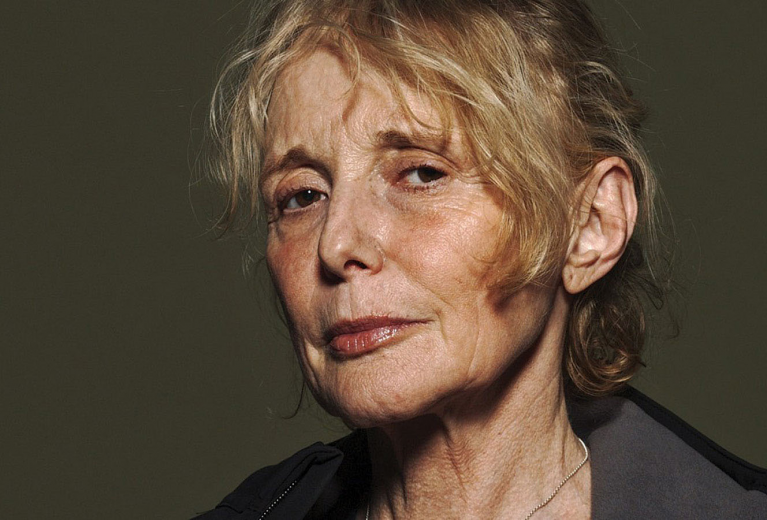 Place and time
Monday 21.6, 20:00
Cinematheque TLV Theatre 2