Master Class with Director Céline Sciamma
Masterclass: Céline Sciamma
Master Class with Director Céline Sciamma
Desire, the gaze, and filmmaking with one of the most brilliant filmmakers to break out in the last decade.
A hybrid masterclass.
French screenwriter and director Céline Sciamma (born 1978) is one of the most unique filmmakers to break out in the last decade. Her gentle and sensitive explorations of youth, adolescence and sexuality, always become immersive and breathtaking experiences thanks to her creative brilliance and playful cinema.
She is best known to Israeli audiences for her masterpiece "Portrait of a Lady on Fire" (2019), which awarded her the Best Screenplay Award at the Cannes Film Festival. After completing her M.A in French literature, Sciamma studied screenwriting. Her debut film "Water Lilies" (2007) was screened at Cannes Film Festival. "Tomboy" (2011) was screened at Berlin International Film Festival and won the Teddy Jury Award. "Girlhood" (2014) was screened at Cannes Film Festival and Toronto Film Festival. Her new film "Petite maman" (2021) competed at the recent Berlin International Film Festival.
—
Moderated by Maayan Rypp.
Ma'ayan Rypp is a Director and screenwriter. Her films were selected to Cannes, Raindance and other renowned festivals. She is currently editing in Paris her first feature film "The Other Widow".
With the support of Les Amis francophones de l'Universite de Tel-Aviv and Institut Français d'Israël.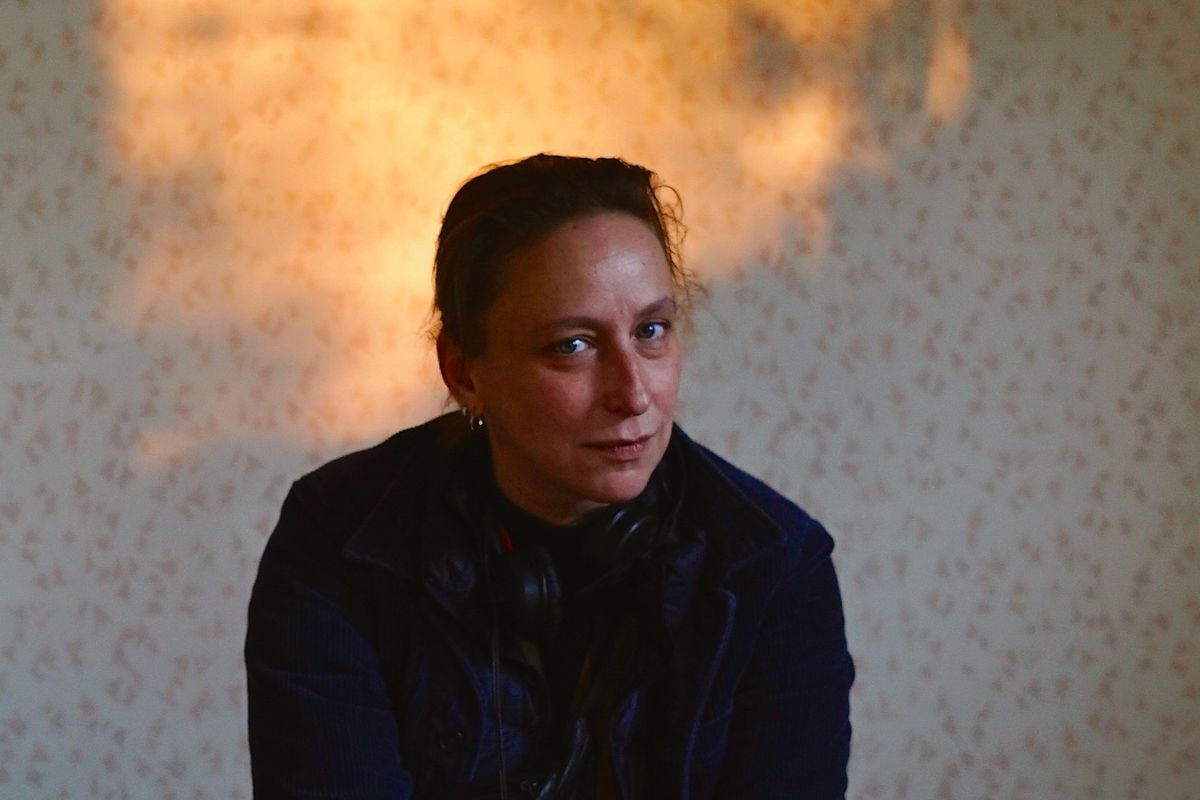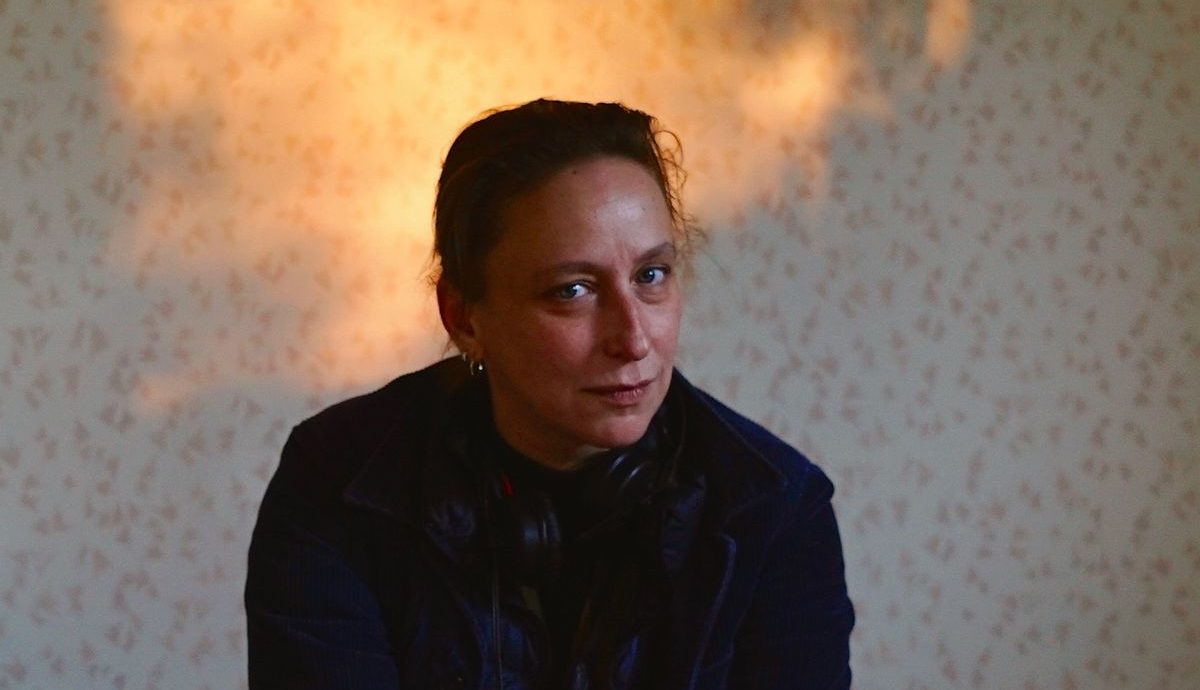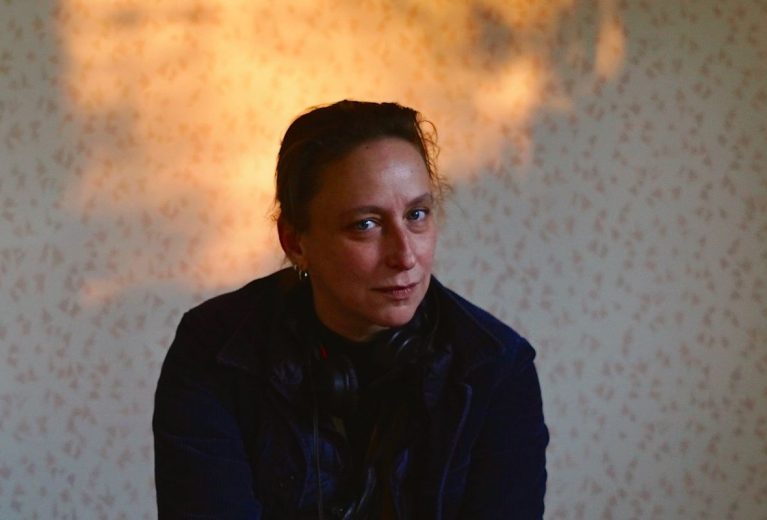 Place and time
Friday 25.6, 13:00
Cinematheque TLV Theatre 2