Master Class with Director Bertrant Bonello
Masterclass: Bertrand Bonello
Master Class with Director Bertrant Bonello
Cinema and music between realism and abstraction with the adventurous French filmmaker.
A hybrid masterclass.
French director Bertrand Bonello (born 1968) takes his viewers into lavish, daring and meticulously planned worlds, each different from its predecessor and set in a different period. He creates sensuous and thought-provoking experiences that are elevated by his talent as a musician. Producing a fine balance between the real and the abstract, Bonello examines the social structures that surround his protagonists. He writes, directs and composes his unconventional films, many of which have become identified with the "New French Extremity".
Among his films: "Something Organic" (1998) premiered at Berlin International Film Festival, "The Pornographer" (2001), "On the War" (2008) and his latest feature film "Zombie Child" (2019) premiered at Cannes Film Festival. Bonello returned to Cannes in Competition with "Tiresia" (2003), as well as "House of Tolerance" (2011) which was nominated for eight César Awards, and "Saint Laurent" (2014) which represented France in the Oscars and was nominated for 10 César Awards. His politically charged film "Nocturama" (2016) was screened at the Toronto Film Festival and the San Sebastian Film Festival. He also directed a number of short films that screened at Cannes and at the prestigious Locarno Film Festival. Bonello is currently working on his next film, "La bête" starring Léa Seydoux.
Moderated by Nir Ferber:
Nir Ferber is a lecturer and a film programmer for Docaviv festival. He is currently writing his Ph.D. dissertation in film studies at Tel Aviv University.
With the support of Institut Français d'Israël.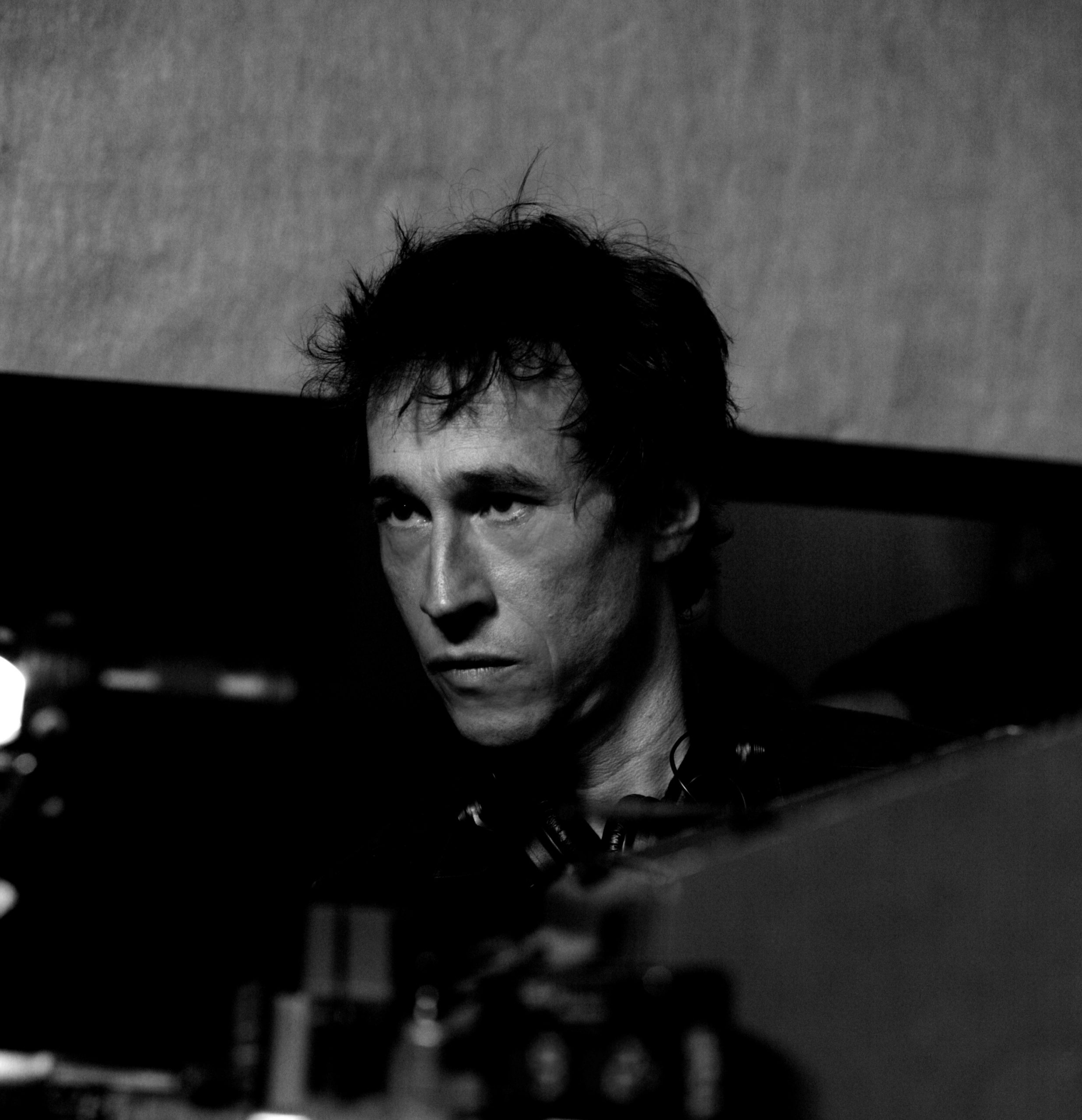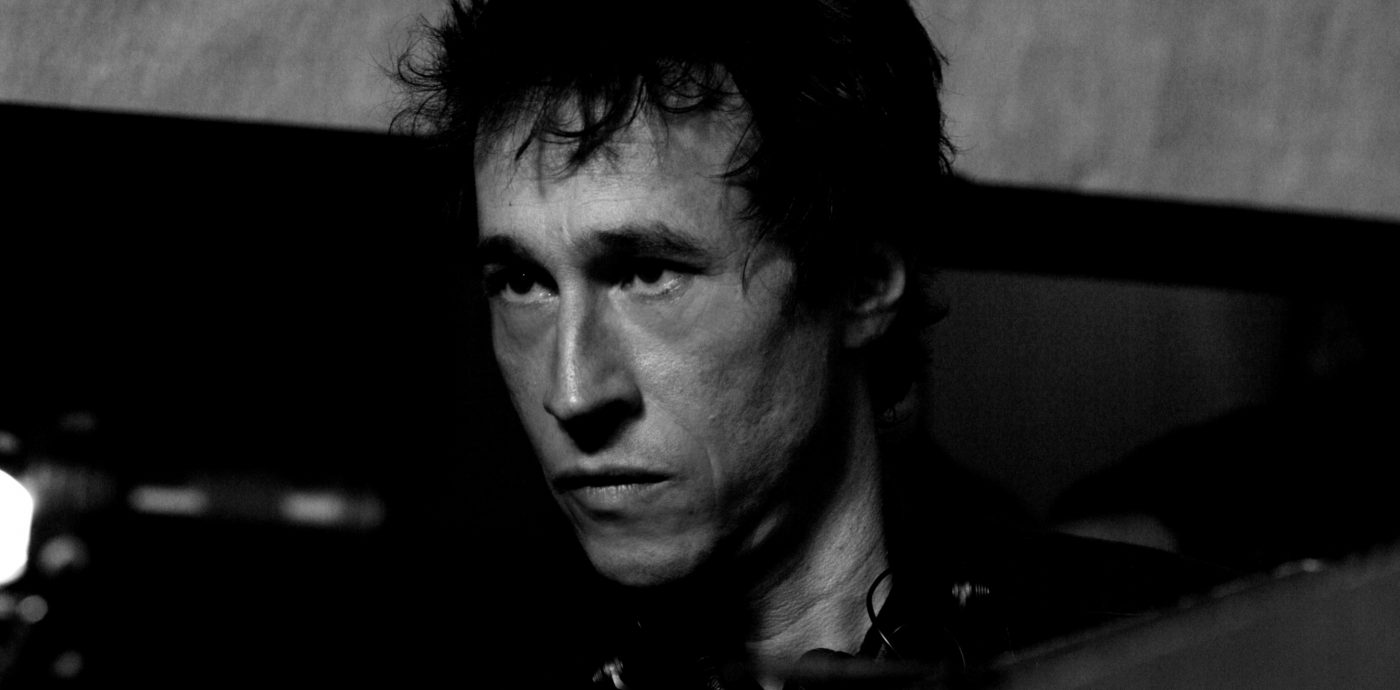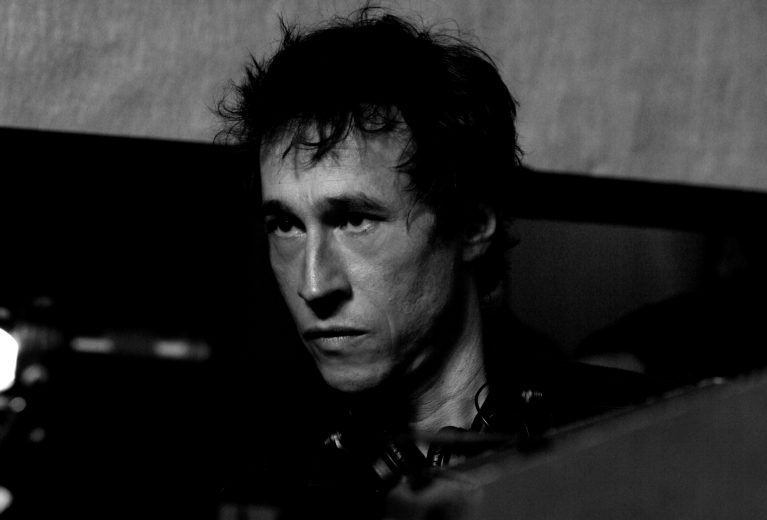 Place and time
Thursday 24.6, 17:30
Cinematheque TLV Theatre 2