Master Class with Cinematographer Frederick Elmes
Masterclass: Frederick Elmes
Master Class with Cinematographer Frederick Elmes
On visual style and collaboration with directors with the DOP who lensed the defining films of American indie cinema.
Frederick Elmes (born 1946) is a prominent American cinematographer who has lensed many celebrated and beloved independent American films. Elmes has a particularly extensive film career, during which he has worked with several prominent film directors.
He began his career alongside John Cassavetes ("The Killing of a Chinese Bookie," "Opening Night"), and David Lynch ("Eraserhead," "Blue Velvet," "Wild at Heart," among others). Elmes has shot many films with director Jim Jarmusch (including "Night on Earth," "Coffee and Cigarettes," "Broken Flowers," "Paterson"), and Ang Lee ("The Ice Storm," "Ride with the Devil"). Elmes won the Emmy Award for Best Cinematography for the limited series "The Night Of" (2016), and filmed the Emmy Award-winning miniseries "Olive Kitteridge" (2014) and the film "Synecdoche, New York" (2008) directed by Charlie Kaufman. In 2020, Elmes won the American Society of Cinematographers (ASC) Lifetime Achievement Award.
Moderated by Guy Raz.
Guy Raz is a cinematographer. He has over a decade of experience shooting feature films and television dramas that have won critical and popular acclaim, including "Uri and Ella", "On The Spectrum", and "The Cook".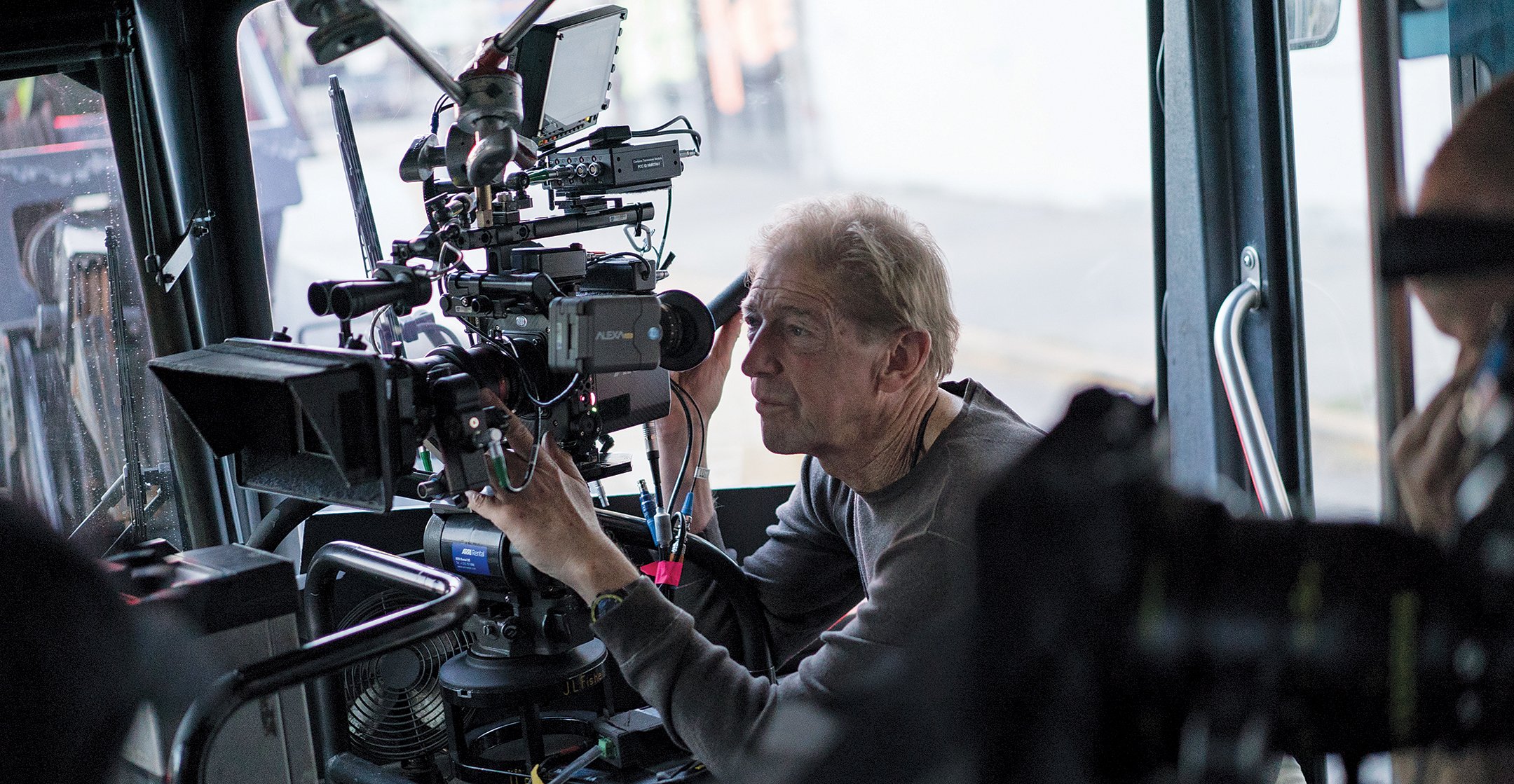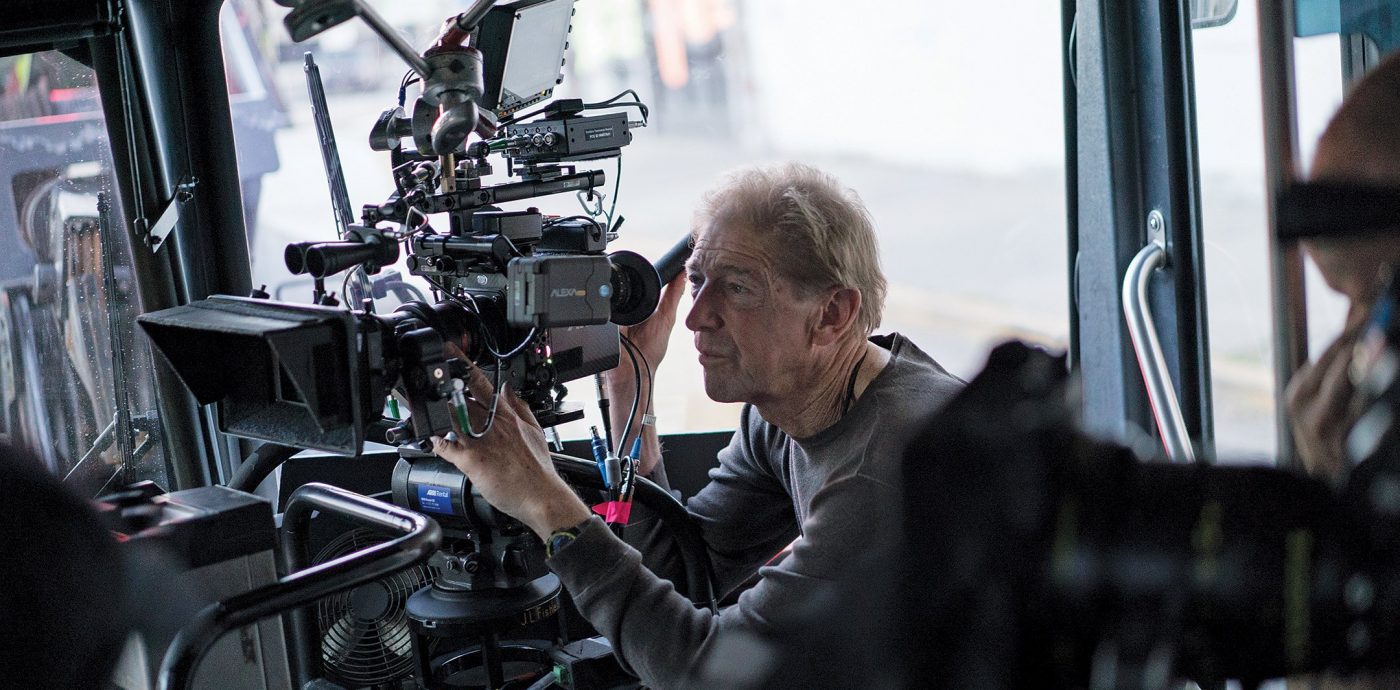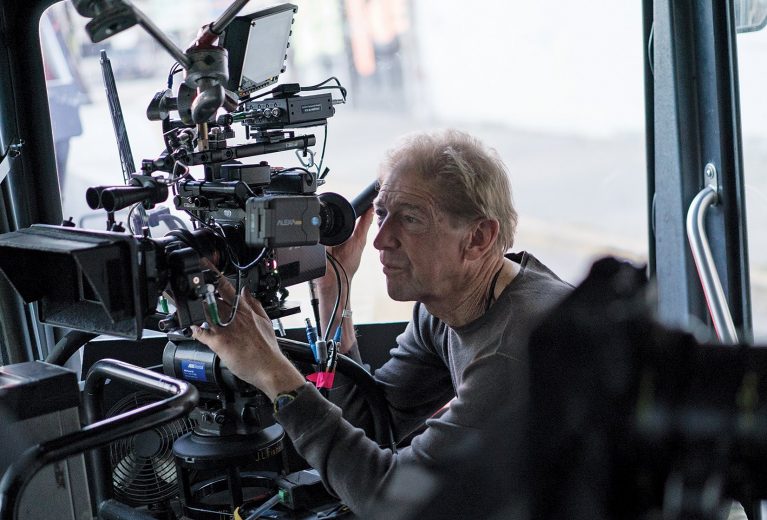 Place and time
Tuesday 22.6, 21:00
Cinematheque TLV Theatre 2