Launching Shortime
A Collaboration with Green Productions, Gesher Multicultural Film Fund and Directors Guild
The new ShorTime website is a digital VOD platform, the first of its kind in Israel, where Israeli short films will be screened free of charge.
The site was established by Gesher Multicultural Film Fund and Green Productions, a production house specializing in movies, TV series and commercials, with the aim of making short, quality films accessible to a wider audience, from anywhere in the world, whilst encouraging the art of short Israeli films.
The VOD library will present a selection of over 100 Israeli short films of all types (animation, feature, documentary, experimental) and from all genres (drama, comedy, crime, children, action, romantic and more …), between one to 15 minutes. Along with artists such as Guy Nativ, Erez Tadmor, Shira Geffen, Etgar Keret, Gur Bentovich, Roni Kedar, and Tom Shoval, there are also films by young up-and-coming filmmakers debuting their works.
The launch event will be feature prominent and beloved Israeli film and TV creators, each of whom will present their short film from our platform, and will speak about their creative process and short form filmmaking.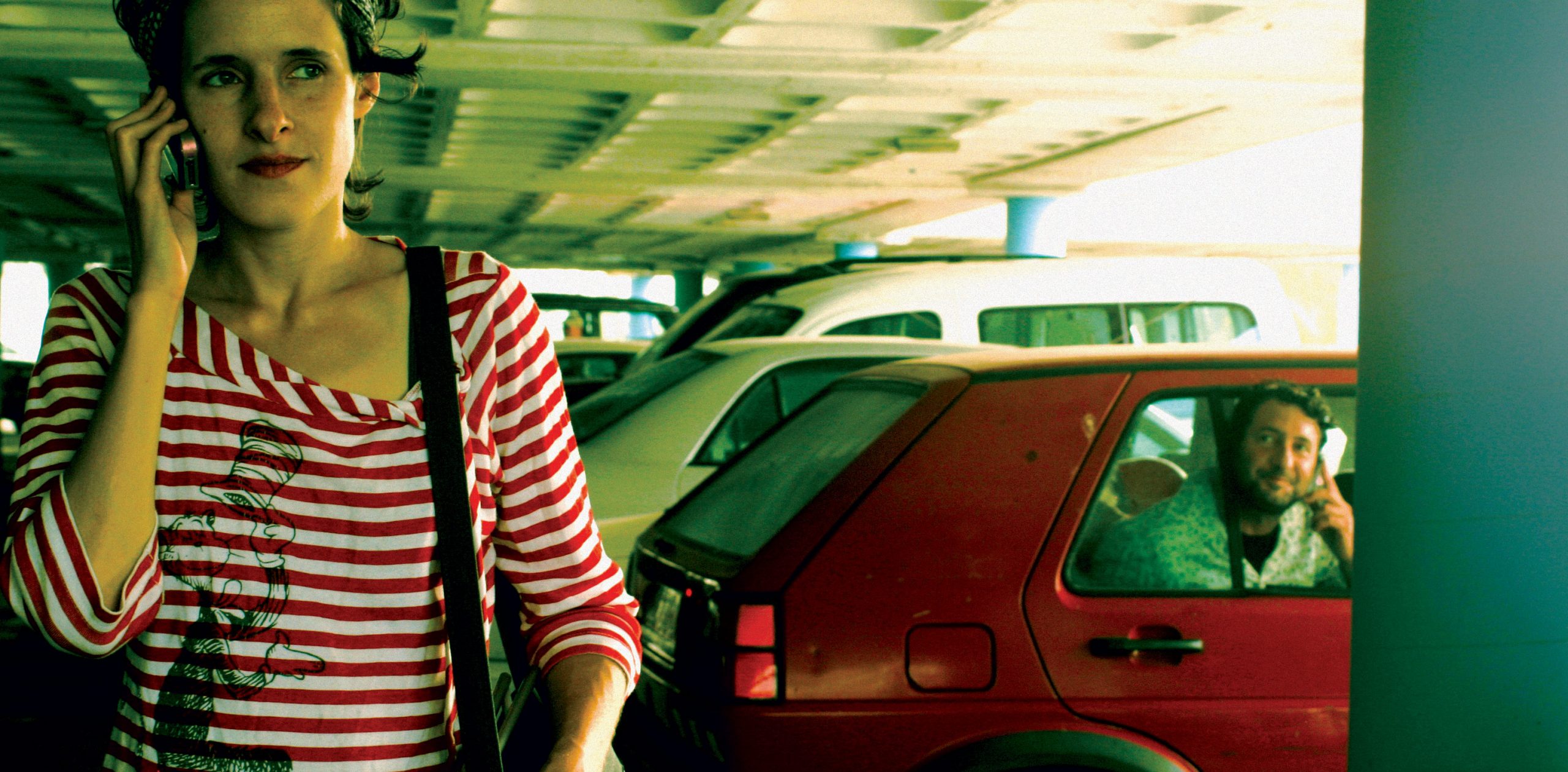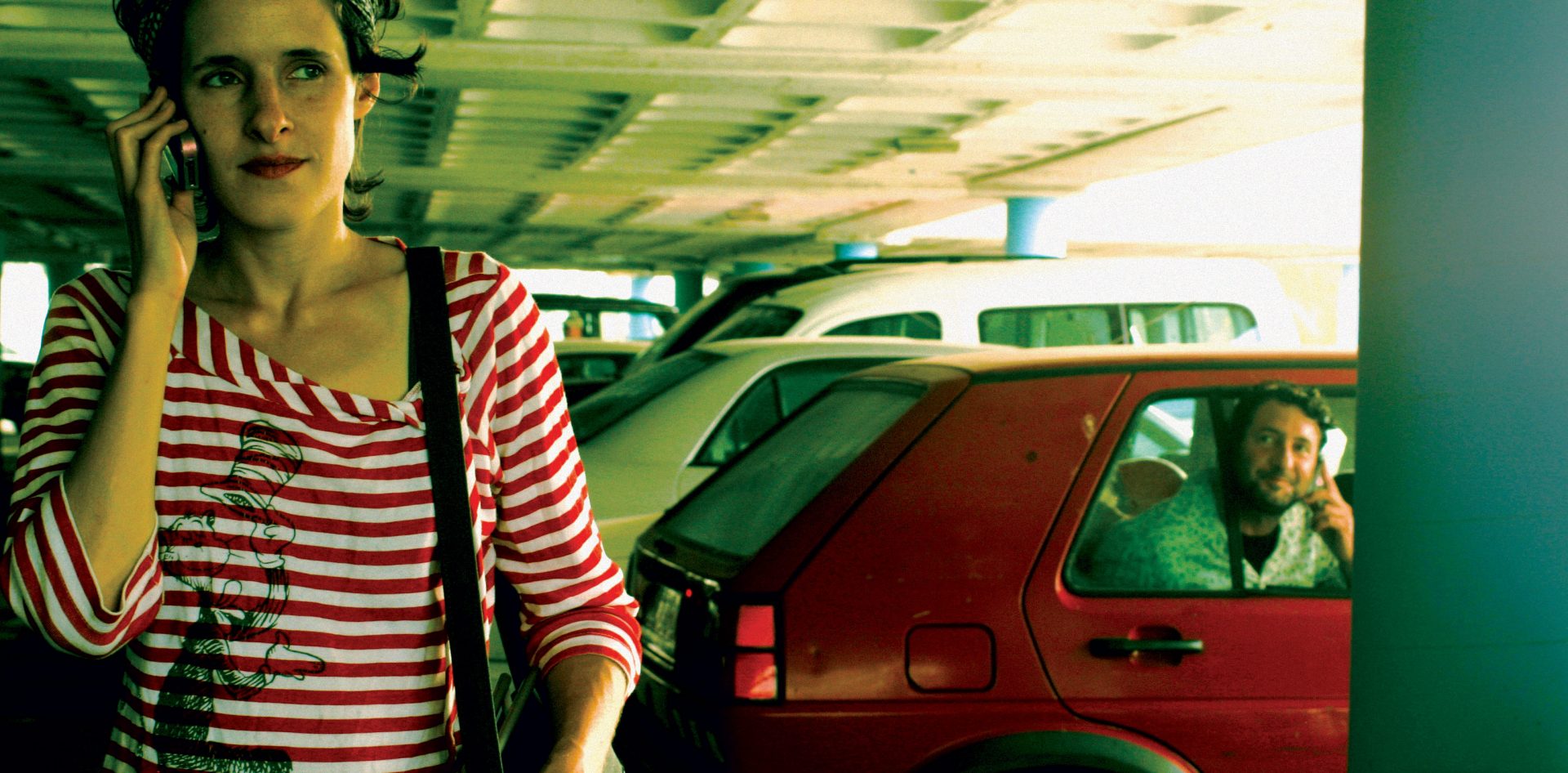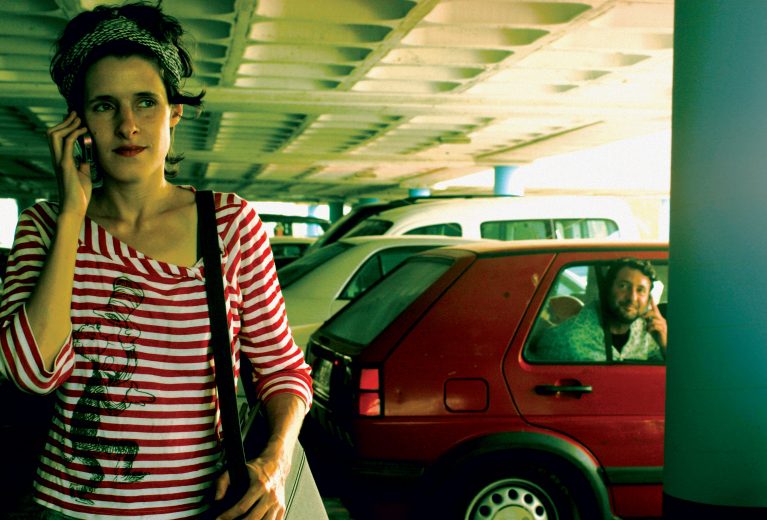 Place and time
Thursday 24.6, 20:00
Cinema Jaffa Marzouk ve Azar 14