From A student Film to a TV series
From A student Film to a TV series
From A student Film to a TV series
TISFF and The Screenwriters Guild present:
Two filmmakers created a short film and went on to meet and write a TV series together, based on a mix of the two films. Screenwriter and director Atara Frish and screenwriter Nir Berger, who co-wrote the series "Dismissed" shown on Kan 11, come to the festival to talk about the process of co-writing.
Moderated by Shauly Melamed
The short film directed by Atara Frish "The Love Letter" will be screened prior to the Masterclass.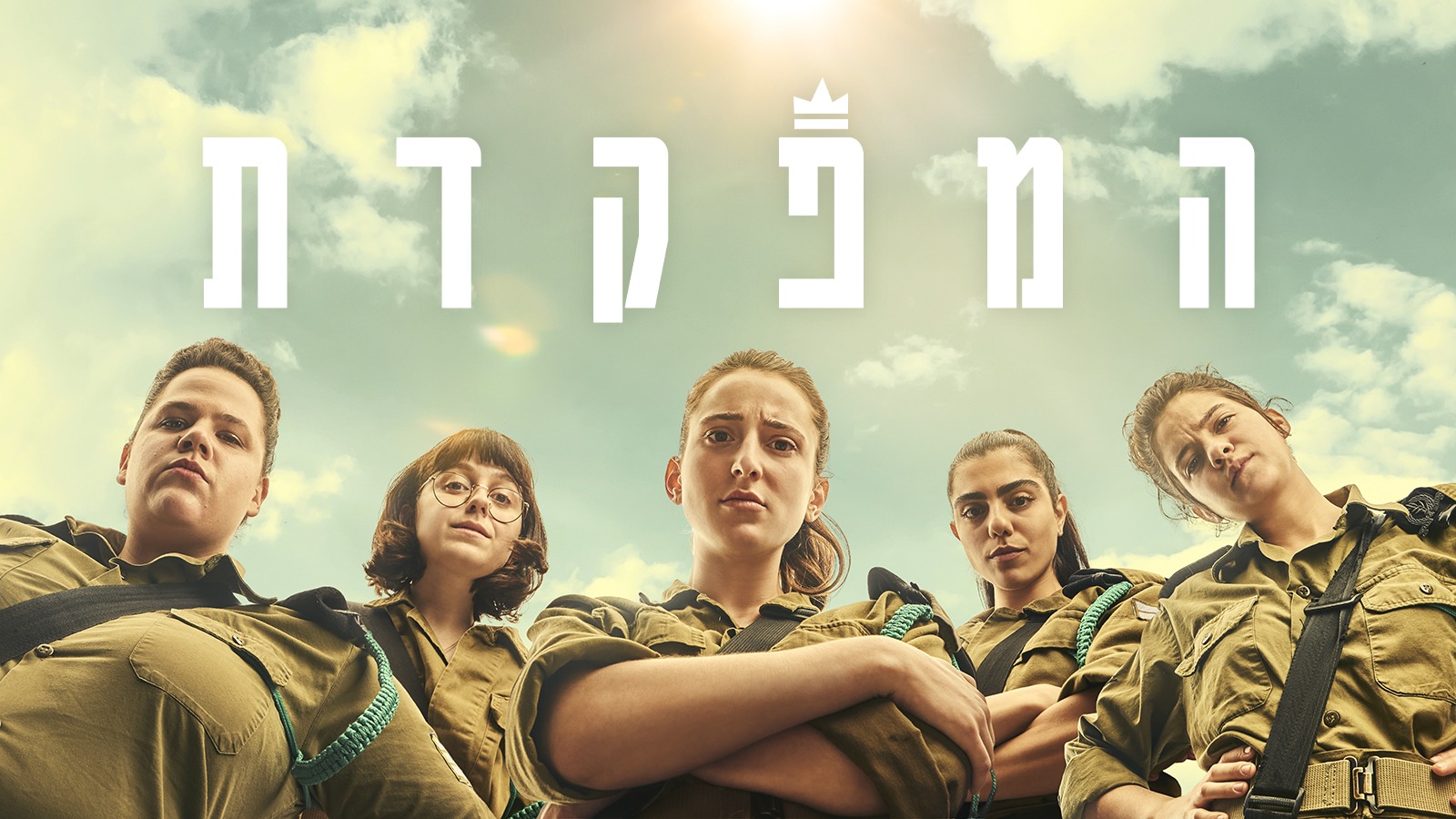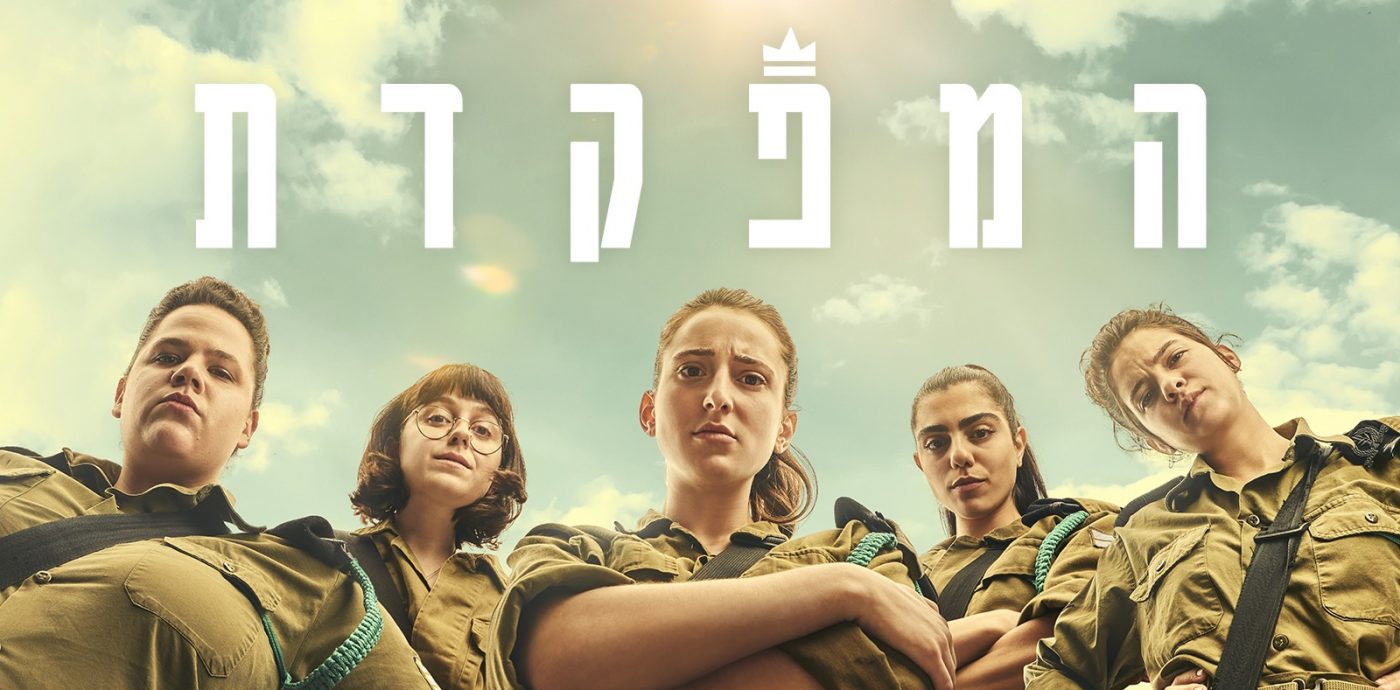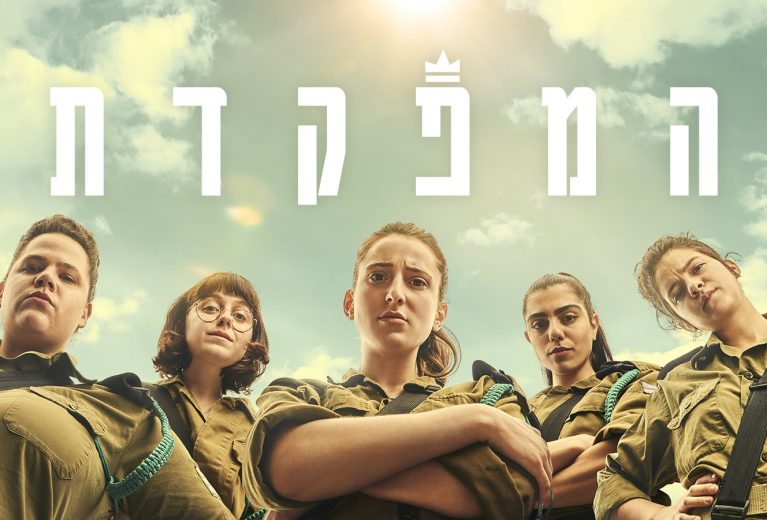 Place and time
Wednesday 23.6, 14:30
Cinematheque TLV Theatre 2