About TISFF Treasures
Presenting short student films that reflect not only the topics that concern young filmmakers, but also the period in which they were created. Despite the power of their films to capture an entire world, conceivably and concisely, through the lens, many of the films have gained only a few seconds in the spotlight and have therefore become hidden treasures.
This year, 2021, we mark 35 years of the Tel Aviv International Student Film Festival. Over the years, many films by talented students have been screened at festival competitions, many of whom have become the most prominent filmmakers of our time.
After a year which slightly cut us off from the present, we chose to open the treasure chest and re-present some of the gems screened here, at the festival. Each film in the program presents a unique angle by a filmmaker who started out just like us, at our student film festival. The rest is history.
Curated by Neta Ostro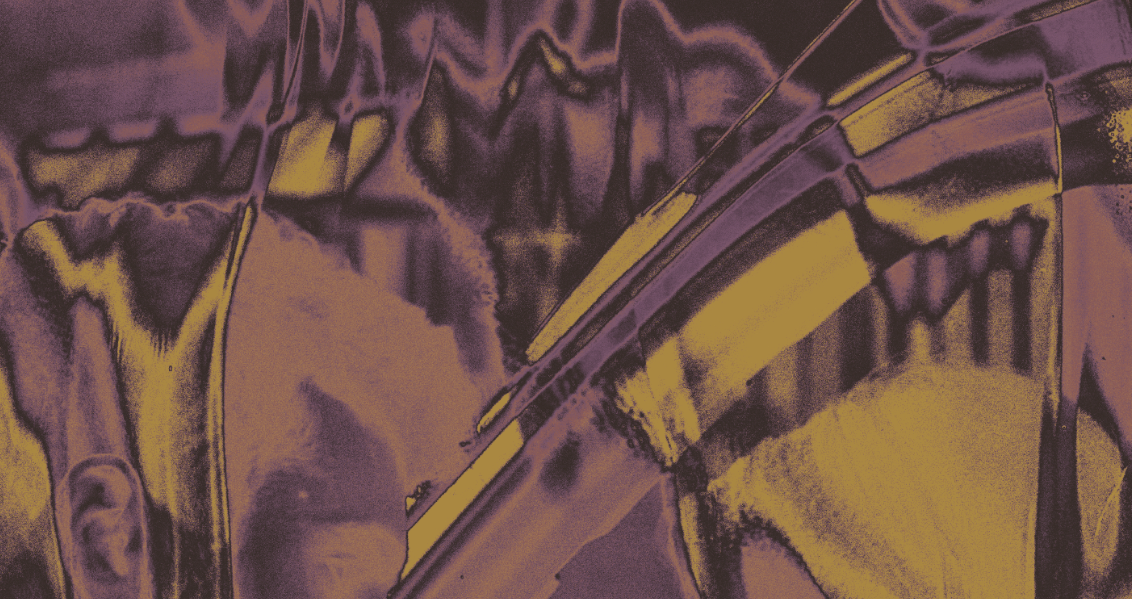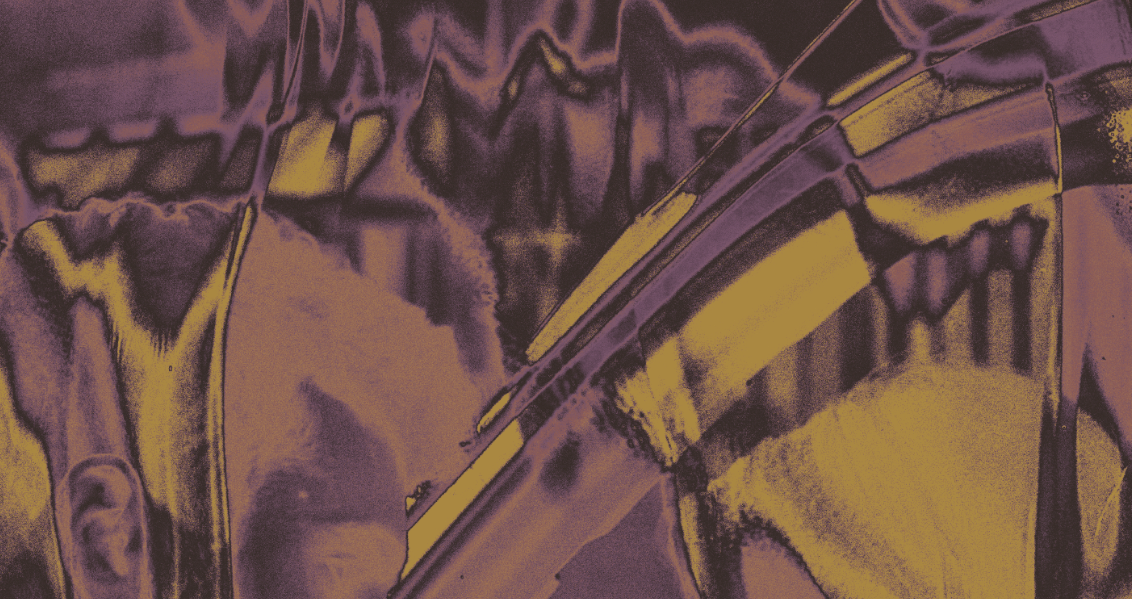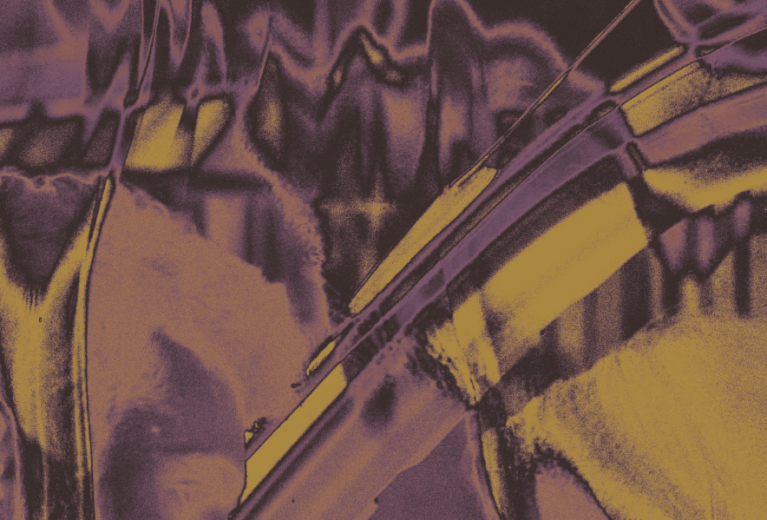 Place and time
Cinematheque TLV Theatre 2